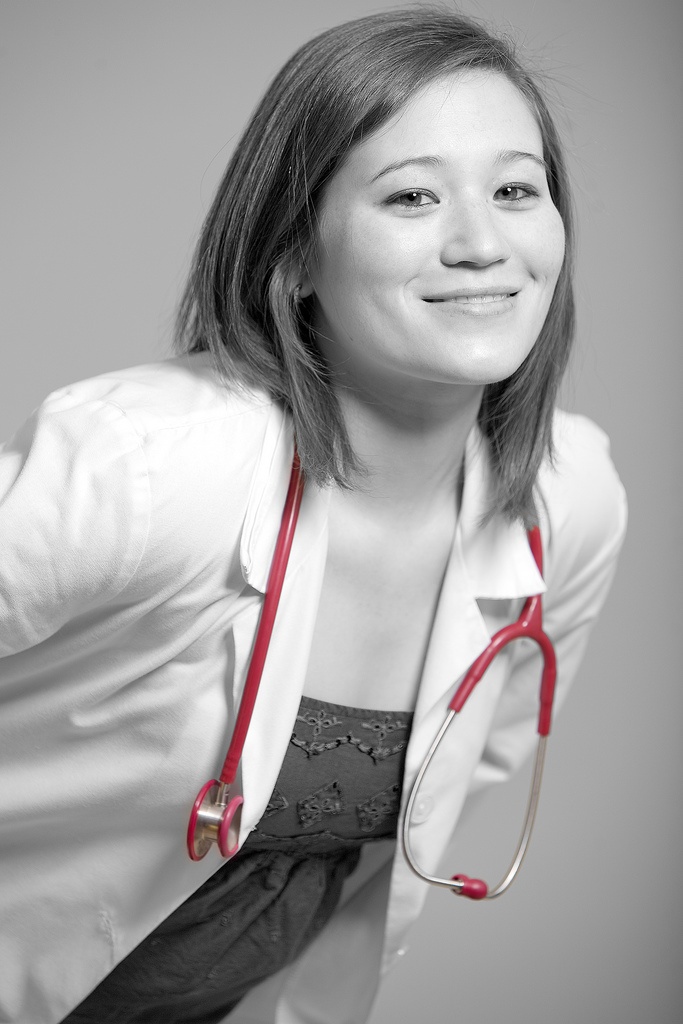 Are you wondering the kind of SAT scores you need to get into nursing schools? Applying for undergraduate nursing programs is simpler than you might expect, but it's important to understand what is expected of you.
This article will explain everything you need to know about applying to nursing school, including the different types of nursing programs, what the average SAT and ACT scores for nursing school students are, and what you need to do to make your application stand out. We'll also go through some examples of great nursing schools, so you can see what their SAT requirements are.
Find out here the SAT nursing scores you need, and other tips for a successful nursing school application!