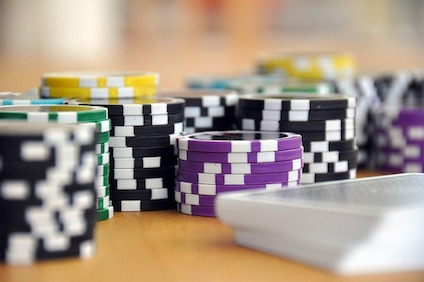 There's a new craze in test prep: games. Vocab games, math games, reading games—you might think you could study for the entire ACT with just ACT prep games!
Unfortunately for you, this is not really true. The majority of ACT practice games are either downright bad or just far less helpful than completing actual ACT practice questions.
In this article I'll discuss the prep game trend, explain why most prep games aren't so great, present some criteria on what makes a good ACT prep game, offer some game recommendations, and lend advice on how to incorporate them into your studying.