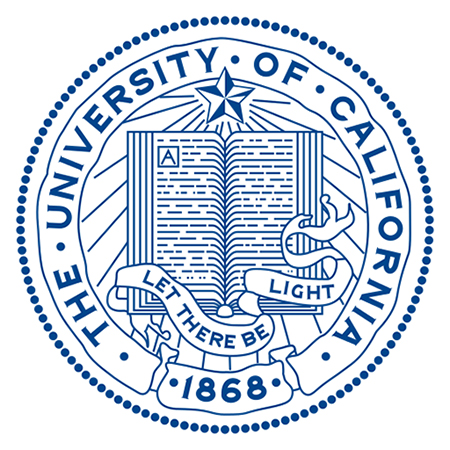 If you're applying to any University of California campus as an incoming freshman, then you have a special challenge ahead of you. Applicants need to answer four UC personal insight questions, chosen from a pool of eight unique prompts different from those on the Common App. But not to worry! This article is here to help.
In this article, I will dissect in detail the 8 UC essay prompts. What are they asking you for? What do they want to know about you? What do UC admissions officers really care about? How do you avoid boring or repulsing them with your essay?
I'll break all of these important questions down for each prompt. I'll discuss how to pick the 4 prompts that are perfect for you. I'll also give you examples of how to make sure your essay fully answers UC's questions. Finally, I'll instruct you step-by-step on how to come up with your best ideas for your UC personal statements.