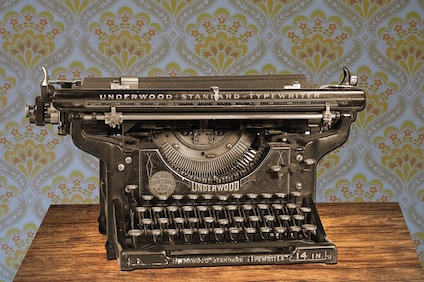 Since the SAT has just been redesigned, you might feel like there aren't very many practice questions around for you to use. The College Board has released four free practice tests, but once you get through those, what should you do?
You might be wondering if you can use old SAT practice tests to study for the new SAT. The answer is yes, you can! I will show you how.
Read on to see why you would want to use old practice tests, what practice tests won't do for you, and then a how-to guide on the most effective way to use old tests to prep for each section. Finally, I'll also briefly discuss using the ACT for new SAT prep, since the tests are surprisingly similar.