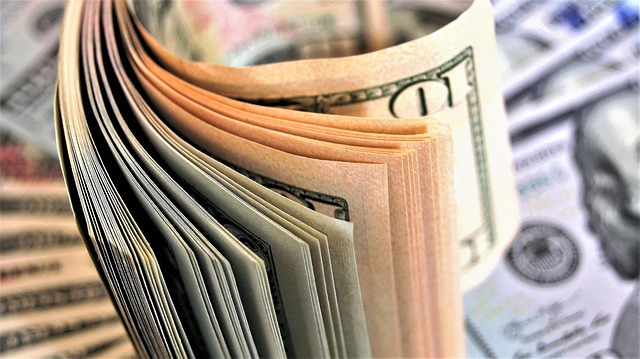 Studying on your own for the SAT/ACT can feel like trying to prepare for a marathon when you've never even run one before: it can be overwhelming and you have no idea what to do or where to start.
This is why a prep class is often an excellent idea. Classes teach you all the components of the exam, give you tips for test day, and ensure you get the score you want. But as you might've guessed, classes can be pretty expensive, making you wonder: are ACT prep classes worth it? Are SAT prep classes worth it?
We'll go over the biggest benefits of SAT/ACT prep classes, how to figure out your own prep class budget, and how to ensure you get your money's worth.