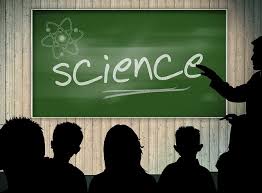 We've written the best ACT Science guide available anywhere. This is not an exaggeration—we've studied dozens of ACT prep books and online resources, both paid and free, and we believe this is the best resource available right now, by far.
In this guide, we cover every question type on the ACT Science section and give you strategies to attack them. In addition, we provide you with our best ACT Science tips and teach you how to get the most out of your ACT Science practice and ACT prep.
If you're serious about raising your ACT Science score, read through every link. By mastering all the key concepts, engaging with realistic practice questions, and reviewing your mistakes, you'll dramatically improve your ACT Science score.