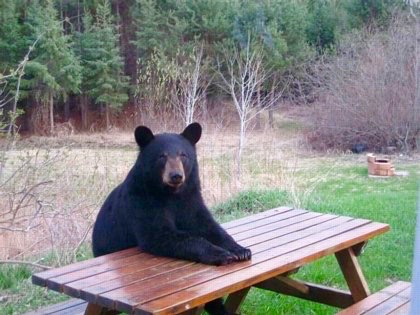 Don't you wish you could find out how you scored on the SAT right after you finish taking the test? Or maybe you'd like to forget all about it and pretend it never happened (better luck next time)!
Either way, your wait time for your SAT scores will be the same: roughly 13 days. This article fills you in on all the details of SAT score reporting and offers some advice for what to do once you get your scores.
Note: For international students and those planning to take the digital SAT next, how long it takes to get your scores back will differ. Get the most up to date info here.