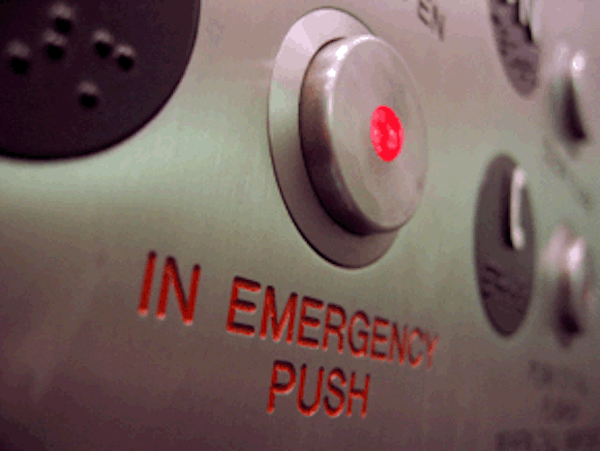 You registered for the SAT, but as test day draws near, you find that you don't want to take the test anymore! You may want to take the ACT instead, or maybe you decided to opt out of the SAT altogether and apply to colleges that don't require you to report SAT scores. But what can you do?
Well, first, don't panic!
We at PrepScholar noticed how hard it was to find this information online, so we put it all together for you in one place.
Here are some things you need to consider:
Can you cancel the SAT test?
Can you get your money back?
Will this go on your permanent record?
Do you need to cancel your SAT to change your test date?