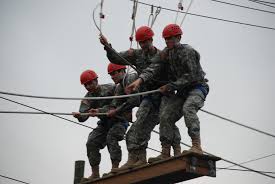 The Full Ride Scholarship: The most mythical of scholarships that all students secretly (or not-so-secretly) dream of.
Unfortunately, these scholarships are hard to come by, and they are even more difficult to win.
Though many schools offer full ride or full tuition scholarships, there are also a handful of scholarships out there by independent organizations and the government that you can use at almost any school.
Read on to learn about some of the most highly-sought-after scholarships in the country.