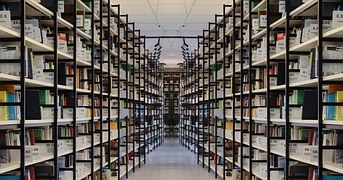 This study guide is for IB English A students (students in IB English A: literature SL/HL, IB English A: language and literature SL/HL, or IB English literature and performance SL) who are looking for additional guidance on writing their commentaries or essays. I compiled this IB English study guide using the best FREE materials available for this class.
What's Tested on the IB English Exams
The IB English courses are unique from other IB classes in that it doesn't have a very rigid curriculum with exact topics to cover. Rather your class (or most likely your teacher) is given the freedom to choose what works (from a list of prescribed authors and a list of prescribed literature in translation from IBO) to teach. The exams reflect that freedom.
On the exam for all English A courses (IB English A: literature SL/HL, IB English A: language and literature SL/HL, or IB English literature and performance SL), you're asked to write an essay(s) incorporating examples from the novels you read. You're also asked to interpret text (typically poetry though sometimes an excerpt from a book) that you read for the first time the day of the exam. The exact number of questions varies by the course, but the types of questions asked on each all fall into the 2 categories listed above.
What's Offered in This Guide
In this guide, I have compiled materials to help teach you how to interpret poetry and how to structure your essay/commentary. I've also provided notes on several books typically taught in IB English SL/HL. This should be all of the material you need to study for your IB exam and to study for your in-class exams.
How to Interpret Poetry Guides
Here is a full explanation of how to interpret poetry for the IB exam with term definitions, descriptions of types of poems, and examples.
This is another great resource with poetry terms defined on "flashcards", and you can test yourself on the site by clicking play.
Also, here are two additional step-by-step guides to analyzing poetry and planning and writing the commentary.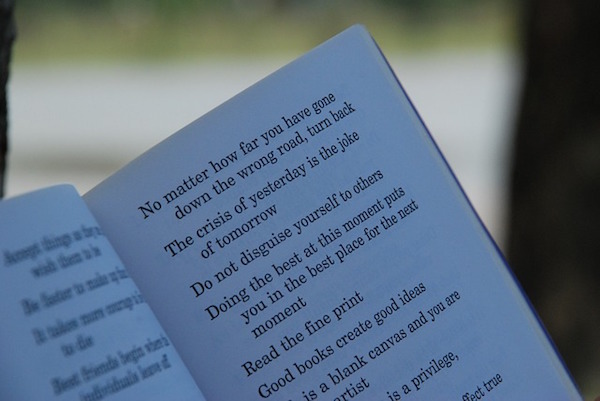 How to Write Your Essay Guide
Here is a guide to what types of questions are asked and what you essay should look like for the IB English SL/HL papers.
IB English Book Notes
Based on the list of prescribed authors and list of prescribed literature in translation from IBO, I picked some of the most popular books to teach and provided links to notes on those works. What's important to remember from these books is key moments, themes, motifs, and symbols, so you can discuss them on your in-class tests and the IB papers.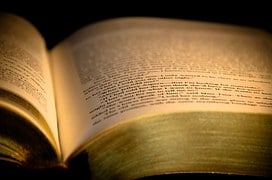 The Best Study Practices for IB English
Hopefully, this guide will be an asset to you throughout the school year for in-class quizzes as well as at the end of the year for the IB exam. You should also look at our other article for access to FREE IB English past papers to help you familiarize yourself with the types of questions asked by the IBO (and I'm sure your teacher will ask similar questions on your quizzes).
Make sure you're reading all of the novels and poetry assigned to you in class. If you skip over the material, not only will it hurt your grade in your class, but it will also hurt you on the IB exam. You need to be able to refer to the material you read in class on your exam, and if you don't read it, you won't be able to.
Keep up on your material! Don't fall behind! Reading several novels the week before the IB exam won't be much help. You need to have time and let the material sink in over the course of the class, so you're able to remember it easily on the day of the IB exam.
What's Next?
Learn more about IB English:
Learn more about other IB Classes:
Want to improve your SAT score by 240 points or your ACT score by 4 points? We've written a guide for each test about the top 5 strategies you must be using to have a shot at improving your score. Download it for free now:
Have friends who also need help with test prep?
Share this article!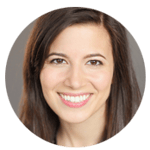 About the Author
As an SAT/ACT tutor, Dora has guided many students to test prep success. She loves watching students succeed and is committed to helping you get there. Dora received a full-tuition merit based scholarship to University of Southern California. She graduated magna cum laude and scored in the 99th percentile on the ACT. She is also passionate about acting, writing, and photography.
Get Free Guides
to Boost Your SAT/ACT