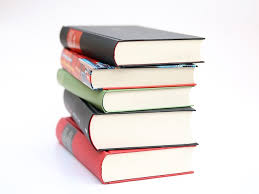 In this article, I cover IB English Literature SL/HL, IB English Language and Literature SL/HL, and IB Literature and Performance SL exams. These are the core language A options for English speakers.
The IB English exams are essay based tests that require you to either a) analyze texts provided on the exam, or b) write analytical essays based on the books, poems, and other literature you've studied throughout the semester. That means one of the best ways to prepare for the exam is checking out past essays to see what writers did right...and where they got off track.
But where can you find IB English past papers, free and paid? Don't worry: we'll help you find past papers to study with and talk about how you can get the most out of these past papers during your study time.