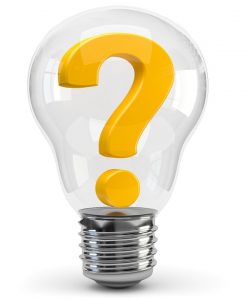 No doubt you've heard one piece of advice more than any other when it comes to test-taking: "If you need to guess on a multiple choice test, always pick C."
But is the popularity of this strategy an indication of its efficacy? Do you have a better chance at gaining points if you guess C on your SAT questions in comparison to any other guessing strategy? And if not, what can you do to improve your odds when guessing?
Let's look at the facts.