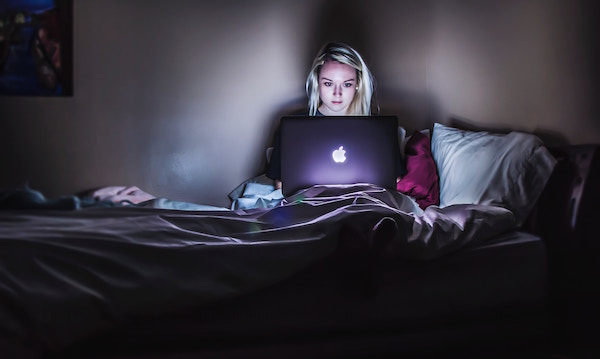 Online classes can provide a convenient and cost-efficient alternative to traditional, face-to-face classes for people who want to further their education. But how do online classes work, exactly?
Most people are aware that online classes are probably different from in-person courses, but many aren't sure what the process of taking an online course is like. To help you develop a working knowledge of how online classes work and what to expect from online courses before you decide to enroll, we're going to cover the following:
Explain what online classes are and where you can take them
Answer the question, "How do online college classes work?" by explaining how to enroll and attend online classes
Discuss what a typical class session is like in an online class as well as go over how online assignments work
Provide a 5 question quiz to help you determine if online classes are a good fit for you
Give you 5 tips for succeeding in online classes
So, how do online classes work, and how do you do online classes? Let's find out!