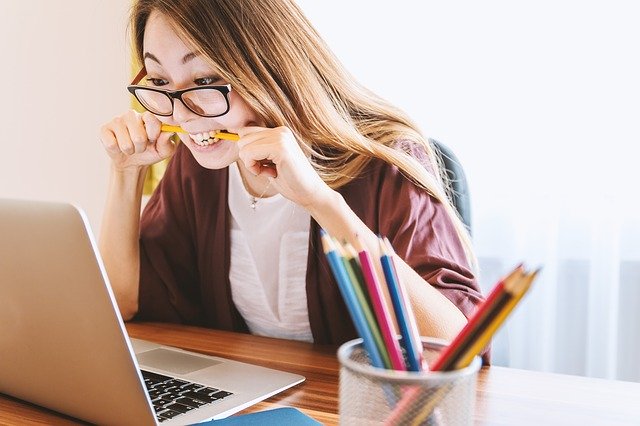 Everyone struggles with homework sometimes, but if getting your homework done has become a chronic issue for you, then you may need a little extra help. That's why we've written this article all about how to do homework. Once you're finished reading it, you'll know how to do homework (and have tons of new ways to motivate yourself to do homework)!
We've broken this article down into a few major sections. You'll find:
A diagnostic test to help you figure out why you're struggling with homework
A discussion of the four major homework problems students face, along with expert tips for addressing them
A bonus section with tips for how to do homework fast
By the end of this article, you'll be prepared to tackle whatever homework assignments your teachers throw at you.
So let's get started!