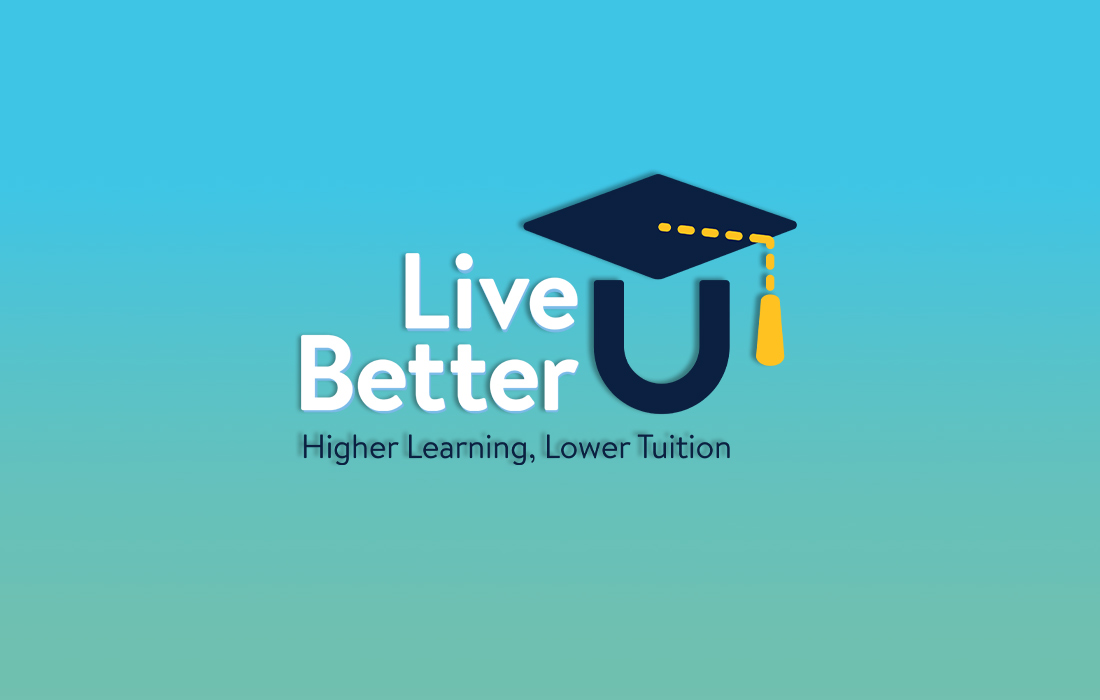 It's no secret that college is expensive. That's especially true for people who want a degree but have family, financial, or other obligations that make going to school difficult.
That's why Walmart has created the Walmart Live Better U program. Designed by the Walmart Corporation, Live Better U offers affordable GED, trade school, and college degree programs to all Walmart employees.
If you work at Walmart, are considering working at Walmart, or are just curious about ways to attend college without breaking the bank, this article is for you! In this article, we'll explain everything you need to know about the Walmart Live Better U Walmart program, including:
What the Live Better U program is
How Live Better U differs from a traditional scholarship program
What the Live Better U requirements for eligibility are
How to sign up for Live Better U
An overview of Live Better U reviews, and
How to decide if you should use Live Better U
Are you ready to learn more? Then let's jump in!