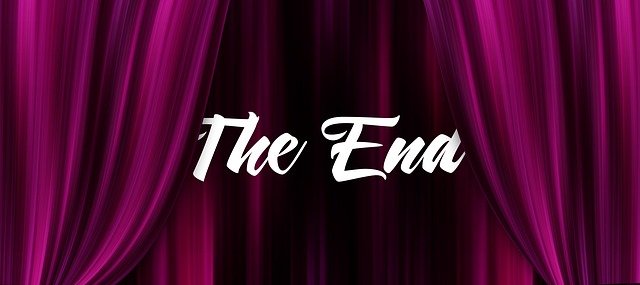 On January 19th, 2021, the CollegeBoard announced that it would stop offering the optional SAT Essay after June 2021.
This is a big change, and students are curious about how this may impact the college admissions process. In this article, we'll cover these new changes to the SAT Essay testing process and help you understand what they mean for you.
Here's what you need to know.