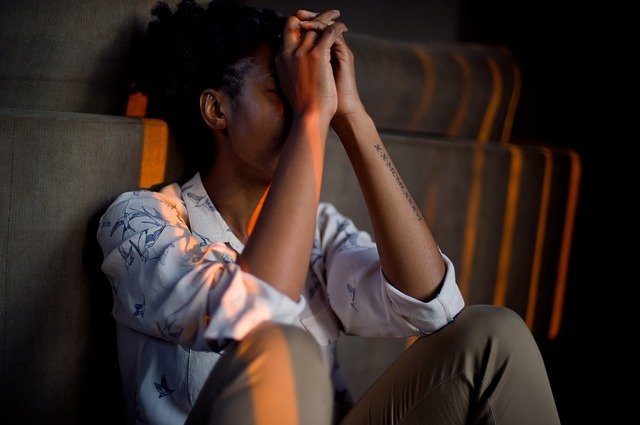 A totally normal (but totally frustrating!) part of getting ready for college is college application stress. Statistics show that 76% of students feel high levels of stress about the college application process…so if you're feeling overwhelmed by college applications, you aren't alone!
The good news is that there are steps you can take to prepare for the college application process, including having some stress management tactics at the ready. In this article, we'll cover everything you need to know for effective college application stress management, including:

Answering the question, "Why are college applications so stressful?"
Explaining four reasons why college applications are so stressful
Providing a college application schedule to help manage stress
Listing five tips for managing stress during college application season
Let's get started!