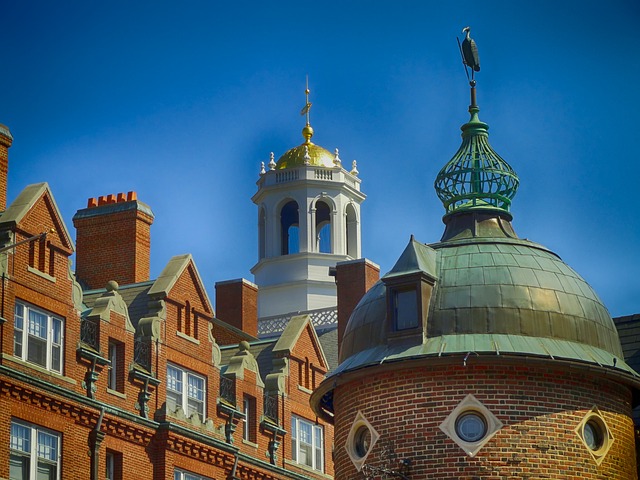 If you want to get accepted to any college in the U.S., you need to know its admissions requirements. That includes whether you'll have to submit SAT or ACT scores! Many colleges have adopted test optional admissions policies over the past several years…but what about top schools? Is Harvard test optional? Are Ivy League schools test optional?
We know all the changes can be confusing, but we're here to help. In this article, we'll walk you through Harvard's current testing policies and the testing policies at top 25 universities. We'll also explain whether test scores still matter at test optional schools and how to make decisions about standardized testing.
There's a lot to cover, so let's dive in.