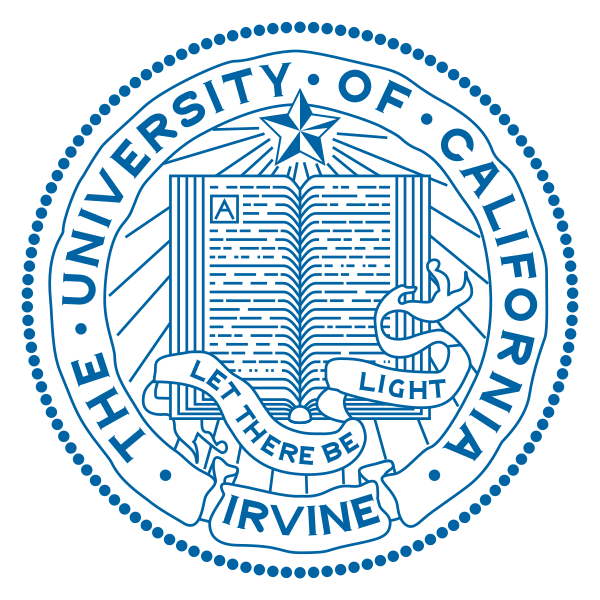 Are you searching for a major that's dynamic and flexible, that connects you to the world around you, and gives you a sense of being a part of the solution to many of the Earth's problems? You might want to think about becoming an environmental science major.
The good news is that, according to the Bureau of Labor Statistics, jobs in environmental science are projected to grow 11% over the next ten years. Furthermore, the median income for environmental science-related fields in the United States is $71,130 per year, more than double the overall median US salary of $31,561.
In other words, there's a lot of opportunity for you to take your love of the environment and turn it into a lucrative career!
An environmental science degree can be a good tool for breaking into an environmental field. That's why we've compiled everything you need to know about the environmental science degree into this handy article. We'll teach you what to expect from an environmental science major, go over the top programs in the nation, then show you what you can do with your environmental science degree after graduation.
We've got a lot to talk about, so let's get to it!