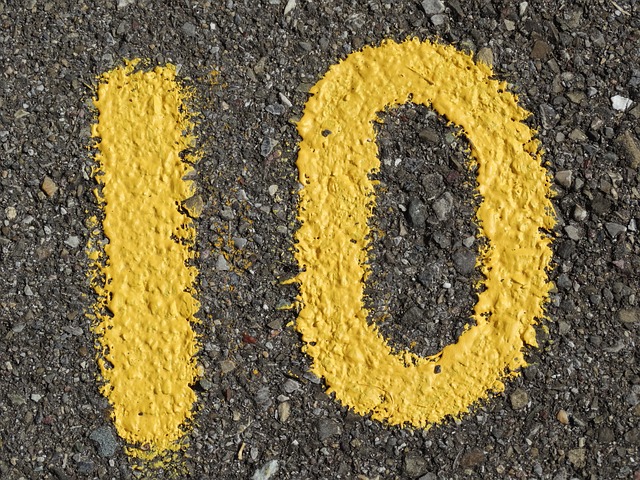 You've probably heard about sonnets in your English class, so you already know that sonnets are an important poetic form. But it can be tough to understand what they're saying!
The good news is that everyone can learn to understand poetry. It just takes practice! That's why we've picked the top 10 famous sonnets of all time and explained them. Reading the sonnet alongside an expert explanation will help you not only understand what the sonnet's about, but it will help you test your own analytical skills, too.
To help you master the sonnet, our guide is going to do the following:
Define the term "sonnet"
List and analyze the top ten sonnets of all time
List our top five resources for learning more about sonnets
Now, without further delay, let's check out some sonnets and sonnet examples!