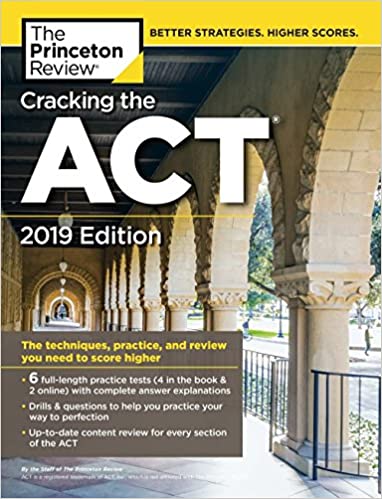 Many high schoolers have heard of the Princeton Review ACT prep books, including Cracking the ACT. But is Cracking the ACT the right ACT prep book for you? To help you figure that out, we've put together a comprehensive review of Cracking the ACT.
To help you get a sense of what's covered in Cracking the ACT and how it can improve your ACT score, we will:
Explain what Cracking the ACT covers, and where to find copies of the book
Summarize each section of the book, focusing on the ACT topics and test taking strategies they discuss
Assess the book's strengths and weaknesses
Explain how to decide if Cracking the ACT is right for you.
Now, let's take a closer look!