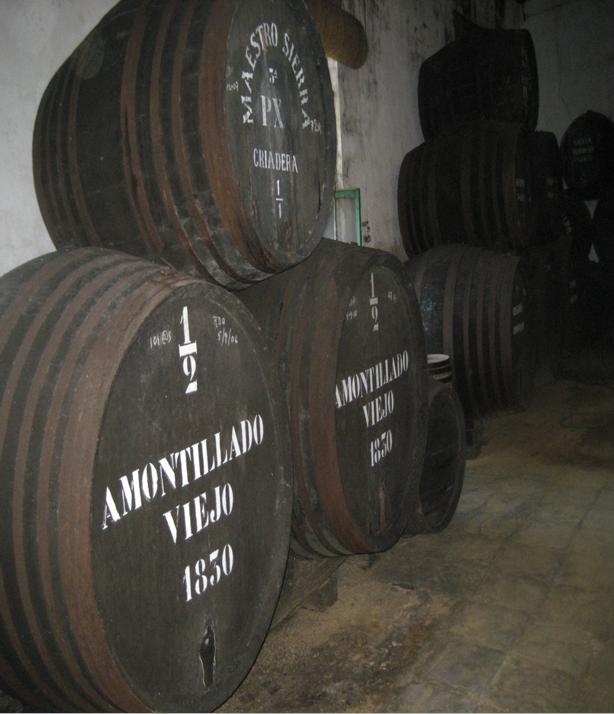 As you prepare for the AP Literature exam, one of the things you'll have to do is become an expert in a few literary works that you can use on the composition portion of the exam. We recommend that you choose four to five notable works with different genres and themes to make sure you can write an amazing student choice essay.
(Actually...practicing analyzing literature will help you on the whole exam, not just the written portion, so it's a win-win situation!)
But just because these works have to be "notable" with "literary merit" doesn't mean they need to be boring, too! That's why we're talking about Edgar Allan Poe's short story, "The Cask of Amontillado," as a good choice for your AP exam. Not only is it widely recognized as an excellent piece of literature, it's got a little of everything: horror! Suspense! A surprise twist! And as an added bonus...it's short.
To bring you up to speed, we'll start with "The Cask of Amontillado" summary, then we'll jump into character and thematic analyses. By the time you finish this article, you'll be able to write fearlessly about "The Cask of Amontillado" on your AP exam.