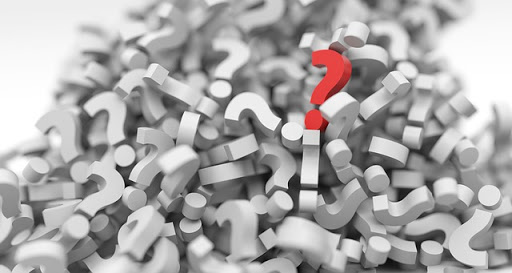 Going to college can sometimes feel like a series of tough decisions. Not only do you have to take standardized tests like the ACT or SAT, you also have to decide which colleges to apply to and write (practically) a million applications!
After all of that, picking your major sometimes feels like the easy part. But not so fast! Many schools offer a variety of majoring opportunities, including a degree path referred to as a double major where you concentrate in not one, but two different subjects.
This guide will take the mystery out of what it means to double major! We'll explore the ins and outs of the degree path, including:
Defining what a double major is...and what it isn't,
Discussing the pros and cons of double majoring, and finally,
Helping you figure out whether a double major is the right choice for you.
So without further ado...let's dive in!