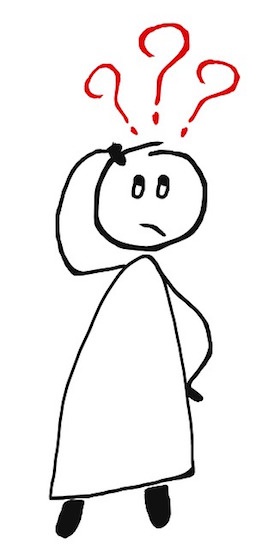 Applying to colleges is a rough enough process on its own. If you're interested in a lot of different subjects that don't necessarily mesh nicely together into one major, then figuring out what you should go to school for can seem like an impassable obstacle on the road to figuring out where to apply to.
In this article, I'll take you through the same steps I, a student with multiple disparate interests, took back when I was looking at colleges to figure out what I should go to college for.
I'll also go through how, as a well-rounded student, you can narrow down what kinds of schools you should apply to.