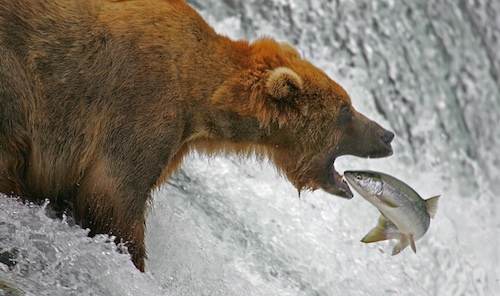 Timing is everything. Nowhere is this saying more true than in the college application process. From taking the SAT to writing your personal essay to submitting your Common App, the process takes months, if not years, to complete.
So when do you need to finish gathering all your application materials and submit them to your colleges? That all depends on your deadlines. This guide will go over the different options for college application deadlines, plus step-by-step instructions on how to keep track of them all.
First off, what are the different options for applying?