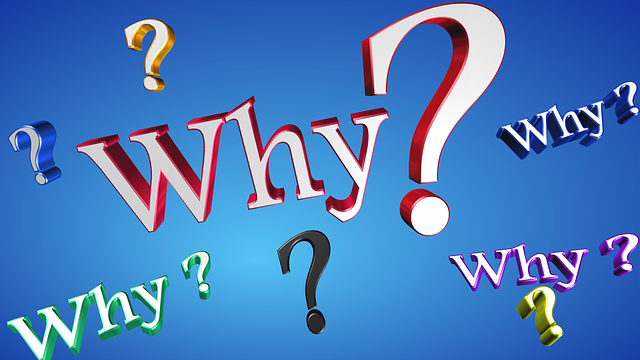 For students applying to the University of Chicago, the "why UChicago?" essay is more straightforward than most of the other essay prompts you'll see, but it can still be intimidating to try to figure out how you should tackle this essay.
What should you mention? What will impress the admissions team? What are they really looking for in your response?
We break down the "why UChicago?" essay, explain everything the University of Chicago is looking for in this essay, suggest topics to write about that'll help you stand out, and provide "why UChicago?" essay examples to help get your creative juices flowing.