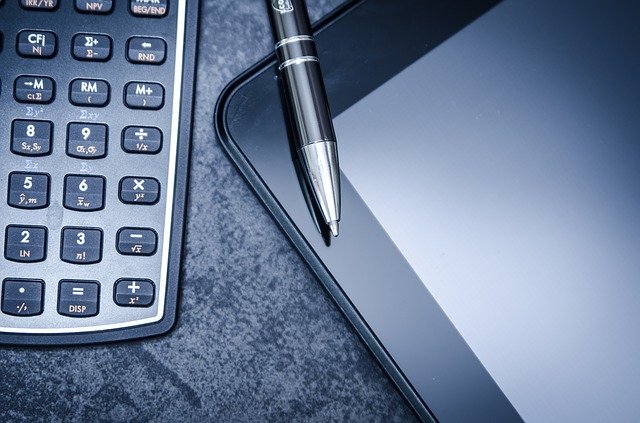 Wondering how to become a CPA or an accountant? It can be a long process, but once you know the steps to take, you can focus on completing them quickly and expertly so you can start your dream job as quickly as possible. This guide will answer the following questions:
What do accountants and CPAs do?
How to become a CPA/How to become an accountant
How to become a CPA without a degree in accounting
How long does it take to become an accountant?
What are the accountant education requirements?