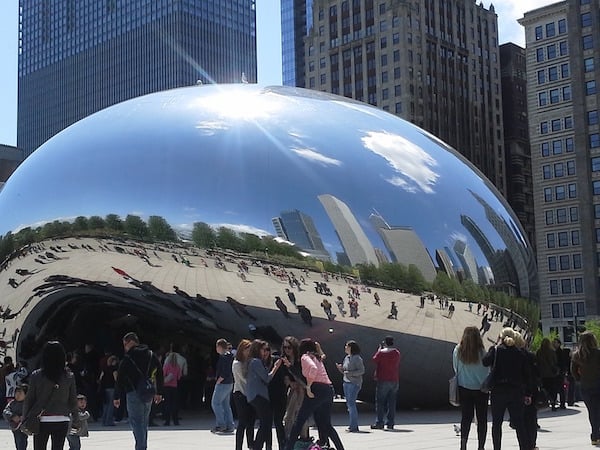 In this guide, I'll be discussing the old Northwestern University's Midwest Academic Talent Search Program, or NUMATS. NUMATS provided advanced tests to younger students to find their academic strengths and weaknesses and to suggested academic supplements to help these gifted students thrive.
As of 2022, NUMATS is no more. Northwestern has replaced NUMATS with the Northwestern Center for Talent Development. The Northwestern CTD offers the same above-level testing for students and and lots of summer programs, and it has expanded some of its other offerings as well. You'll be able to learn more about the Northwestern CTD in our complete guide.
But if you want to learn more about the legacy NUMATS program and get additional tips for making your Northwestern CTD application stand out...read on!