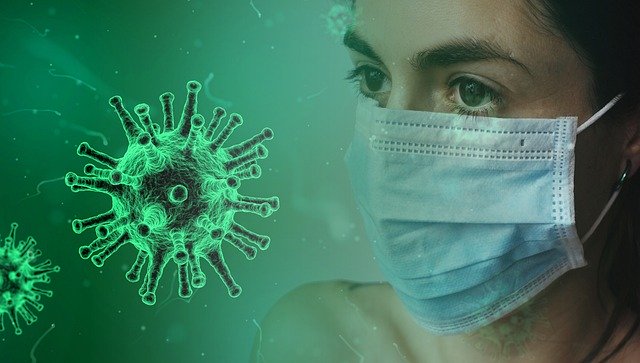 Because of the COVID-19 pandemic, some colleges and universities are changing the application process for the upcoming Fall 2020 application cycle. These changes are meant to help applicants and may include application deadlines, required application materials, and financial aid applications and awards.
If you're planning to apply to college this fall, it's important you know about these changes and how they might affect you. In this article, we'll help you navigate changes to the Fall 2020 college application process due to the COVID-19 epidemic by describing four ways that these changes may affect college applicants. We'll also provide four tips for how to proceed if your college application is affected by COVID-19.
Take a deep breath: we're here to help you navigate the changes to the admissions process. Now, let's take a look at the Fall 2020 admissions process.