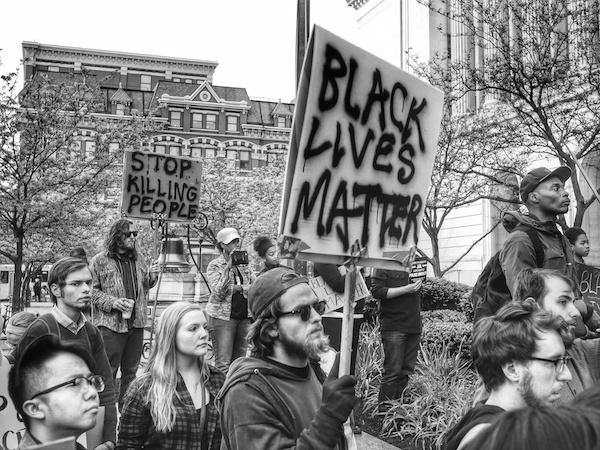 Did you know that your extracurricular activities can earn you money for college?
In particular, there are a lot of scholarships available to students who have chosen to spend their free time helping out others in their communities through volunteer work.
Read on for the most complete lists of volunteer scholarships available. We've divided the scholarships by type so you can tell easily if you qualify.