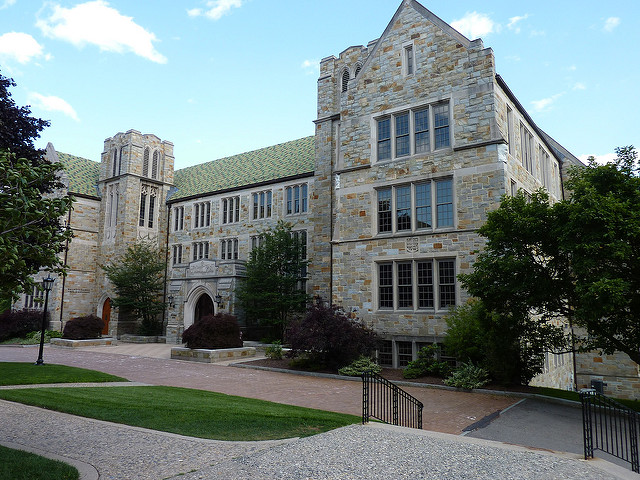 Ranked among the top 50 colleges nationwide, Boston College is an excellent college choice, especially if you're hoping to attend a religious institution. As part of the application process, you'll need to submit a Boston College essay. So what should you write about in your essay to raise your chances of getting admitted here?
In this guide, we closely analyze all Boston College essay prompts, providing you with our best tips and advice. We'll also take a look at real Boston College essay examples to give you an idea of what a successful Boston College essay can look like.
So let's get started!