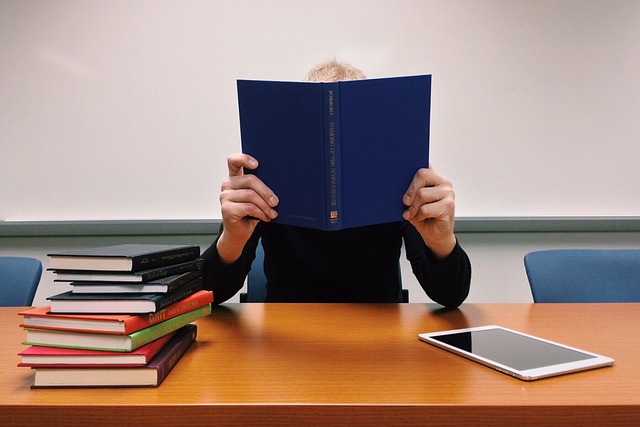 If you've only got a month before test day, don't freak out! Although it's not a ton of time to prepare for the SAT, it can be enough if you use your time wisely.
In this guide, we share with you our best advice on how to study for the SAT in a month. We'll begin by analyzing the feasibility of studying for the SAT in a month and then go over the critical steps you must take in order to get your plan going. Finally, we'll leave you with 12 high-impact tips you can use during your studies and on test day to help you get the SAT score you need for college!
NOTE: This article largely assumes you'll be conducting a self-guided study plan. Those who'd prefer a helping hand should take advantage of our expert SAT tutors as well as our completely customizable SAT prep course!