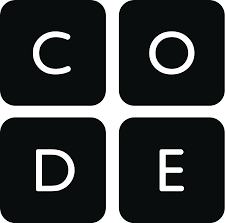 When you register for your ACT, you have to submit codes for your high school and test center, the location where you're going to take your ACT. The codes make it easier for ACT to keep track of the high school and test center of everyone who takes the exam. If you enter the wrong high school code, your school may not get your score report. If you select the wrong test center, you may not be able to take the ACT at your preferred test center location.
In this article, I'll let you know
how to look up ACT high school and test center codes
and advise you how to use them properly.
How to Enter Codes During Online Registration
High School Codes
When registering, you can search for your high school code by entering the state, name, and city of your high school.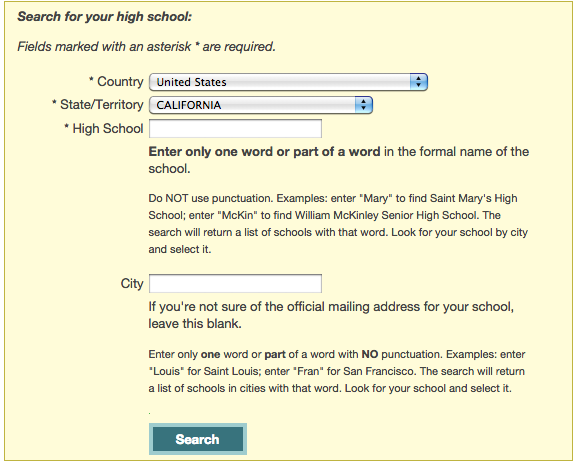 Just click on your high school when you get the results, and your high school code will be automatically entered.
Test Center Codes
You can search for test centers in your area and then select the location where you want to take the test. After you select your test center, the test center code will be entered.
How to Look Up ACT Codes
High School Codes
You can also look up ACT codes for your high school on the ACT website.
You can search by the name of your high school. If you can't find your school, try using these tips given by the ACT:
Try abbreviations (example: JFK or John F Kennedy).
Do not use punctuation.
Try only one word first.
Use "sch" for schools.
If you search by state or city, your results will be listed alphabetically.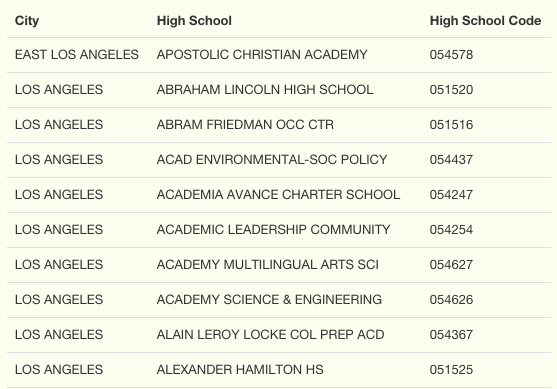 Alternate Codes
If you're homeschooled, your code is 969-999. If you have or will earn a GED certificate, your high school code is 960-000.
Test Center Codes
Also, you can look up ACT codes for test centers on the ACT website.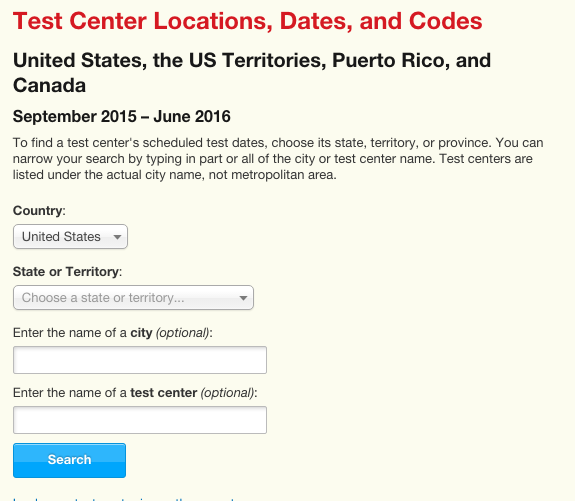 From this site, you can find test center codes and a list of dates the ACT will be offered at a specific test center. Here are some of my results after searching for test centers in Los Angeles, California.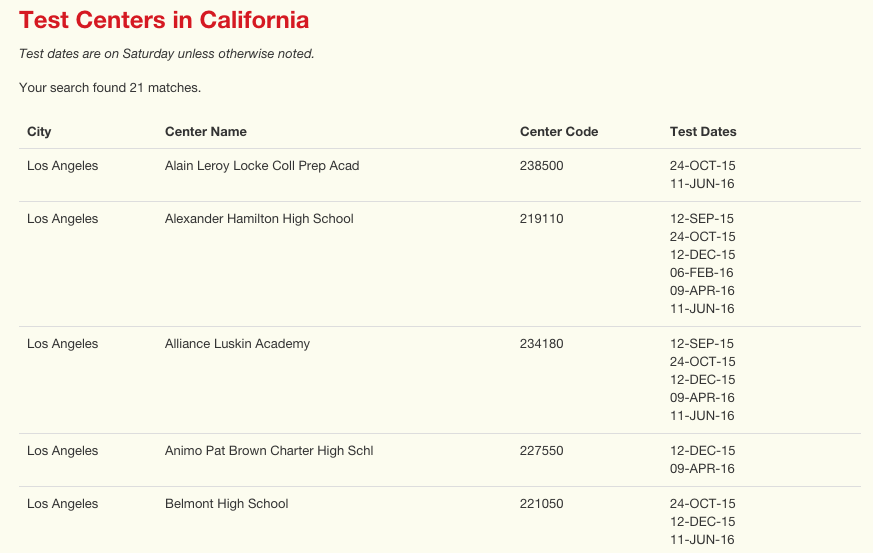 The earlier you register, the more likely you are to be able to take the ACT at the test center of your choice.
You can also find test center information for international test-takers on the ACT website.
Advice for Ensuring Your Codes Are Correct
If you select your high school and test center while registering, make sure the codes on your admission ticket are correct. You can double-check the codes by looking them up on the ACT website.
If you do manually enter your codes during registration, make sure you've entered the right codes and that the codes you've entered correspond with your high school and test center.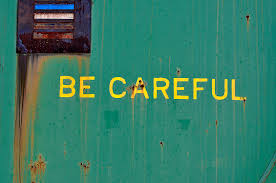 Make sure your codes are correct.
What's Next?
If you're taking the ACT soon, learn how to beat procrastination in your ACT prep. Also, learn the 15 ACT tips and tricks to improve your score.
Finally, if you're planning on or considering taking the ACT in the future, find out exactly how long you should study for the ACT.
Have friends who also need help with test prep?
Share this article!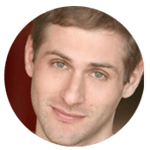 About the Author
Justin has extensive experience teaching SAT prep and guiding high school students through the college admissions and selection process. He is firmly committed to improving equity in education and helping students to reach their educational goals. Justin received an athletic scholarship for gymnastics at Stanford University and graduated with a BA in American Studies.
Get Free Guides
to Boost Your SAT/ACT