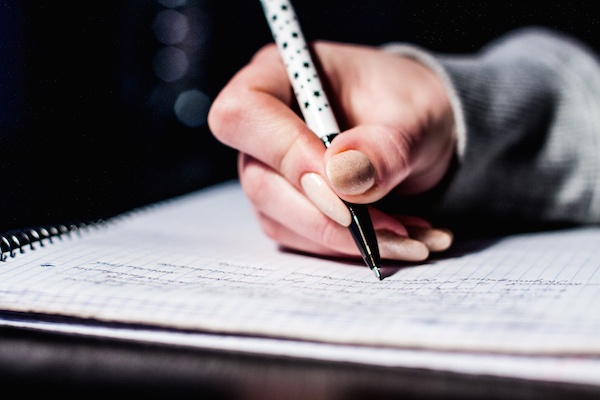 If you took the PSAT in October of 2016, then you got your scores back in mid-December, just before winter break.
Your PSAT score report gives you a few different score types, including your total scores, section scores, and Selection Index. With all this data, how can you sort through the numbers to figure out what is a good PSAT score?
This guide will go over the full scoring system of the PSAT so you know exactly what makes a good score. Let's start with a quick glossary explaining the various types of PSAT scores on your score report.