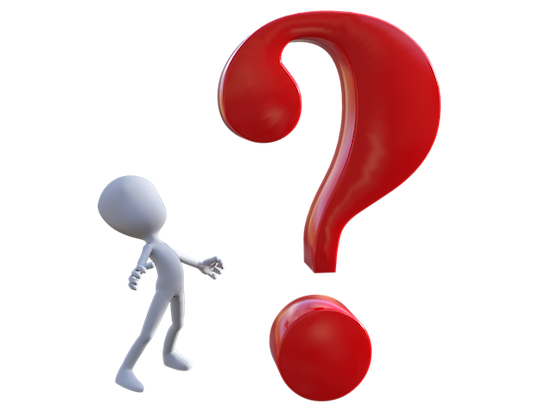 Even if prepping for the SAT or ACT isn't the most enjoyable of activities, it's easy to see why it's important to do well on these tests. Depending on your point of view, SAT and ACT scores are either tools that colleges use to help figure out if you're a good match for them and if you'll succeed at their schools...or are admissions gatekeepers that you have to conquer if you want to attend most American colleges*.
By contrast, PSAT scores are never seen by colleges. Even if you get a perfect score on the PSAT, it's really only useful for helping you qualify for a National Merit Scholarship—something that only US citizens and permanent residents are eligible for.
So why prep for the PSAT, and what do you need to know about PSAT prep if you're interested in trying it out? Keep reading to find out more about the pros and cons of focused PSAT prep (rather than joint PSAT/SAT prep) and what our PSAT prep recommendations are.