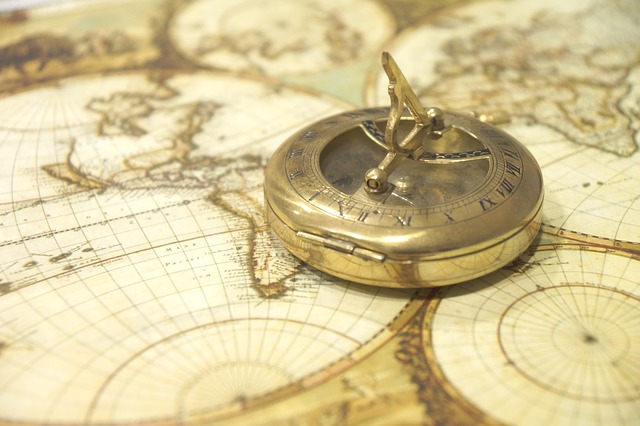 Trigonometry is the branch of math that deals with right triangles and the relationships between their sides and angles. (The word "trig" is related to the word "triangle," to help you remember.)
There will generally be around 4-6 questions questions on the ACT that deal with trigonometry (the official ACT guidelines say that trigonometry problems make up 7% of the test). They may seem complicated at first glance, but most of them boil down to a few simple concepts.
This article will be your comprehensive guide to the trigonometry you'll need to know for the ACT. We'll take you through the meaning of trigonometry, the formulas and understandings you'll need to know, and how to tackle some of the most difficult ACT trig problems.