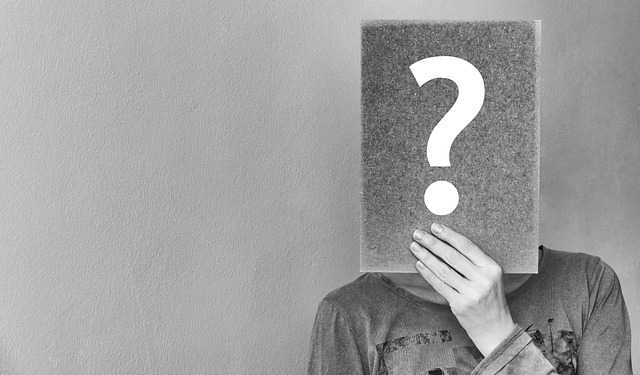 Every student who takes the SAT will access the exam using a digital app called Bluebook starting in 2024. But what is the Bluebook app? How do you set it up and how does it work?
We'll answer all of these questions and more to help you learn the ins and outs of using Bluebook before exam day. As a bonus, we'll also walk you through what's included in the Bluebook app, the SAT prep materials provided through Bluebook, and give you three tips for practicing for the digital SAT.
So, let's get started!