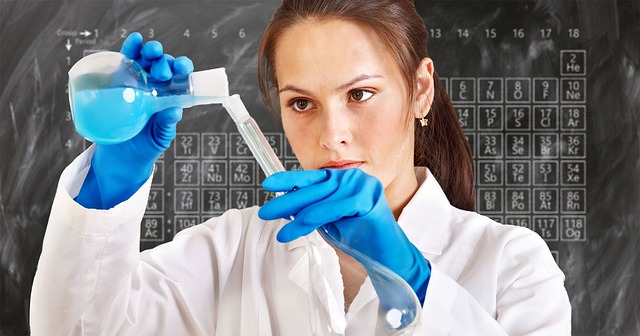 In your science class, you may have heard of chemical and physical changes. But do you know how to tell the difference between the two? The answer lies in whether or not a change to a substance results in its molecules being rearranged.
In this article, we will define chemical and physical and changes. Then we'll take a look at specific chemical change examples and physical change examples to better understand their differences and similarities.
So let's get started!