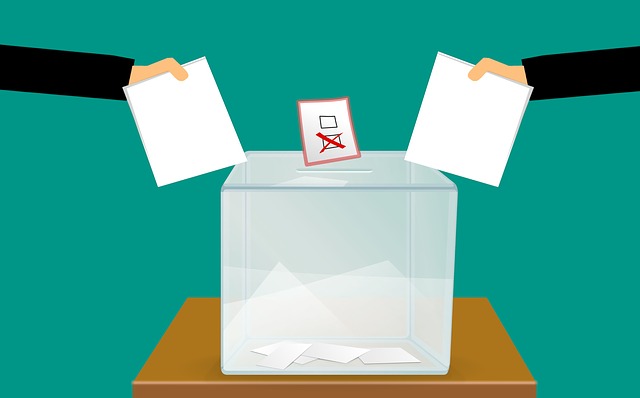 If you look closely at the United States Pledge of Allegiance, you'll see that it calls the United States a republic. It reads: "I pledge allegiance to the flag of the United States of America, and to the republic for which it stands, one nation under God, indivisible, with liberty and justice for all." So what does that mean, exactly? Can the United States be both a democracy and a republic? And what is the difference between a democracy and republic, anyway?
As it turns out, there are subtle, but important, differences between a democracy and a republic, and that the definitions aren't mutually exclusive. In other words, it's complicated. But don't worry! Knowing the differences between a republic vs a democracy is important for tons of AP exams, including both history tests (U.S. and world) and both government and politics tests (U.S. and comparative). That's why we've put this guide together for you.
By the end of this article, you'll know the definitions of a democracy and a republic, how they operate, the differences between them, and where the United States fits into the discussion.
So let's get started!