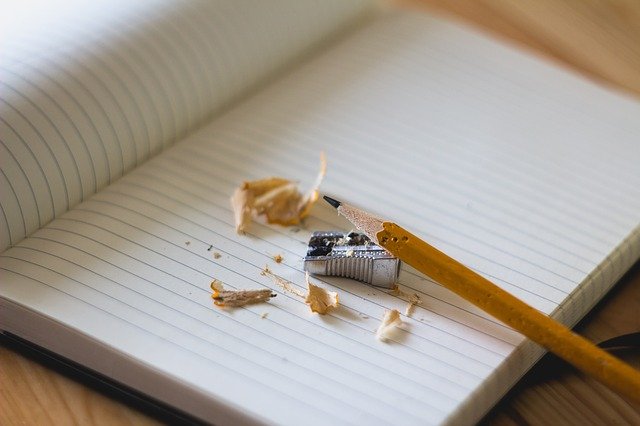 If you're planning to take the AP Language (or AP Lang) exam, you might already know that 55% of your overall exam score will be based on three essays. The first of the three essays you'll have to write on the AP Language exam is called the "synthesis essay." If you want to earn full points on this portion of the AP Lang Exam, you need to know what a synthesis essay is and what skills are assessed by the AP Lang synthesis essay.
In this article, we'll explain the different aspects of the AP Lang synthesis essay, including what skills you need to demonstrate in your synthesis essay response in order to achieve a good score. We'll also give you a full breakdown of a real AP Lang Synthesis Essay prompt, provide an analysis of an AP Lang synthesis essay example, and give you four tips for how to write a synthesis essay.
Let's get started by taking a closer look at how the AP Lang synthesis essay works!