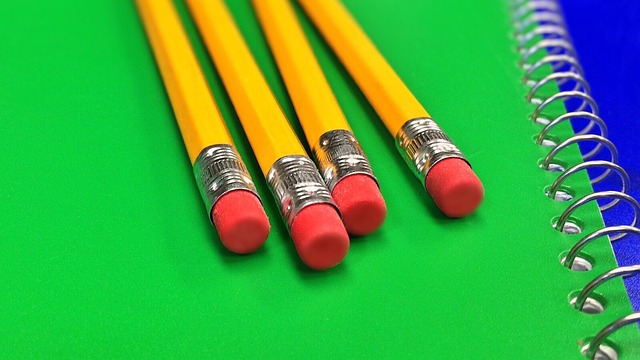 If you're applying to more than one or two colleges, there's a good chance you'll have to use the Common Application, and that means you'll probably have to write a Common App essay.
In this guide, I'll cover everything you need to know about the essay. I'll break down every single Common App essay prompt by covering:
What is the question asking?
What do college admissions officers want to hear from you?
What topics can you write about effectively?
What should you avoid at all costs?
This will be your complete starting guide for Common App essays. At the end of reading this, you should have a lot of ideas for your own essays and directions to write a really strong personal statement.