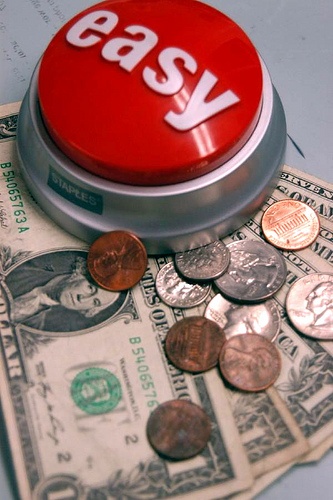 It's never too early to start saving up money for your college education. Even if you are only in your first or second year of high school, there are plenty of opportunities to start bringing in money that will pay for your tuition, books, fees, and living expenses a couple years down the line.
You may be surprised to learn that there are hundreds of scholarships available to underclassmen.
If you're just starting your hunt, use this list of 39 of the best scholarships for high school freshmen and sophomores to get started.