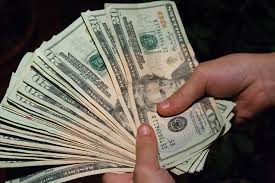 One of the most important questions you will have to ask yourself during your college selection process is whether or not your top choice school is affordable for your family.
Affordability has a huge impact on college decisions. Some students will luck out and be offered a nice scholarship by their school that will make things affordable. Others will win independent scholarships. Usually, though, both of these options for financing your education are based on merit, and there is a lot of competition.
But did you know that some schools are committed to making sure all admitted students can afford to attend, regardless of whether they are scholarship recipients?
Read on to see a list of colleges that meet full need, or provide for 100% of their students' demonstrated financial need.