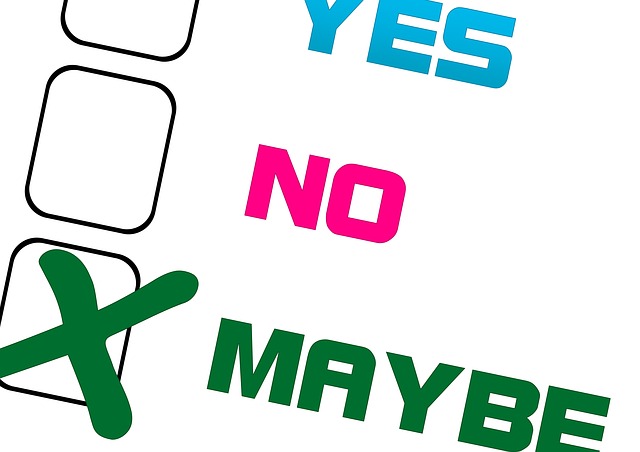 If you've applied to colleges, received acceptances, and selected the college you want to attend, then congratulations! You've done considerable work and made it through the college application and selection process. With May 1, also known as College Decision Day, just around the corner, how do you notify the college you've selected that you'll be attending? How do you let the other colleges that admitted you know that you won't? Do you even have to let them know?
In this article, I'll explain how to accept an offer of admission and why it's important to notify the colleges you won't be attending of your decision.
How to Accept an Offer of Admission
The process to accept an offer of admission can vary for each college. On your acceptance notice, there should be explicit instructions of what you need to do to accept the offer.
Also, you may be able to find information on the college's website about how to accept your offer of admission. Look under "admissions" to find any relevant information. For example, here's the information for Stanford and Penn State. And here's how you accept an offer of admission from UCLA.
Typically, everything can be done online and it's a relatively simple process. If you have any questions, call the admissions office. The admissions representatives should be more than happy to help you, especially because you're a future student.
Most schools will require you to submit a deposit when you accept your offer of admission. The deposit ranges from about $50-$500. If you receive financial aid, you may have a portion of your deposit or your entire deposit waived. If you're unable to afford the deposit, contact the admissions office to see if they can make any accommodations for you. The deposit is generally non-refundable.
If you apply under regular decision, most colleges will give you until May 1, commonly referred to as College Decision Day, to make your decision. If you're accepted after May 1, then you'll probably only be given a few days to a few weeks to make your decision.

Submit all necessary deposits and forms before the deadline.
Why Should You Notify Schools That You're Declining Their Offer of Admission?
Colleges like to know whether or not you're attending so they can fill the available spots in the class. If you're not attending, they may be able to offer your spot to somebody who is on the waitlist.



However, colleges don't anticipate that everyone who is accepted will attend; they admit more students than there are available spaces. Therefore, just because you decline an offer of admission doesn't mean that somebody else will be admitted off the waitlist.

Also, it's common courtesy to notify colleges that you're declining their offer, especially because members of the admissions committee took the time to look through your application and decided to accept you. If you don't notify a school that accepts you that you're not attending, that would be like if a school that rejected you didn't inform you that you had been rejected.

Furthermore, colleges may want to know which college you decided to attend. Colleges often keep statistics on schools that students will attend over theirs. They want to remain competitive with these schools, so this information can help them make positive changes to increase their yield, which is the percentage of accepted students who choose to attend.

If you want to know how to decline an offer of admission, colleges will often give you instructions on how to notify them that you won't be attending in their acceptance letters or on their websites. For many schools, you can view your application status online, and if you're accepted, you can simply select whether you'll be accepting or declining an offer of admission.

If there's no specific online form or instructions to let a school know that you're declining an offer of admission, you can email the admissions office, or you can go old-school and send a letter to the admissions office.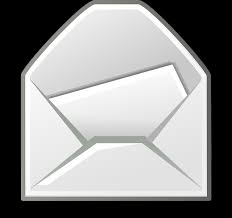 Recap
Look at your acceptance notice for information about what to do next if you're accepting an offer of admission.
If you're confused or have any questions, contact the admissions office.
Make sure to make your decision and submit any necessary forms and deposits by the deadline.
For most of you, the deadline will be College Decision Day, May 1.
If you're declining an offer of admission, let the college know.
What's Next?
If you're just starting the college application process, learn how to apply to college. If you're deciding which college to go to, check out this post on how to choose a college.
Finally, make sure you're researching colleges to ensure that you end up at the college that's best for you.
Want to improve your SAT score by 160 points or your ACT score by 4 points? We've written a guide for each test about the top 5 strategies you must be using to have a shot at improving your score. Download it for free now:
Have friends who also need help with test prep?
Share this article!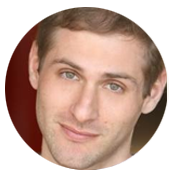 About the Author
Justin has extensive experience teaching SAT prep and guiding high school students through the college admissions and selection process. He is firmly committed to improving equity in education and helping students to reach their educational goals. Justin received an athletic scholarship for gymnastics at Stanford University and graduated with a BA in American Studies.
Get Free Guides
to Boost Your SAT/ACT