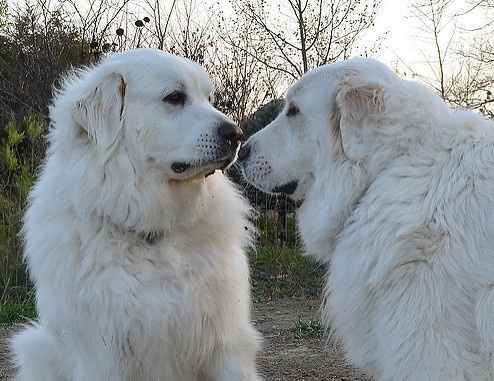 It's extremely important to take full-length practice tests under realistic conditions when studying for the ACT. However, you need to make sure you're getting the full benefit by spacing out the practice tests correctly. In this article, we'll discuss both the earliest and the latest you should consider taking full ACT practice tests.
feature image credit: Smell!/used under CC BY 2.0/Cropped from original
How Early Should You Take A Practice Test?
There really isn't any harm that can come out of taking a practice test long before the ACT as long as you're planning on taking additional practice tests or studying more afterwards. In fact, taking a practice test at the very beginning of your studying is a good idea because it'll give you an idea of what your current score would be if you took the ACT and what your weak spots are. Ideally, you'll also take other practice tests over the course of your studying to assess your progress and determine if your studying is making a difference.
If you're only planning on taking one practice test before the real test, just to familiarize yourself with the format and instructions, then the earliest we recommend taking it is seven to eight days before your test; any earlier and you'll start to forget things, cancelling out any value taking the practice test might have had for you.
Again, this seven to eight day recommendation is assuming you're only taking one practice test without any further studying; if you are planning on studying after taking your first practice test and taking more practice tests, then the next section of this article is more relevant for you.
How Late Can You Take an ACT Practice Test?
While taking realistic practice tests is an important part of ACT preparation, you don't want to take a practice test too close to the test or it might have a bad effect on your morale (and, consequently, on your test score). If you do well on the practice test, it might artificially boost your self-confidence and cause you to make careless errors on the real test if you think you can just coast through. On the other hand, if you do poorly, it will just make you more stressed and anxious without giving you time to address those anxieties through studying, which in turn might cause you to second guess yourself and run out off time on the real test.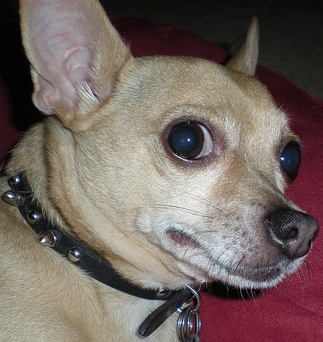 020/Used under CC BY 2.0/Cropped from original.
Don't let this be you on test day!
The latest that you take a practice test, therefore, should be the amount of time before the test that still allows you time to review your wrong answers and do some practice drills of questions you struggle with. When exactly this is will vary from student to student, but in general, we recommend taking your last practice test no fewer than two to three days before your scheduled test date. That means that if you're taking a test on Saturday, the last full-length realistic practice test you take should be on Wednesday or Thursday of that week.
It's important to keep in mind, however, that taking a full-length practice test with realistic timing is difficult on a schoolnight; plus, you don't get the benefits of taking the test in the morning (and getting a realistic idea of what it'll feel like to take the test early in the day). The Saturday or Sunday before the test, then, is the last chance you have to take a fully realistic practice test. Monday-Thursday before the test, you can try taking a full test or taking it section by section with a few sections grouped together, but be wary of unrealistic conditions because you're taking it in the evening and not all at once. An hour or so of practice is helpful the day before the test, as is (for non-anxious test-takers) doing a couple of practice questions before the test.
What's Next?
Now that you know when to take ACT practice tests, where can you find them? Try our massive collection of online ACT practice tests, or just go straight to our collection of free printable ACT Practice Test PDFs.
Looking to invest in a book for ACT prep? Read through our rundown of the best ACT prep books here.
Want to complement your collection of ACT practice tests with some sample ACT questions? We have a list of great alternative sources of ACT prep material.
Want to improve your ACT score by 4 points?
Check out our best-in-class online ACT prep program. We guarantee your money back if you don't improve your ACT score by 4 points or more.
Our program is entirely online, and it customizes your prep program to your strengths and weaknesses. We also have expert instructors who can grade every one of your practice ACT essays, giving feedback on how to improve your score.
Check out our 5-day free trial:
Have friends who also need help with test prep?
Share this article!
About the Author
Laura graduated magna cum laude from Wellesley College with a BA in Music and Psychology, and earned a Master's degree in Composition from the Longy School of Music of Bard College. She scored 99 percentile scores on the SAT and GRE and loves advising students on how to excel in high school.
Get Free Guides
to Boost Your SAT/ACT