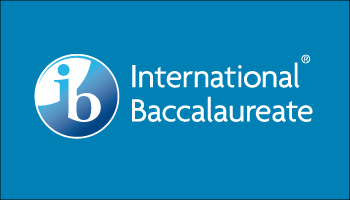 As a former IB student, I highly recommend the IB Diploma Programme. I believe I was far better prepared for college than my non-IB counterparts because I'd been prepared to think critically and globally. If you are a parent or a student interested in enrolling in an IB Diploma Programme, this article is for you.
I've compiled a list of all the IB Diploma Programme schools in the United States and arranged them by state.
I've also provided several of the school's Diploma Rates. The Diploma Rate is determined by the percentage of students who receive IB Diplomas out of those who were diploma candidates. Not all students who pursue an IB Diploma will receive the credential; you must meet certain requirements (by achieving specific test scores and completing specific projects at a satisfactory level).
For more information, check out our in-depth article on what the IB Program entails.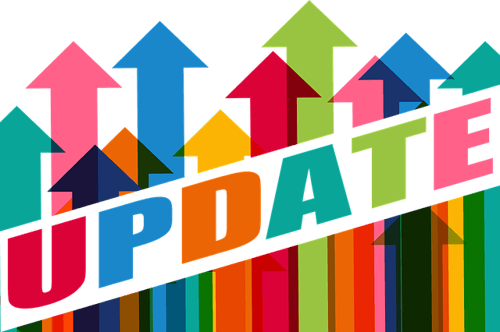 2022 IB Exam Changes Due to COVID-19
Because of the ongoing COVID-19 (coronavirus) pandemic, the IB has decided to extend the adaptations which were put in place for 2021 to 2022. May 2022 IB assessments will have two routes, exam and non-exam, depending on which your school chooses. Stay up to date with the latest information on what this means for IB diplomas, course credit for IB classes, and more with our our IB COVID-19 FAQ article.
How to Use This Information on IB Schools
First and foremost, you should use this information to locate the IB Diploma Programme school nearest to you. If you're lucky enough to have a couple of IB DP schools in your area or if you're simply trying to decide between an IB and non-IB school, then you should compare the two using a couple of data points.
Factors to Consider When Comparing IB Schools or an IB and a Non-IB School
If you're comparing two or more IB DP schools or an IB School with a non-IB school, I recommend emailing the IB coordinator at each school (you can contact them through the school's hyperlink below) and asking for the following:
The school's IB Diploma Rate (this is the number of students who received IB Diplomas out of all the IB Diploma candidates at that school); however, this should not be the be-all and end-all. According to one IB coordinator, "IB allows schools to not count some students' scores, so the school will not drop the student in order to help their percentage." So, the rate may not be reflective of the whole school's performance.
What the admission criteria for their IB Programme is. Usually, this differs from the high school's overall admission criteria.
The overall graduation rate.
How many graduates are headed to four-year colleges/universities.
You should also look at how long they have been an IB School (the older schools tend to have better teachers and Diploma Rates). You can find this information on the IB school page (simply click the hyperlinked school name and you are there).
If you're comparing an IB school to a non-IB school, email someone in the administration at the non-IB school and ask for the following information:
Overall graduation rate
How many graduates are headed to four-year colleges/universities
Admission criteria
The answer to these questions are important, and if the IB coordinator/administrator is not willing to answer them, you should be wary of the school. (Most likely, it means that they're performing poorly in one or all of these categories.)
Below is a sample comparison between Pedro Menendez High School in St. Augustine, FL, and St. Petersburg High School in St. Petersburg, FL, using information such as Diploma Rates, how long each school has been an IB school, and what each school's IB Programme admission criteria is.
Pedro Menendez High School

St. Petersburg High School
Diploma Rate
52%
90%
IB DP Started
2010 (first IB graduating class in 2011)
1983
IB DP Admission Criteria

Pre-IB classes in 9th and 10th grade in English, Spanish, Science, and Mathematics
Writing sample

Prerequisite course: Algebra 1 Honors
Test scores

Math: 347 on FSA Math in grade 6 or 352 on FSA Math in grade 7
Reading: 352 on FSA ELA in grade 6 or 7

Final grades of As or Bs in 6th & 7th grade (English, math, science, social studies, world language)
8th grade semester grades of As or Bs (same subjects above)
Students who do not meet the above testing or academic grades criteria may be placed in this group based on a common rubric that is used to calculate the percentage of criteria the student has demonstrated
Based on the information given, if my child or I met the qualifications for St. Petersburg High School, I would choose to attend their program given the fact that their IB program is over 30 years old and has such a high Diploma Rate. This high school clearly knows the IB Program well, and you or your child will be much more likely to receive an IB Diploma by attending here.
Complete List of IB Schools by State
Now that you know what to look for in an IB school, you can start looking for nearby IB Diploma Programme schools. The following list is organized alphabetically by US state. You may also use your keyboard's ctrl + f function to search for specific school names or cities.
Alabama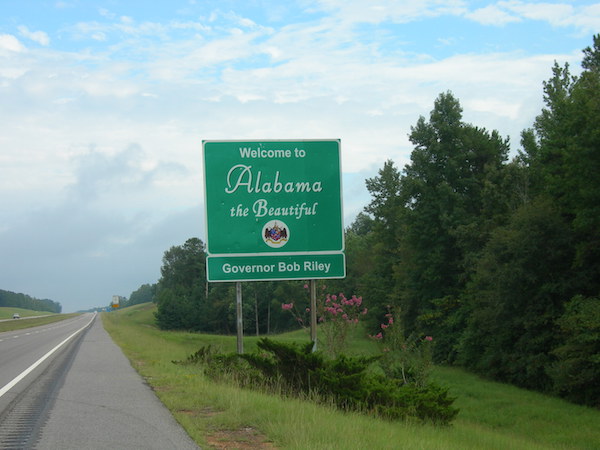 Alaska
Arizona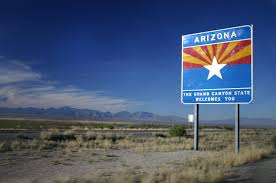 Arkansas
California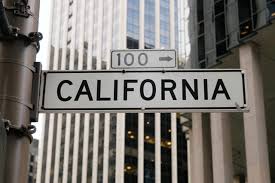 Colorado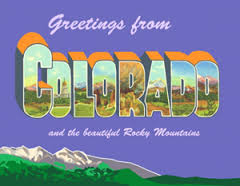 Connecticut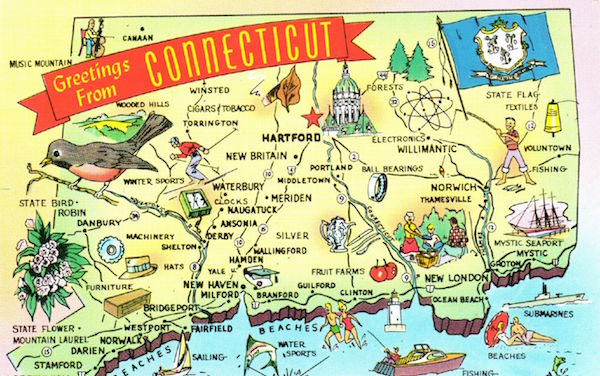 Delaware
District of Columbia
Florida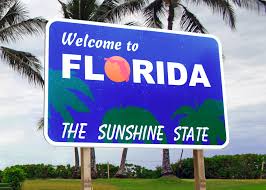 Georgia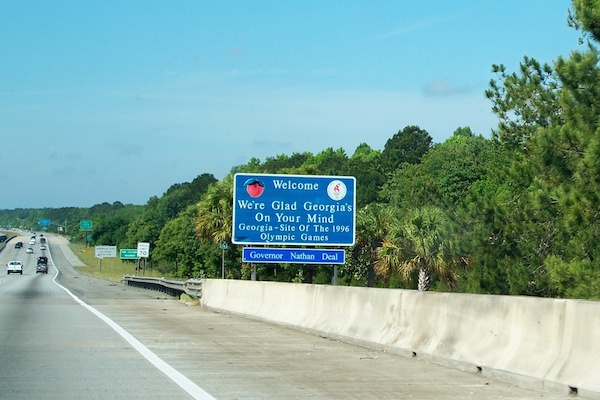 Hawaii
Idaho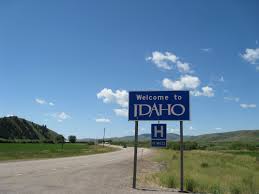 Illinois
Indiana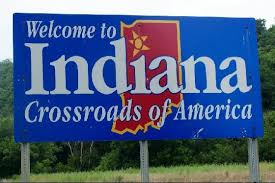 Iowa
Kansas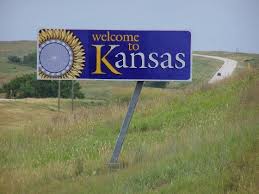 Kentucky
Louisiana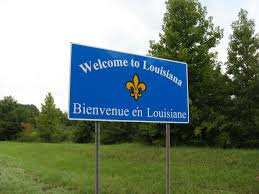 Maine
Maryland
Massachusetts
Michigan
Minnesota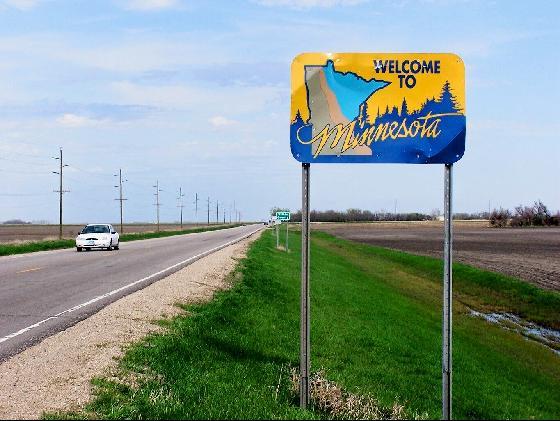 Mississippi
Missouri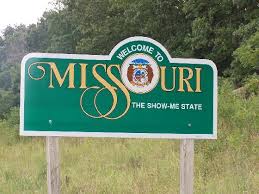 Montana
Nebraska
Nevada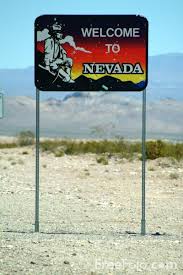 New Hampshire
New Jersey
New Mexico
New York
North Carolina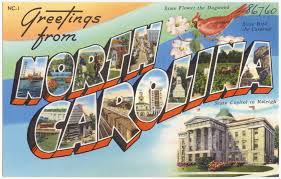 North Dakota
No IB schools
Ohio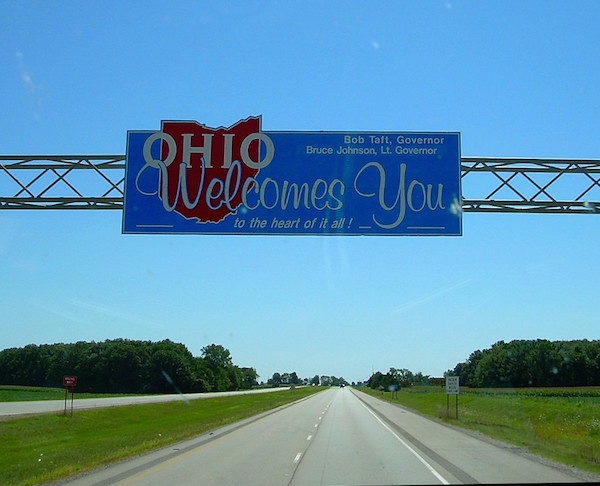 Oklahoma
Oregon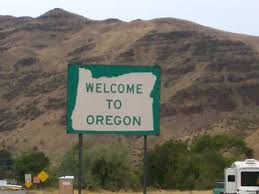 Pennsylvania
Rhode Island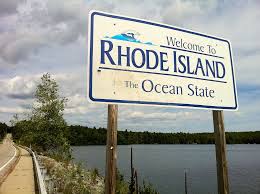 South Carolina
South Dakota
No IB schools
Tennessee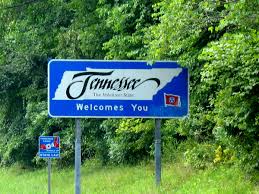 Texas
Utah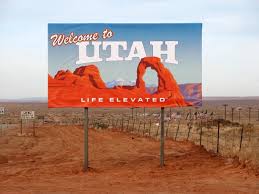 Vermont
Virginia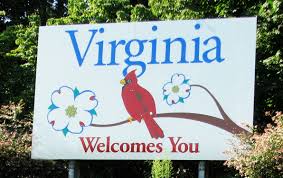 Washington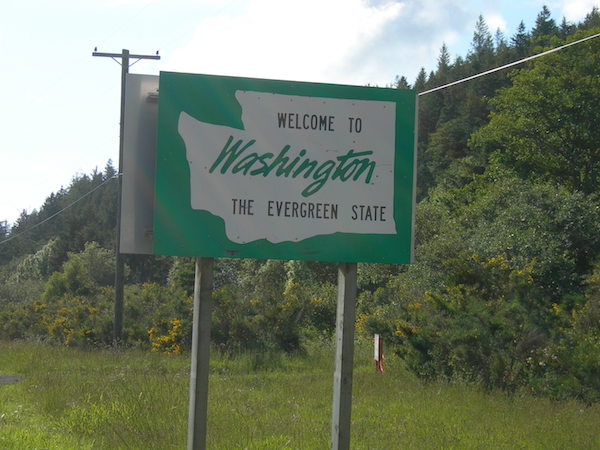 West Virginia
Wisconsin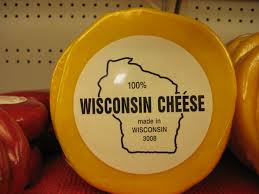 Wyoming
What's Next?
Trying to figure out what extracurriculars you should do? Learn more about participating in the Science Olympiad, starting a club, doing volunteer work, and joining Student Government.
Studying for the SAT? Check out our complete guide to the SAT. If you're planning to take it in the next month or so, you'll definitely want to read our guide to cramming for the SAT.
Not sure where you want to go to college? Get tips with our guide to finding your target school. Also, get started on figuring out your target SAT score or target ACT score.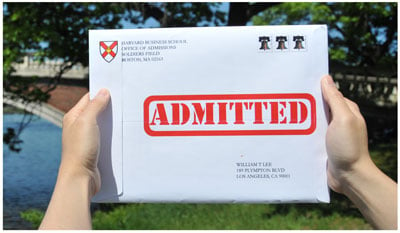 Want to build the best possible college application?
We can help. PrepScholar Admissions is the world's best admissions consulting service. We combine world-class admissions counselors with our data-driven, proprietary admissions strategies. We've overseen thousands of students get into their top choice schools, from state colleges to the Ivy League.
We know what kinds of students colleges want to admit. We want to get you admitted to your dream schools.
Learn more about PrepScholar Admissions to maximize your chance of getting in.
Have friends who also need help with test prep?
Share this article!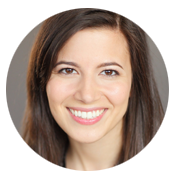 About the Author
As an SAT/ACT tutor, Dora has guided many students to test prep success. She loves watching students succeed and is committed to helping you get there. Dora received a full-tuition merit based scholarship to University of Southern California. She graduated magna cum laude and scored in the 99th percentile on the ACT. She is also passionate about acting, writing, and photography.
Get Free Guides
to Boost Your SAT/ACT