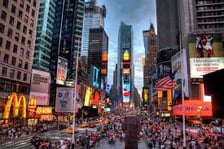 If you are hoping to attend a performing arts college in New York state or New York City, this article will get you one step closer to that goal. I have compiled a comprehensive list of the over 70 universities and conservatory programs in New York that offer performing arts degrees (Bachelor's or higher). I have also chosen the top 3 performing arts schools in New York.
How should you use this list?
This list should be a starting point for your research into finding the right performing arts college for you. If you need assistance figuring out What College Should You Go To? How to Choose a College, click the link to another PrepScholar article. When deciding on a performing arts college, you should consider at a minimum:
Are you looking for a conservatory or a program at a four-year university with other non-art related majors?

Do you want to be in a New York City or a smaller town?

Do you want a large program or a smaller program?

Are you interested in attending a certain type of religious college?

What kind of degree do you want? BA, BM or BFA? MA or MFA?

How much money do you want to spend on your degree? Can you get financial aid at the school?
In this article, I list every school in alphabetical order. Each school offers different performing arts degrees and different curriculums for the same type of degree, so I encourage you to click on the links to each school to figure out if their program is right for you.
List of Performing Arts School in California in Alphabetical Order
Top 3 Performing Arts Colleges in New York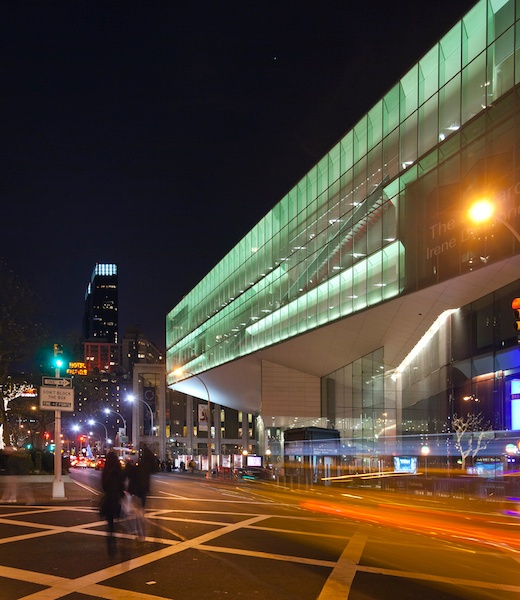 Location: New York, NY
Tuition for Academic Year: $39,720
Degrees offered:
Overview:
Undoubtedly considered one of the best, if not THE best, performing arts school in the country, recognized by entertainment magazines such as The Hollywood Reporter for the Drama and Music programs and Backstage Magazine for the Dance program.
Conservatory-style education in New York City, one of the art centers of the world.
Very small class sizes with only around 500 undergraduate students, lots of personal attention.
Extremely competitive admission process that includes an audition, Juilliard only admits about 6.7% of applicants.
The school's alumni have a long list of accomplishments including

"

more than 105 Grammy Awards, 62 Tony Awards, 47 Emmy Awards, 26 Bessie Awards, 24 Academy Awards, 16 Pulitzer Prizes, and 12 National Medals for the Arts."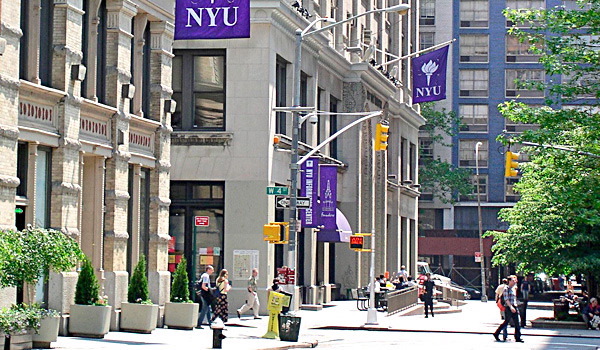 Location: New York, NY
Tuition for Academic Year: $49,962
Degrees offered:
Overview:
Consistently ranked in the top 5 drama schools in the country, according to The Hollywood Reporter, as well as the top 10 music schools in the world.
Conservatory-style training, but at a four-year university, providing you with a small artistic community as well as a large university experience.
Located in New York City, NYU has integrated itself with New York's existing artistic community (for instance, at Tisch in the Drama Program, students attend existing New York acting studios for their specialized classes).
Decently competitive admission process, with a 35% admission rate overall for NYU. Each program has a slightly lower acceptance rate, but it varies by program.
Arguably has the most notable alumni of any performing arts school in the country including

Elmer Bernstein, Alan Menken, Andy Samberg, Felicity Huffman, Alec Baldwin, Idina Menzel.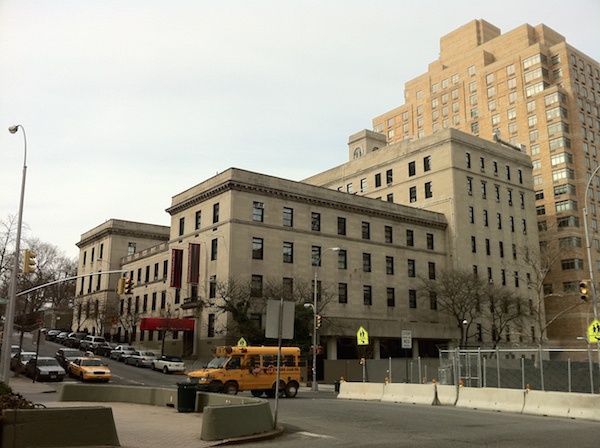 Location: New York, NY
Tuition for Academic Year: $42,000
Degrees offered:
Overview:
What's next?
Learn more about acing the SAT and ACT to help you get into a performing arts college:
If you are interested in looking for performing arts colleges in other locations:
List of Performing Arts Colleges in California (Coming Soon!)
Want to improve your SAT score by 240 points or your ACT score by 4 points? We've written a guide for each test about the top 5 strategies you must be using to have a shot at improving your score. Download it for free now:


Have friends who also need help with test prep?
Share this article!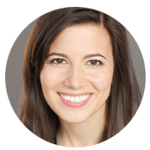 About the Author
As an SAT/ACT tutor, Dora has guided many students to test prep success. She loves watching students succeed and is committed to helping you get there. Dora received a full-tuition merit based scholarship to University of Southern California. She graduated magna cum laude and scored in the 99th percentile on the ACT. She is also passionate about acting, writing, and photography.
Get Free Guides
to Boost Your SAT/ACT