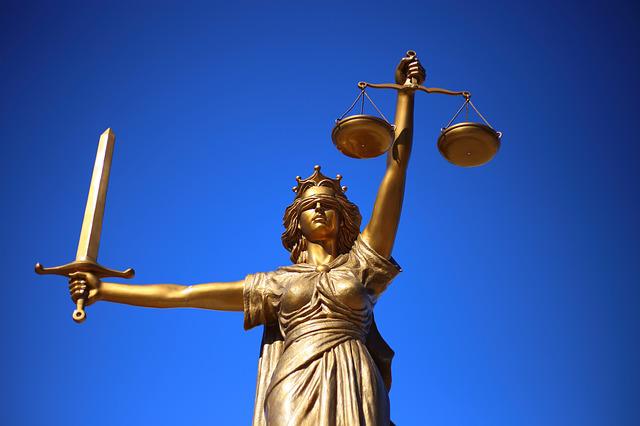 If you're a high school student who's interested in becoming a lawyer, you can actually start preparing for your future career now by participating in high school law internships and other law-focused programs.
High school law internships, summer programs, and law volunteer opportunities for high school students all allow you to explore legal careers before you ever even get to college. We'll explain everything you need to know about these programs, including:
The types of law programs available to high school students
Real-life examples of law programs for high school students
Tips for including your law experience on college applications
Keep reading to learn more!