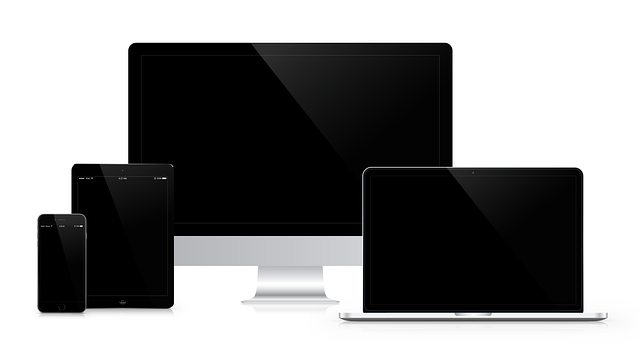 With the digital SAT, students will take the exam in a totally new format. The days of the pencil-and-paper SAT booklet are gone…which means you probably have some questions!
You know, like…how does the digital SAT work?
Spoiler alert: one of the biggest changes about the digital SAT is that you'll have to take in on some kind of digital device. But what are the digital SAT approved devices? And how can you access them if you don't already have one?
In this guide, we'll explain how taking the digital SAT works to help you get ready for the new format. We'll cover:
How the digital SAT works
How you'll take the digital SAT, including answering the question, "What devices can I use on the SAT?"
What to do if you don't have an approved device
What happens if you have technical issues during the exam
Are you ready? Let's get started!