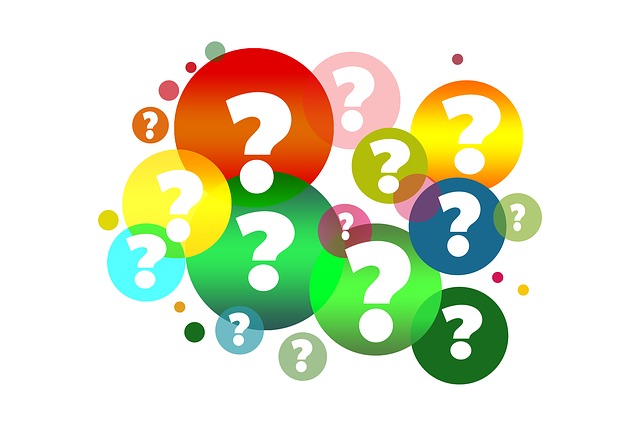 What makes someone a "good" writer? While there are lots of answers to that question, one thing most great writers do is vary their sentence structure. They mix long, flowing sentences with short, powerful ones to communicate their points.
But don't worry: you can learn to do this, too! It starts with understanding different types of sentences and their structures. One type of sentence you've probably heard of that can add variety and depth to your writing is a complex sentence. But what are complex sentences, exactly?
We're here to help you understand exactly what complex sentences are and why they're important by covering the following in this article:
Answering the question, "What is a complex sentence?"
Discussing when to use complex sentences
Reviewing the different parts of complex sentences
Explaining the difference between complex sentences, compound sentences, and compound-complex sentences
Ready to become a complex sentence wizard? Then let's get started!