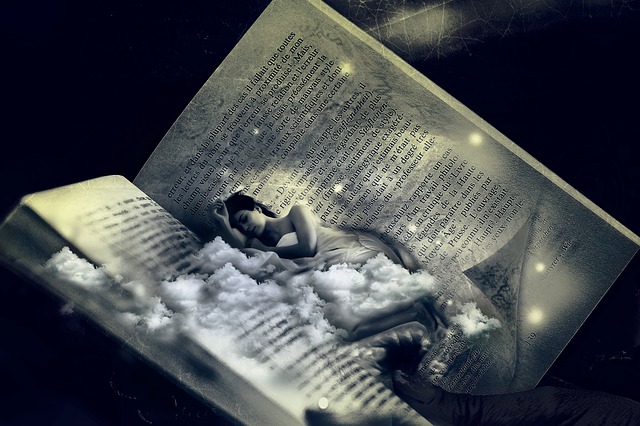 A literary device is a technique a writer uses to convey ideas and messages to their readers. That means that as readers, we need to understand and use literary devices to fully understand a work's major themes!
Today, we're going to take a closer look at how to use imagery to analyze a text. We'll start by giving you the imagery definition before talking about why it's an important tool for analyzing a text. Then we'll walk you through some imagery examples in poetry and fiction and show you exactly how to analyze the imagery in each.
By the end of this article, you'll be able to talk about imagery in literature like a pro, so let's get started.