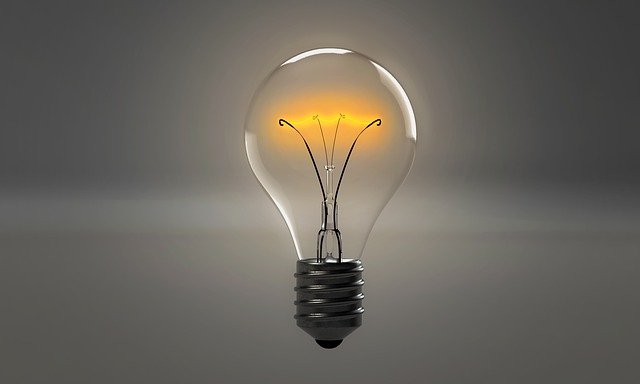 Electrical energy is an important concept that helps run the world as we know it. In the U.S. alone, the average family uses 10,649 kilowatthours (kWh) per year, which is enough electrical energy to brew over 120,000 pots of coffee!
But understanding what electrical energy is and how it works can be tricky. That's why we've put together this article to help enlighten you! (Pardon our dad joke.)
Keep reading to learn all about electrical energy, including:
The definition of electrical energy
How electrical energy works
If electrical energy is potential or kinetic
Electrical energy examples
By the time you're finished with this article, you'll know the essentials of electrical energy and be able to see its influence all around you.
We've got a lot to cover, so let's dive in!