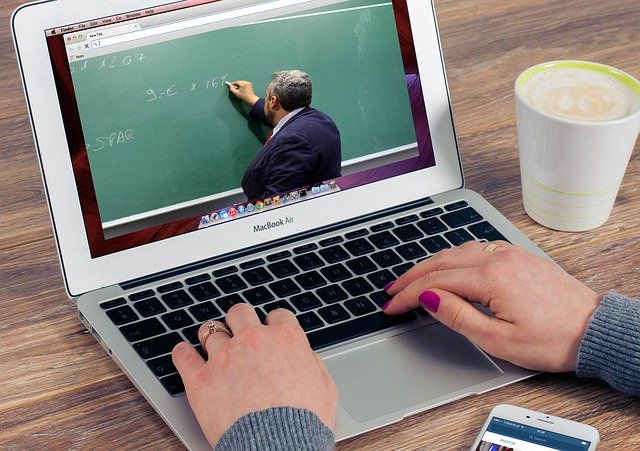 Digital learning platforms (also called eLearning platforms or Learning Management Systems) have changed education because they've made classroom-style learning possible no matter where you are!
With the popularity of distance learning on the rise, there are now dozens of online learning platforms to choose from. But which is the best online learning platform? And how can you pick the right learning platform for your classroom needs?
In this article, we'll give you a critical overview of seven of the best eLearning platforms to help you get a sense of the different features that online learning systems have to offer. We'll also explain four steps that you can follow to choose online education platforms that are a great fit for your schools, teachers, students, and parents.
Let's get started.