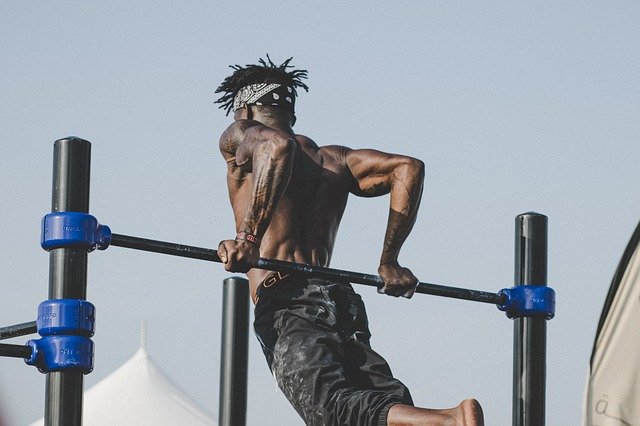 The argumentative essay is one of the most frequently assigned types of essays in both high school and college writing-based courses. Instructors often ask students to write argumentative essays over topics that have "real-world relevance." The question, "Should college athletes be paid?" is one of these real-world relevant topics that can make a great essay subject!
In this article, we'll give you all the tools you need to write a solid essay arguing why college athletes should be paid and why college athletes should not be paid. We'll provide:
An explanation of the NCAA and what role it plays in the lives of student athletes
A summary of the pro side of the argument that's in favor of college athletes being paid
A summary of the con side of the argument that believes college athletes shouldn't be paid
Five tips that will help you write an argumentative essay that answers the question "Should college athletes be paid?"