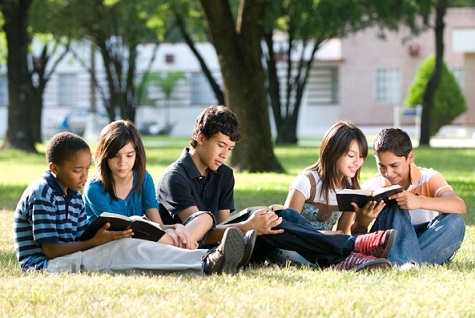 Extracurriculars are a great way to participate in an activity you enjoy and meet new people, and they can also be an important part of your college application.
What makes an extracurricular activity particularly impressive to colleges? How do your extracurriculars measure up?
Read this guide to see four amazing extracurricular activities examples. I'll discuss why they're exceptional and how you can participate in similar activities to boost your own college application.