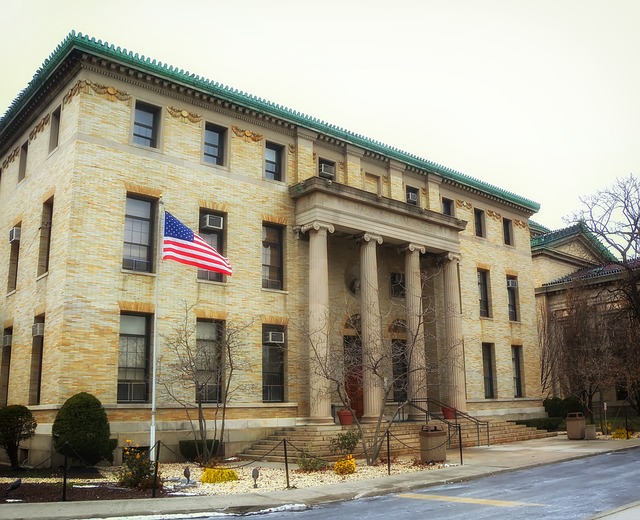 If you're thinking of applying to community college, you might be wondering what the application requirements are. Do you need a certain GPA? Will you have to take the SAT?
I have good news! The vast majority of community colleges are open enrollment, which means that they accept anyone who applies, as long as she has a high school diploma or GED. They generally don't require standardized test scores.
However, if you're interested in certain more selective programs like nursing or planning to transfer to a four-year university, you may end up needing SAT or ACT scores.
This post will go into more depth about the application requirements for community colleges and what they mean for you, whether you're only looking for an associate degree or ultimately aiming to obtain your bachelor's.
What Do You Need to Apply to Community College?
The application process for community college is usually very simple. You'll need to provide just a few documents to enroll:
an application

with some basic information

your high school transcript or GED
possibly an application fee, though most are free.
Once you've been accepted, there may be a few other requirements you have to fulfill before regestering for classes. You'll probably have to take a placement test and may need to meet with an academic counselor.
But as long as you complete these steps, you'll be on your way to a college degree!
What If You've Already Taken the SAT?
I explained above that community colleges don't require the SAT for admission, so you don't need to sign up for the test. If you've already taken the test, however, you may want to send your scores.
Most community colleges require some kind of placement test to determine what level your English and math skills are at. In some cases, it may be possible to opt out of the placement test if you scored highly enough on your SAT.
Nonetheless, if you don't already have SAT scores, it will probably be cheaper (or even free) to simply take the placement test the school offers.
Are There Any Cases Where You Do Need the SAT for Community College?
Yes! If you are applying to a special program within the school or transfering to a four-year college, you may need to submit SAT or ACT scores. Let's break each case down in a bit more depth.
Applying to Specialized Programs
Certain programs within community colleges, especially those in health sciences and engineering, have more selective requirements for entry than the school as whole. In some cases, these may include standardized test scores.
If you're thinking about applying for a specific program within your college make sure to check its admission requirements.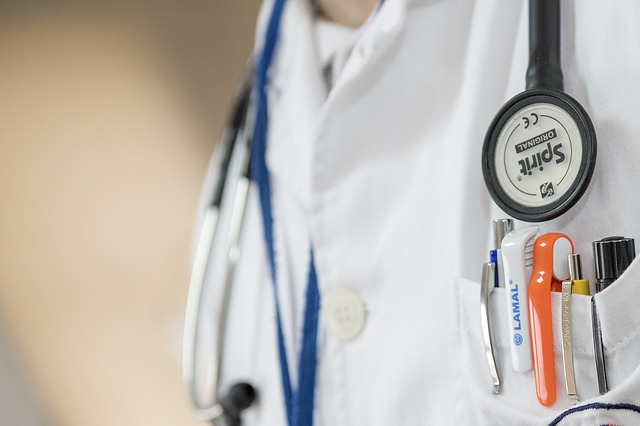 Transferring to a Four-Year School
The other case in which you may need to take the SAT is if you're planning to transfer to a four-year college or university. Depending on how many credits they've completed, transfer applicants (whether from other four-year schools or from community colleges) may be required to submit standardized test scores at some schools.
Individual school's policies on standardized tests for transfer students vary quite a bit, but, in general, the more credits you have (especially if you've already completed your associate's degree), the less likely that you'll need to submit SAT or ACT scores. You may also be able to avoid sending in test scores if you're enrolled in a pathway program that provides priority admission at a four-year university.
Some schools require standardized test scores for all students, however. (These are mostly selective private schools.)
I've listed examples of each type below.
Schools that Require SATs or ACTs for Upper-Level Transfer Students
Harvard University
University of Chicago
University of Virginia
Tulane University
Schools that Don't Require SATs or ACTs for Upper-Level Transfer Students
University of California
University of Colorado
Pitzer College
NYU
University of Texas
University of Florida
Miami University (Ohio)
No matter what, double check the transfer requirements for the specific school and program you're interested in.
What Are Your Next Steps?
Confirm Admission Requirements with the School You're Interested In
The advice in this article will apply to most schools, but the admission process varies. Make sure to check with the school you're interested in about what you need to apply.
Some community colleges have confusing websites--if you have any questions, don't hesitate to pick up the phone and call the folks at the admissions office. They're there to help!
Study for the Placement Test
Even if you aren't taking the SAT, you should still study for the placement test. You want to do your best so you aren't stuck repeating a bunch of material you already know.
Plan for the Future
If you are planning on transferring to a four-year college, set yourself up for success by researching the transfer requirements at the schools you're interested in: what kind of classes do you need to take? Is there an admission between your community college and the university you want to attend?
Asking these questions early on helps make sure that you're in the best position to transfer to a four-year school after you complete your associates degree.
Other Recommended Reading
If you do decide to take the SAT, check out our complete study guide to prepare.
Alternately, make sure you wouldn't rather take the ACT.
Also check out our complete guide to transferring colleges!
Have friends who also need help with test prep?
Share this article!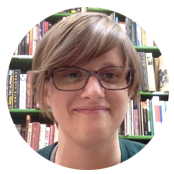 About the Author
Alex is an experienced tutor and writer. Over the past five years, she has worked with almost a hundred students and written about pop culture for a wide range of publications. She graduated with honors from University of Chicago, receiving a BA in English and Anthropology, and then went on to earn an MA at NYU in Cultural Reporting and Criticism. In high school, she was a National Merit Scholar, took 12 AP tests and scored 99 percentile scores on the SAT and ACT.
Get Free Guides
to Boost Your SAT/ACT