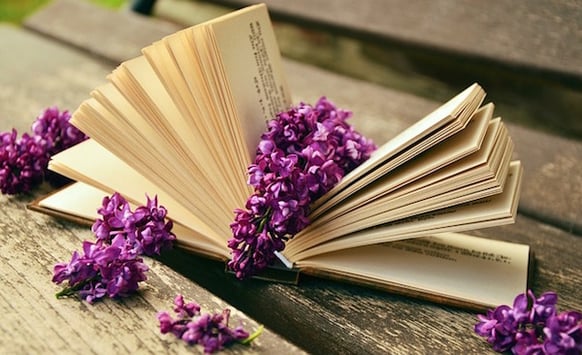 Did you know there are over 1.5 million internships in the U.S. each year? If you work in supervisory role in a company, chances are you might find yourself writing a letter of recommendation for an intern. While you may have gotten to know an intern on a part-time, temporary basis, you can still write a personal and detailed letter of recommendation to help her through the job search.
The following sample letter of recommendation is written by an editor at a publishing company for a recent intern. Read on for the reference letter and an analysis of what it does well.
Sample Letter #6: Written by a Supervisor for an Intern
Rita Bookman
Editor-in-Chief
Cooper Books Publishing House
74 Reading Street
New York, New York 10020
Dear Rita Bookman,
I'm writing to express my wholehearted support for Adam's application to the position of Editorial Assistant with Cooper Books Publishing House. As Adam's supervisor during his student internship with Bibliophile Publishing in the fall of 2015, I met with him frequently to assign responsibilities and discuss the industry. I was impressed with Adam's writing skills, initiative, and ability to meet deadlines. Adam became a valued member of the Bibliophile team, and I'm confident that he has a successful career in publishing ahead of him.
As an intern in our Editorial Department, Adam had a number of responsibilities. He worked with members of the editorial staff on various projects, including reading and reporting on manuscript submissions, editing promotional materials, and completing fact checks. Adam was especially skilled at seeking out new authors on online journals and blogs, even introducing us to a new writer with whom we have started to collaborate! It's clear that Adam has a passion for the written word and a great eye for promising young authors.
As an English major at NYU, Adam brought a rich knowledge of historical and contemporary literature. He's also a skilled editor and proofreader and has an understanding of the Chicago Manual of Style. He prepared three social science works with CMS citations to publication-ready form during the course of his internship. After just a week or two in the office, furthermore, Adam was working independently on manuscript reviews and other projects. He's self-motivated, attentive to detail, and skilled at both independent and collaborative work.
Beyond his editorial skills, Adam left a mark with his open, thoughtful personality. He is well-spoken and intellectual, and he lights up when talking about ideas and literary trends. On his first day, we had a great conversation about Karen Russell and Adam Johnson, a couple of his favorite contemporary novelists. A community of fellow book-lovers is exactly where Adam belongs. Not only can he hold his own in a discussion about great books, but he can also communicate in a multilingual setting with his fluent Spanish and intermediate French. Adam's charming personality and language skills will be another boon to his success in an editorial role.
In closing, I'd like to reiterate my strong support for Adam's application to the Editorial Assistant position with Cooper Books. Adam is a talented young man driven by a passion for literature and contemporary publishing. Please don't hesitate to contact me for any further information. Thank you for your time.
Sincerely,
Seymour Pages
Editor-in-Chief
Bibliophile Publishing
spages@bibliopub.com
555-555-5555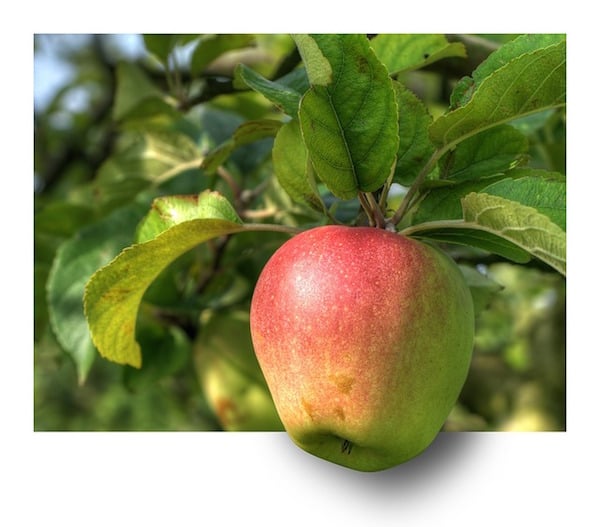 Seymour Page's personalized recommendation letter shows that he does know his intern from Adam.
Recommendation Letter #6: The Breakdown
While writing for an intern can be challenging due to the part-time, temporary nature of the work, it's still possible to effectively support the intern's application to his next job.
In this example, Editor Seymour Pages is plugging for Adam, a student who interned in the editorial department for his fall semester. By describing Adam's responsibilities, accomplishments, and strengths, just as a writer of any other recommendation letter would, Seymour helps show that Adam's the right person for the job of Editorial Assistant.
Seymour states his strong support at the beginning of the letter and explains who he is and why he's qualified to assess Adam's work performance. As an editor at a publishing company, Seymour demonstrates an understanding of the Editorial Assistant role. He details Adam's projects as an intern and particularly highlights his initiative in discovering promising new authors.
Seymour also mentions specific qualifications, such as his proofreading and CMS citations, to demonstrate that Adam has relevant skills. Finally, he gives insight into Adam's personality, describing him as thoughtful, intellectual, and well-spoken, before concluding with another statement of support.
Even though he's writing for an intern, Seymour is able to produce a strong letter that gives specific examples of Adam's accomplishments, including his discovery of a new writer and preparation of works using the Chicago Manual of Style. As an editor who oversaw Adam in a role similar to the one for which he's applying, Seymour provides a meaningful letter of recommendation.
What's Next?
Care to read another? Check out this sample recommendation letter written by the candidate's coworker.
Would you like to learn more about recommendation letters? Check out the full list of sample references, along with some tips on how to write a great letter of recommendation for your employees, coworkers, or friends.
Have friends who also need help with test prep?
Share this article!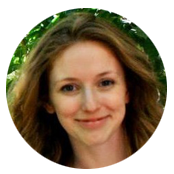 About the Author
Rebecca graduated with her Master's in Adolescent Counseling from the Harvard Graduate School of Education. She has years of teaching and college counseling experience and is passionate about helping students achieve their goals and improve their well-being. She graduated magna cum laude from Tufts University and scored in the 99th percentile on the SAT.
Get Free Guides
to Boost Your SAT/ACT