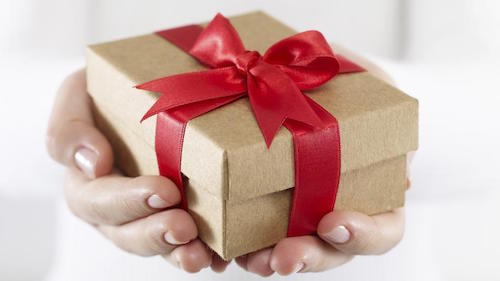 A substantial bribe. Just kidding. You should give your teacher recommenders something much more valuable for writing effective letters of recommendation: your input.
Sharing your ideas will assist your teacher in writing you an insightful and specific letter. This guide will discuss what materials you should produce, and why your "recommender's packet" can go a long way toward making your final letter outstanding.
To start, let's review why recommendations are important to your application. If you understand what admissions officers look for, then you can make sure that your materials are useful and relevant. With this in mind, let's consider what purpose rec letters serve in the admission process.