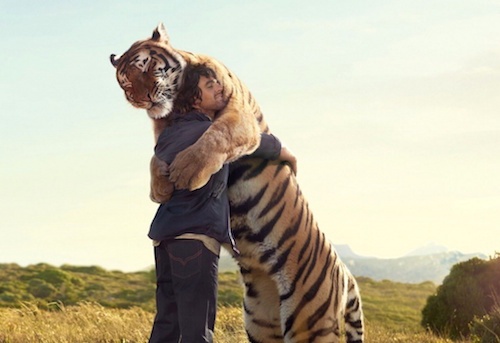 So your friend/sibling/classmate wants you to write her a peer recommendation. Being the awesome friend/sibling/classmate that you are, you've not only agreed to write the letter, but you plan to write the BEST recommendation letter of all time.
Apart from good intentions (check!), what else do you need to write an outstanding peer recommendation? This guide will break down the content and structure of peer reference letters so you can help get your bestie into the college of her dreams (which is probably Dartmouth or Davidson, the only colleges I currently know of that require peer evaluations).
First, here is your mission, since you've chosen to accept it.