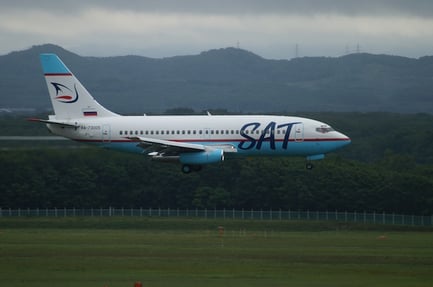 The Code
The universal SAT Home School Code, needed to register for the SAT and applicable anywhere in the USA, is 970000.
When you use this, it means that the score results will be sent directly to your home. Using this code simply indicates, for the sake of data gathering, that you are a home schooled student. Home schooled students, on average, score higher on the SAT than their public school counterparts. This code is CollegeBoard's way of tracking the results accurately. Also, the SAT compares you to the local average, but as a home schooled student, you won't provide an accurate representation of the local district scores.
However, if you want to, you can use the local high school's code as well.
When should you use your local high school's code?
You can use your local high school code as long as you have permission from the high school. This will ensure that your score gets sent and doesn't get lost being sent to your private address, if losing mail is a frequent issue for you. This could be a good option if you live in a hard to reach area.
Conversely, this could mean less privacy for you, since the high school officials would be able to view your SAT score. If that bothers you, then it might be better to use the home schooler's code and send the scores directly to your residence.
If you're a home schooler registering for the SATs you should check out:
Top SAT Day Tips if you want to improve your score, with some last few tips!
Take a look at How is the SAT Different from a High School Test? to get a perspective on how and what the SAT tests differs from your average high school testing experience.
Read Should I choose online or classroom SAT Prep? to understand what type of SAT prep you may need. Take a look at our articles about summer SAT prep programs and their benefits and flaws.
The Relation Between SAT Scores and Academic Achievement talks about what the SAT measures, and you can see what implications there would be for you as a homeschooled student.
How to Win a National Merit Scholarship! Read this to find out how to rank high in the nation - have the colleges vying for your attention!
SAT Accommodations: What they are and how to get them. If you know you need them, its better to prepare to request them months in advance. This can briefly tell you how to do that.
Want to improve your SAT score by 160 points? We've written a guide about the top 5 strategies you must be using to have a shot at improving your score. Download it for free now:
Have friends who also need help with test prep?
Share this article!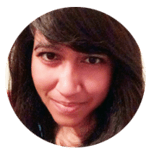 About the Author
Anna graduated from MIT where she honed her research interests in Earth Science and Social/Political Science. She has years of tutoring experience, loves watching students learn and grow, and strongly believes that education is the cornerstone of our society. She is passionate about science, books, and non-profit work.
Get Free Guides
to Boost Your SAT/ACT