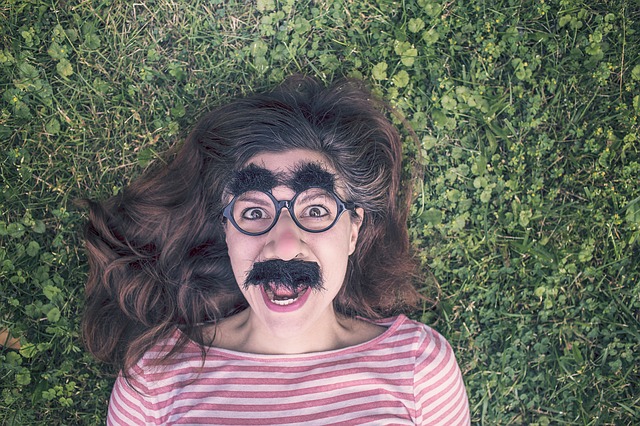 Unfortunately, studying for the SAT isn't much fun. There's really no way to make reading passages or dissecting math problems super entertaining — and believe me, I've tried.
But if you're looking for a quick break from studying, check out these 8 random SAT test facts. You may even learn something helpful!
Fact #1: SAT doesn't actually stand for anything
SAT originally stood for Scholastic Aptitude Test. But after the idea that the SAT tested "aptitude" became too controversial, the name was changed to the Scholastic Assessment Test.
Of course, "assessment" and "test" are spectacularly redundant, so in 1997 the College Board got fed up with the whole naming fiasco and decided that the SAT was now just the name of the test, not an abbreviation of something else.
Fact #2: The College Board once canceled the test for an entire country
The College Board takes cheating very seriously. In 2013, ETS, which administers the SAT, found out that tutoring companies in South Korea had conspired to obtain the test in advance, so they canceled the May test date entirely.
Similarly, when a group of Long Island teens were caught paying college students to take the test for them they faced harsh consequences: criminal charges.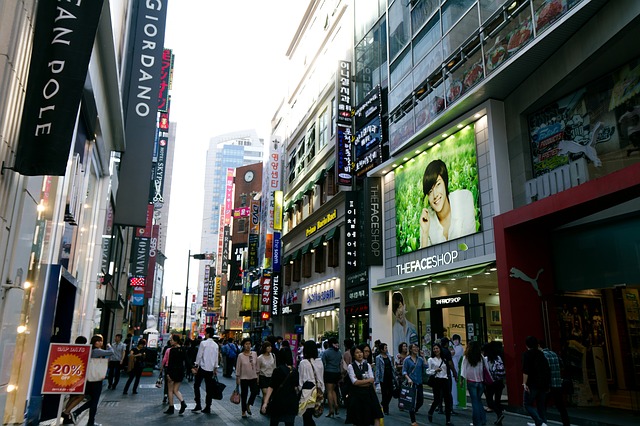 Seoul, South Korea, where some unlucky students had their SAT canceled.
Fact #3: There's a play about SAT tutoring
Jenny Lyn Bader's play None of the Above is all about the relationship between a trouble-making teenager and her SAT tutor.
I suspect the play is somewhat more dramatic than reality, so if you have questions about tutoring I'd recommend taking a look at our guide instead.
Fact #4: The scale on the original College Board test was brutal
The College Board actually predates the SAT. It was founded in 1901 to administer college specific tests, which were graded as Excellent, Good, Doubtful, Poor, or Very Poor.
That system may have been less confusing than the current scale, but it also sounds kind of harsh!
Fact #5: Someone wrote an SAT vocab novel about vampires
There's an entire genre of novels specifically designed to help you learn vocab words for the SAT, and they sound completely bizarre. Test of Time investigates what would happen if Mark Twain's manuscript for Huckleberry Finn was swapped with a modern day college student's laptop. Vampire Dreams is basically Twilight without the whole glittering in the sun thing.
The reviews from students aren't kind, so I would recommend sticking to regular novels with high level vocab words.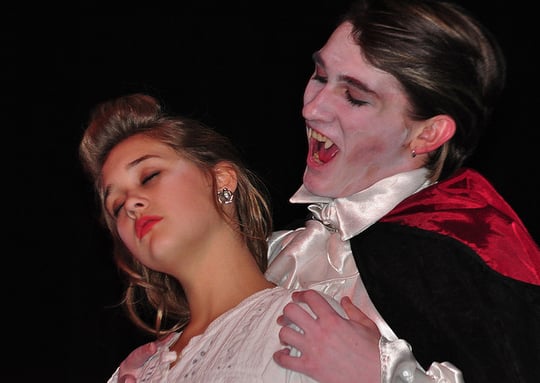 You're probably better off just reading Dracula. (Len "Doc" Radin/Flickr)
Fact #6: Stanley H. Kaplan started the first SAT test prep company in 1938
When he started tutoring college-bound students in his basement in Brooklyn, Kaplan charged $128 per student. Despite considerable demand, he didn't expand outside of New York until the 1970s.
Fact #7: The SAT started out as a military IQ test
Before it was used for college admissions, an early version of the SAT was used by the army to screen recruits during World War I.
The first SAT, which was given in 1926, was also much, much more difficult than today's version. It included sections in which the test taker had to translate sentences into a made-up language, judge whether propositions were perfectly logical, and complete baffling analogies.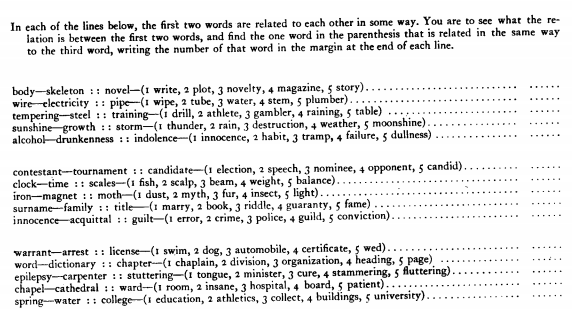 I don't know about you, but I can't make heads or tails of these analogies.
Fact #8: George W. Bush used the SAT as part of his presidential campaign
No, he didn't tout his own scores — those weren't particularly impressive. Instead, he bragged about the 100 point increase in Texas students' SAT scores during his term as governor.
Unfortunately, that increase had nothing to do with improvements in education: it was actually caused by the College Board rescaling the test in 1995.
What's Next?
If you're having trouble motivating, try reading about how a higher SAT score can help you get into the school of your dreams.
Are you struggling to improve or have actually seen your scores go down? Try these strategies to turn it around.
For tons of other free SAT prep resources, take a look at the right sidebar to find our posts sorted by topic.
Have friends who also need help with test prep?
Share this article!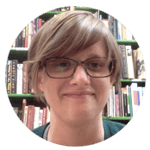 About the Author
Alex is an experienced tutor and writer. Over the past five years, she has worked with almost a hundred students and written about pop culture for a wide range of publications. She graduated with honors from University of Chicago, receiving a BA in English and Anthropology, and then went on to earn an MA at NYU in Cultural Reporting and Criticism. In high school, she was a National Merit Scholar, took 12 AP tests and scored 99 percentile scores on the SAT and ACT.
Get Free Guides
to Boost Your SAT/ACT