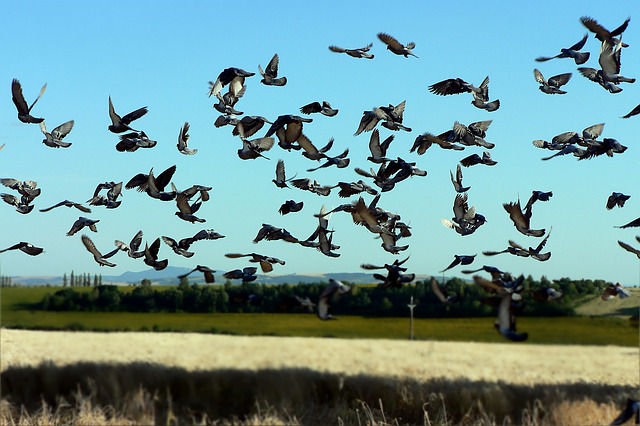 When they first start tutoring, almost all students ask the same question: what is the average SAT score?
The answer varies a bit every year, but for students in the class of 2019, the average SAT score was a 1051. I've created a chart by section below.
| | |
| --- | --- |
| Evidence-Based Reading and Writing | Math |
| 528 | 523 |
However, the nationwide average doesn't actually matter! What's actually important is how your score compares to those of the other students applying to the same colleges and scholarships as you.
You'll need a much higher score to apply to very selective schools like Stanford or Princeton, but a 1000 is a totally acceptable score if you want to apply to smaller campuses of big state school systems.
Let's look at what an average SAT score really means and how it affects you.
The National Average Doesn't Matter—Really!
Almost two million students take the SAT every year, and they go onto all kinds of different schools, from Ivy League universities to local community colleges. The national average includes all of these students' scores.
But you're not competing against every single high schooler in the same year as you; you're only competing against the students who are interested in the same schools and programs as you are. The important thing is to have a score the same as or higher than the average among that group, and whether that average is above or below the national one will depend entirely on the type of schools you're interested in.
How You Stack Up Against Your Peers
We've established that the national average doesn't really mean much, but maybe you still want to know how you compare to other students in a general sense. In that case, you might want to look at how your SAT scores compare to those of other students like you, i.e. those with similar grades and backgrounds.
To get a sense of how you fit in the range, you can look up at the average SAT score for students at your high school or for those with similar GPAs. Keep in mind, though, that when it comes to college applications, these numbers are almost as irrelevant as the national one.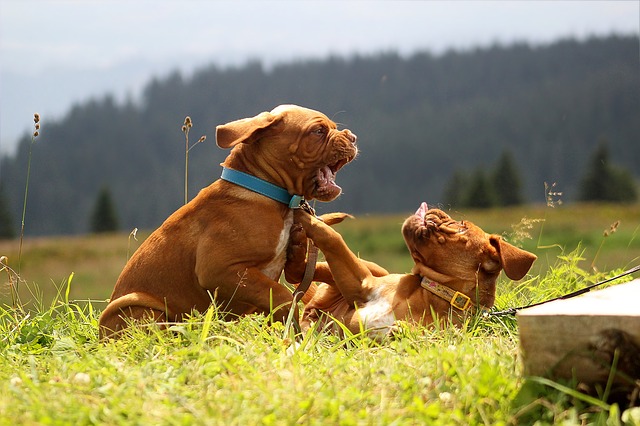 Adorable dogs duking it out over SAT scores.
Average SAT Score for Your High School
To find the average SAT score for your school, you can try checking with counseling office of searching for "[your school] SAT scores" on the web. The second approach is more likely to work if you live in an area with high SAT adoption. If you live in an ACT mandatory state, it's probably easier to find your school's ACT scores and convert them to SAT scores.
However, remember that most colleges don't compare you against your classmates. Though this information can be interesting it shouldn't be a source of stress.
Average SAT Score for High Achievers
The average SAT scores for honors students are generally much higher than those for all US high schoolers. If you're a top ⅓ honor student, the average SAT score is 1200. If you're a top 1/10 honor student, the average is 1350.
If you're not scoring that highly, don't panic. Your personal score goal will still depend on the schools you want to apply to, and plenty of great schools admit mostly students with scores below 1350.
The Key Number: The Average SAT Score for Your First-Choice College
Ultimately, your SAT score is a tool to help you get into college, so what you really need to know is the average ACT score for students admitted to the school you want to attend.
Generally speaking, very selective schools generally have average SAT around 1470, moderately selective schools have an average SAT score around 1200, and less selective schools have an average SAT score around 1030. However, you should look up the specific SAT score range for each school you're planning to apply to.
To find this information, check the college's admissions page or search for "[college name] SAT score." The schools usually list a range from the 25th to 75th percentile — you'll want to shoot for the higher end of the range.
Use the worksheet on this page to calculate your exact target score based on all the schools you're interested in.
What's Next?
If you haven't reached your score goal just yet, consider checking out some of our SAT prep resources. You can start with the 5 general strategies you must know and then break your prep down by section with our ultimate guides to reading, writing, and math.
Or perhaps you'd fare better with the ACT? Use these guides to decide whether you might prefer to focus on the ACT: the ACT vs. the current SAT and the ACT vs. the new SAT.
But what if you're already scoring well on the SAT, but are struggling with a low GPA? This guide can help.
Disappointed with your scores? Want to improve your SAT score by 160 points? We've written a guide about the top 5 strategies you must be using to have a shot at improving your score. Download it for free now:
Have friends who also need help with test prep?
Share this article!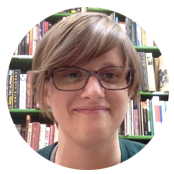 About the Author
Alex is an experienced tutor and writer. Over the past five years, she has worked with almost a hundred students and written about pop culture for a wide range of publications. She graduated with honors from University of Chicago, receiving a BA in English and Anthropology, and then went on to earn an MA at NYU in Cultural Reporting and Criticism. In high school, she was a National Merit Scholar, took 12 AP tests and scored 99 percentile scores on the SAT and ACT.
Get Free Guides
to Boost Your SAT/ACT