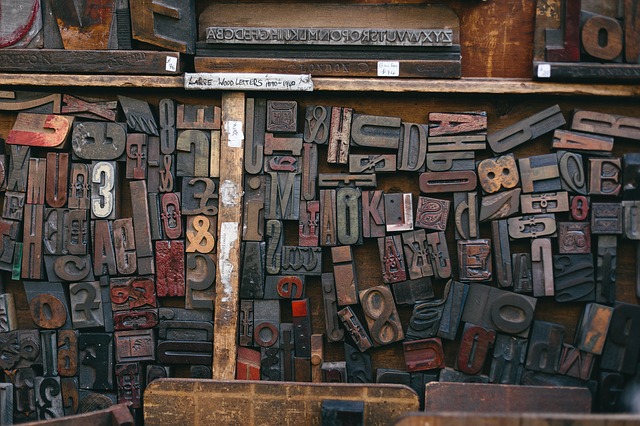 This complete guide includes everything you need to know about SAT Writing. As experienced tutors, we're all too familiar with the shortcomings of most test prep materials, so we created our own free guide to SAT writing, which we believe is the best available (even compared to expensive books from big-name companies).
To create this guide, we carefully analyzed real SATs, read the best SAT books we could find, and thought carefully about what you actually need to know to succeed on SAT writing.
Rather than trying to condense all of the info we came up with into one page (which would be insanely overwhelming!), we've created this article to serve as a table of contents and guide you through the different parts of the SAT writing guide. The first section covers high-level ideas about the test, like general structure and important big-picture concepts. The second outlines every grammar skill you'll need to know and the best strategies for approaching questions about each one. The final section rounds up all kinds of strategies and tips that you can use both on the test and as you study. It also includes detailed explanations of how to plan your prep time and suggestions for where you can find further practice tests and study material, should you need them.
How you use this information will depend on what you're hoping to get out of it. This guide is designed to work as a complete walkthrough of the SAT Writing section, the same as you would find in a test prep book—simply read through each of pages and practice the skills they explain. If, however, you're only looking to brush up on some specific topics or find some helpful tips for test day, just scroll through this page to find what you need.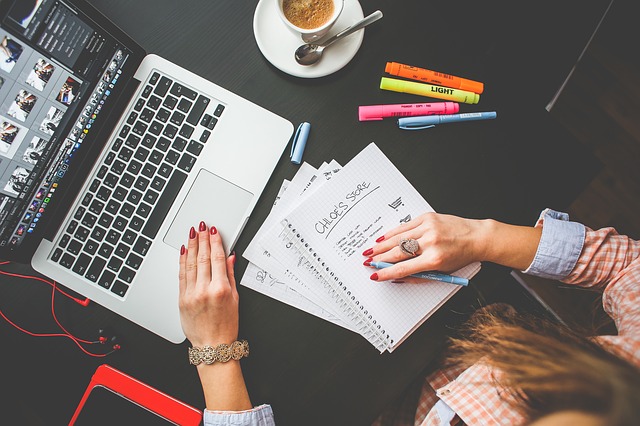 High-Level Guidance
One of the key ideas you must understand about the SAT is that it's completely different than the tests you take in school. SAT Writing may test some of the same grammar rules that you've learned in the past, but it does so in it's own unique way. In order to do well on SAT Writing, you need to understand how it's structured: these guides will help you do so.

The first step to succeeding on SAT Writing is knowing what's on it. This guide outlines all the basics, including how the the SAT Writing section is formatted and which grammar rules it tests.

This guide is the first in a series of three posts explaining the format of the different types of questions on SAT writing. Read it for insight into what Improving Sentences are meant to test and how they do so.
This article describes the basic format of Identifying Sentence Errors questions and the SAT essay and provides some helpful tips on approaching them.
Improving Paragraphs are undeniably weird, but they're more similar to the other sections than you might think. This post will help you understand what these questions are designed to test and how they do so.
SAT writing is weird: it's nothing like the English tests you take in school. This article outlines the unique style of the test and explains the strategies you need to navigate it.
The "no error" option is a source of stress for many students. Make sure you know how frequently it actually appears.
A surprising number of colleges don't consider the SAT writing score in the admission decision at all. Make sure that the schools you're applying to require SAT writing before spending a lot of time studying for it.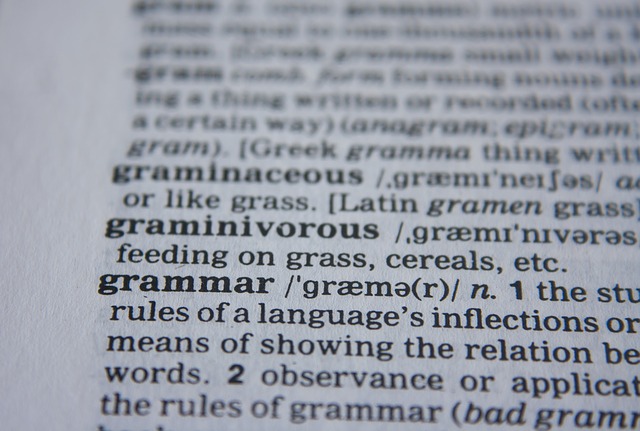 Grammar Skills
Don't fall into the trap of thinking you can just listen for the errors, because you speak English, after all. SAT writing tests specific grammar topics in specific ways, and you need to know them to do well on the test. We've written guides for each topic on the test and I've arranged the here roughly in order of how often they appear on the test.
SAT Writing doesn't explicitly ask you to identify parts of speech, but you'll need to know the grammatical basics in this article in order to understand the rest of our skill guides.
Verb issues in general, and verb forms specifically, are the most frequently tested errors on SAT Writing. It's especially important to make sure you understand how to use gerunds ("ing" verbs like "jumping" and "celebrating").
The other type of verb error is subject-verb agreement issues, which occur when the subject is plural but the verb is singular or vice versa (e.g. "he talk" or "they is yelling"). This guide walks you through the different ways this error will appear on the test, many of which you may not expect.
Pronoun errors are the second major type of grammar issue tested on the SAT writing section. Pronoun agreement errors come in a few different forms, but, generally speaking, they occur when you use a pronoun that doesn't match the noun it's referring to, like in the sentence "The doctor couldn't believe their cooking class was cancelled." These errors are some of the most common errors on the test and can be among the hardest to spot, because we routinely misuse pronouns in everyday English.
Pronoun case questions, which deal with the difference between subject ("I") and object ("me") pronouns, appear far less often than pronoun agreement ones. Nonetheless, it's important to make sure you know how to answer when you do come across one.
Although slightly less common than verb and pronoun issues overall, fragments and run-ons still appear a lot, especially on the Improving Sentences questions. Learn the tell-tale signs of these types of errors with this guide.
One of the key rules for SAT writing is that given more than one grammatically correct answer, the right answer will be the most concise one. Make sure you know what that means.
Parallel structure questions require you to recognize that all the words or phrases in a list need to be in the same form. These errors appear on both Identifying Sentence Errors and Improving Paragraphs, so while they aren't the most common topic on SAT Writing, they're still important.
You will see at least one dangling modifier question on the SAT, and you likely won't even realize it's an error. Faulty modifiers, which include both dangling modifiers and the less common misplaced one, occur when a modifying word or phrase is placed in the wrong part of the sentence. They are one of the trickiest topics on SAT Writing because we often make these types of mistakes when we speak and write.
Idioms can be a couple of different types of phrases (including common sayings like "one step forward, two step backs"), but on SAT Writing the term refers to questions about consistent preposition, conjunction, and gerund use (e.g. "I'm excited to go to Disneyland" rather than "I'm excited going at Disneyland").
Faulty comparisons are another weird error you may not be familiar with. They occur when you compare two things that aren't of the same type, like "Juan's favorite band" and "Tim."
Occasionally on the SAT, you'll see an adverb (like "sadly") used where an adjective (like "sad") is needed or the reverse. This guide explains how to spot those errors as well as one with superlatives and comparatives.
Diction questions, which deal with picking the right word for a given context, appear occasionally on the Identifying Sentence Errors. These questions are tricky because the exact words they test vary.
Questions specifically about relative pronouns (who, which, where, etc.) are pretty rare, but these words do play important roles in other types of questions, so make sure you understand how to use them correctly.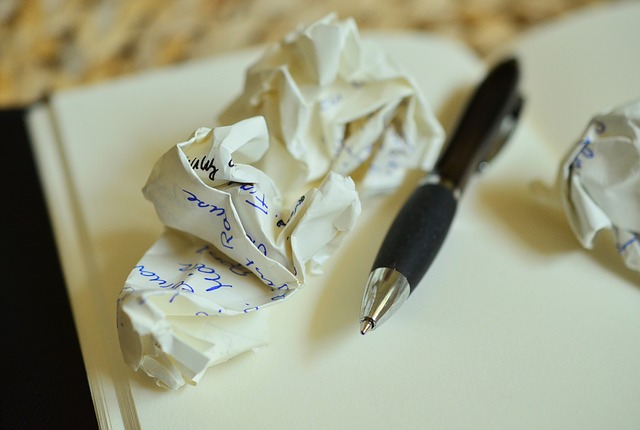 The Essay
The essay counts for 30% of your writing score, so it's important to prepare for it as well—no matter how much you'd rather avoid it. These posts offer guidance on ever step of the essay writing process, from coming up with examples to crafting a clear structure to putting the finishing touches on your conclusion.
Start with this guide, which is exactly what it sounds like. Make sure you understand everything that goes into a successful SAT essay and how to get it all done in 25 minutes.
SAT essay prompts are pretty predictable: they tend to ask the same kinds of things in slightly different ways. Review this list of preview prompts to get a preview of what you'll see on test day.
Make sure you understand how the SAT Essay is scored with this full analysis of the rubric and what it means for you.
One of the most helpful essay strategies is preselecting your examples. This guide will help you understand how to do so, and then how to incorporate your examples into a given prompt.
There are a lot of misconceptions and bad advice floating around about the SAT essay, so it's easy to get confused about what's actually helpful. This post takes on a very common question: do longer essays score higher? The short answer is yes, but make sure you understand why that's the case.
Also on the subject of bad advice, this guide covers how to avoid plagiarism on the SAT essay and how to create your own excellent essay skeleton.
Try these strategies if you're struggling to raise your essay score.
This guide, written by an SAT perfect scorer, outlines the steps you need to take to get a top-scoring essay.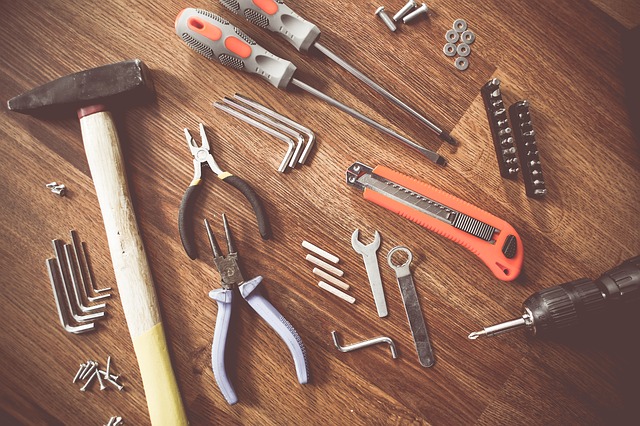 How to Build a Study Plan
Now you've got a basic understanding of the test and want to start doing some SAT Writing practice. Great! The guides in this section will help you understand how to make your SAT writing prep as efficient and effective as possible.
How to Prep for SAT Writing (Coming Soon)
When you're studying independently, it can be hard to figure out how best to organize your SAT writing prep. This guide lays out everything you need to know to study on your own.
Topic Distribution of SAT Writing Questions (Coming Soon)
Use this breakdown of how often each type of question appears to learn what to expect from the test and help prioritize your study plan.
All the prep time in the world won't do you any good if you're using bad materials. We've collected all the best SAT writing practice tests, for free and for sale, and explained how what to look for and what to avoid in practice materials.
Best SAT Writing Prep Books (Coming Soon)
If you're looking for further reading on grammar rules or the essay, this guide has got you covered. We've reviewed the best SAT writing books and categorized them by level.
9 SAT Strategies You Must Use (Coming Soon)
This article rounds up key big-picture strategies for studying SAT writing. For the best results, make sure to incorporate them into your practice.
We also have two guides that are designed to help you reach a specific goal. This one, written by a perfect scorer, outlines the 9 strategies you need to get a 800 on SAT writing.
If, rather than shooting for a perfect score, you're struggling with a low one, this guide can help.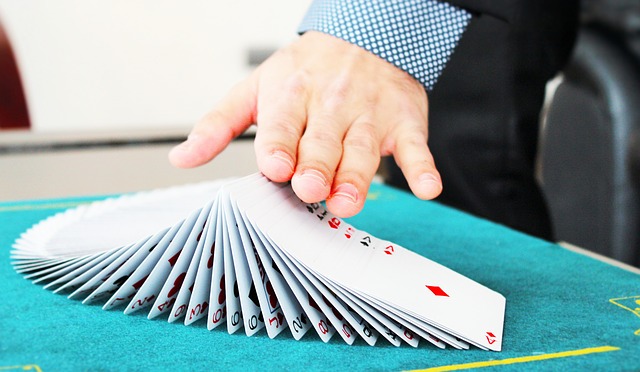 SAT Writing Tips and Tricks
In this section, I've collected all our best test day tips and general advice on acing SAT writing. Definitely make sure to read the first three to understand how best to approach each type of SAT writing question and check out the others for advice on tricky questions and navigating the unique structure of the test.
Because SAT writing's format is so unusual, it's vital that you have a systematic approach for each type of question. The article outlines the best approach for Improving Sentences, the most common type of question.
There are slightly fewer ISE questions than Improving Paragraphs ones, but you might benefit even more from having a full plan of attack for this type of question. It's surprisingly easy to miss the errors hiding in these sentences, if you don't have a systematic strategy.
Don't forget the Improving Paragraphs! These passage-based questions may come at the end of the section, but they still make up almost 10% of your score.
There are a few mistakes that routinely bring down students' scores. Make sure you know how to avoid them with this guide.
These suggestions can help raise your SAT writing score even if you're taking the test tomorrow, but they'll be even more helpful if you use them every time you practice.
This article explains the answers to some of the hardest SAT writing questions. If you're shooting for a score below 700, you will likely want to skip these types of questions, but if you're looking for a high score, make sure you know how to attack even the most challenging questions.
What's Next?
If you've read these guides, you hopefully have a good idea what your next step should be: practice! Reading about the test can only teach you so much; to really understand SAT writing, you have try out these strategies and tips on a real test.
Before you go over your practice test, make sure you know how to review missed questions. The fastest way to improve is to learn from your mistakes.
This guide includes everything you need to build an effective SAT writing prep program for yourself, but if you're feeling overwhelmed by the idea of doing it all on your own, consider giving our online prep program a try. Built by Harvard grads and ACT full scorers, the PrepScholar ACT programlearns your strengths and weaknesses through advanced statistics, and then customizes your prep program to your needs, giving you the most effective prep possible.
Want to improve your SAT score by 240 points?
Check out our best-in-class online SAT prep program. We guarantee your money back if you don't improve your SAT score by 240 points or more.
Our program is entirely online, and it customizes what you study to your strengths and weaknesses. If you liked this Writing and grammar lesson, you'll love our program. Along with more detailed lessons, you'll get thousands of practice problems organized by individual skills so you learn most effectively. We'll also give you a step-by-step program to follow so you'll never be confused about what to study next.
Check out our 5-day free trial:
Have friends who also need help with test prep?
Share this article!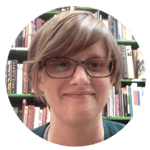 About the Author
Alex is an experienced tutor and writer. Over the past five years, she has worked with almost a hundred students and written about pop culture for a wide range of publications. She graduated with honors from University of Chicago, receiving a BA in English and Anthropology, and then went on to earn an MA at NYU in Cultural Reporting and Criticism. In high school, she was a National Merit Scholar, took 12 AP tests and scored 99 percentile scores on the SAT and ACT.
Get Free Guides
to Boost Your SAT/ACT