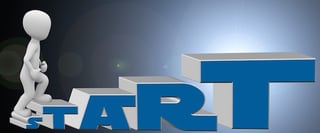 Thinking about starting a club? It's a great way to meet people with similar interests, do an activity you enjoy, learn more about an activity you're interested in, and gain leadership experience for your college application! But what are good clubs to start in high school? In this article, I'll give you a list of dozens of clubs you can start!
Why Would You Want to Start a Club?
There are many good reasons to want to start a club. I mentioned some reasons above such as meeting new people, doing an activity you enjoy, and gaining leadership experience.
However, another reason you may want to start a club is if you have no opportunity at your school to pursue an interest you have. For example, you may have a passion for film, but your school may not offer any film classes or have any film clubs. If that's the case, start a film club to pursue that passion!
Even if your school has a class or club in your general area of interest, you may want to focus your attention on a more specific topic. For example, perhaps your school offers an art course, but you're passionate about sculpture specifically. In that case, consider starting a sculpture club.
List of Clubs to Start at Your High School
Now that you know why you should start a club, what are some potential club ideas? I've sorted the clubs into ten main categories: eight subject area clubs, hobby clubs, and charity clubs.
Subject area clubs are clubs that come from an interest in a subject area taught in school. I've identified eight subject area club categories: Art, Drama, Film, Science, Math, Literature, History, and Language

.
Hobby clubs are clubs that stem from an interest in a hobby that most likely wouldn't be taught in high school (such as chess, anime, video games, and skiing).
Charity clubs are clubs that are linked to a specific charity with the goal of raising awareness, working for that charity, or raising money for that charity (such as Operation Smile, Susan G. Komen Breast Cancer, and Becca's Closet)
NOTE: The category a particular club has been placed into is not important. I simply created these categories to organize this list. No one category is better than another. It's best to create a club you're passionate about no matter the category.
Below, I'll give you club name ideas along with a few ideas for activities the club could do. When you start your club, you don't have to do all of these activities. You may want to do the simpler, smaller activities first before trying to plan one of the bigger activities (such as an international trip).
Art Club Ideas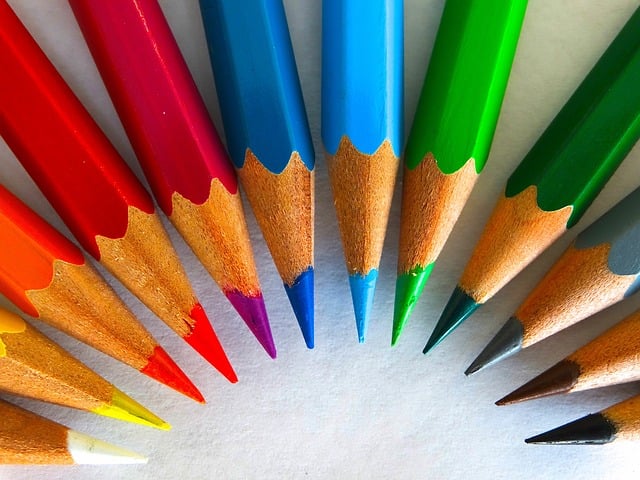 Sculpture Club
Analyze famous sculptures
Work on your own sculptures
Get feedback on your work from other club members
Plan a trip to a local museum
Plan a spring break trip to Florence, Italy to view sculptures in person
Photography Club
Analyze famous photographs
Take group trips to picturesque spots to snap some photos
Create a dark room where you develop photos
Art History Club
Members can present one of their favorite pieces of art for the club to discuss
Visit local museums
Plan a club spring break trip to Paris to view art in person at the Louvre
Art Review Magazine
Start a magazine
Review famous pieces of art
Hold contests for student artwork to be published in the magazine
Write reviews of local art shows
Drama Club Ideas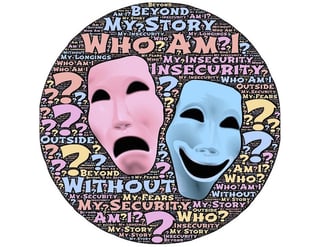 Shakespeare Club
Each semester read a different Shakespeare play and put on a production of that play
Plan a club spring break trip to Stratford-upon-Avon
Hold a Shakespeare festival
Host a contest for the best Shakespearean monologue or a writing contest for a Shakespearean sonnet
Classics Club
Each semester read and perform a new classics play
Plan a club spring break trip to Italy and Greece to see where Classical writers lived
Monologue Club
Help students find classical and modern monologues they like
Have students perform their monologue in front of the group
Give them feedback and ideas on how to improve the monologue performance
Perform all the monologues once per semester
Comedy Sportz Club
Host competitive improv games
Split into different improvteams and hold a competition at the end of the semester or year
Bring in judges who will score each team (similar to Whose Line Is It Anyway)
Improv Club
Teach club members improv (either by hiring an improv teacher or by reading a book like the Upright Citizens Brigade Comedy Improvisation Manual)
Play improv games
Put on improv performances once per semester
Film Club Ideas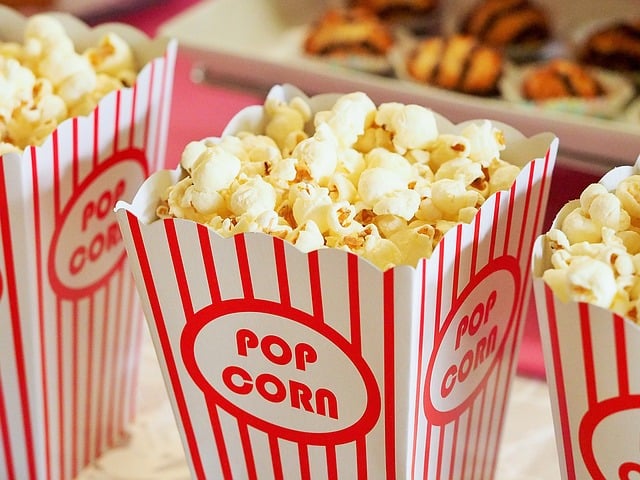 Foreign Film Club
Watch a new foreign film at each meeting and discuss it
Host a foreign film festival, encourage club members to create their own short foreign films
Plan a club summer break trip to the Cannes film festival
Screenwriting Club
Read a famous screenplay every week
Analyze why the screenplay was a success or failure
Read a book about screenwriting (such as Save the Cat)
Have each member pitch loglines and develop outlines for a screenplay
Give them feedback, then read the screenplay drafts to the club
Host a staged table reading of each member's screenplay
Directing Club
Watch and analyze the works of famous directors (Hitchcock, Fellini, Spielberg, etc.)
Hold a film festival for student's short films
Host a movie marathon fundraiser for charity
48-Hour Film Festival Club
Organize a 48-hour film festival (over a weekend or school break) where teams are given a topic for a short film and then have 48 hours to write, shoot, and edit the film
Screen the short films at a festival
Science Club Ideas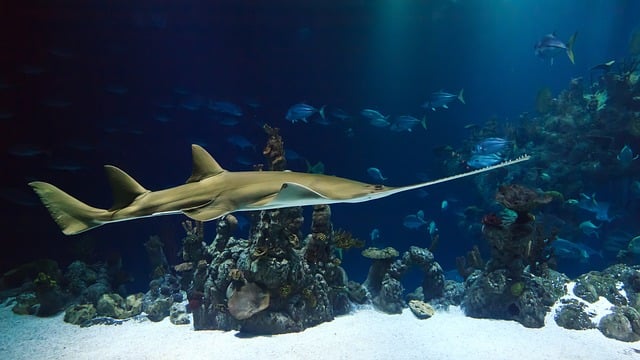 Future Scientists Club
Bring in scientists to discuss their profession
Plan a club trip to a local lab
Discuss the latest scientific research at meetings, plan science fair projects, get feedback from other members on your science fair project
Marine Biology Club
Bring in marine biologists to discuss their profession
Watch videos about interesting sea creatures
Plan a club trip to a marine biology center
Set up a volunteer beach clean-up (if you live near a beach)
Hold a letter writing campaign or get signatures for the Save the Whales Foundation
Future Medical Professionals Club
Bring in doctors and nurses to discuss their professions
Plan club volunteer activities at a hospital
Host a toy drive for your local children's hospital
Math Club Ideas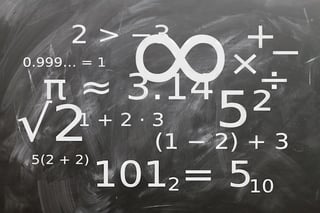 Math Homework Club
Host a free tutoring service for students who need math help
Volunteer at middle schools to help kids with their math homework
Pi Club
Hold contests for who can memorize the most digits of Pi
Hold a Pi day lecture on the concept of pi
Hold a Pi day bake sale where you sell pies for charity
Literature Club Ideas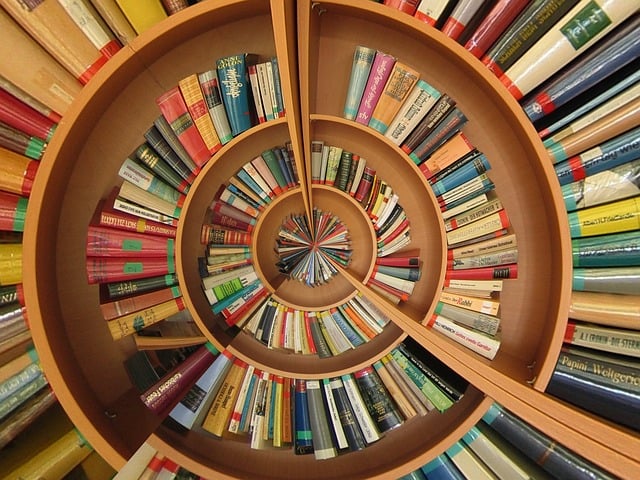 Literature Magazine Club
Start a literature magazine
Write reviews of newly published books
Hold a contest to publish a student's short story
Creative Writing Club
Members can present a piece of creative writing they wrote or enjoyed reading
Give feedback and advice on other members' writing
Publish the best creative works in a magazine at the end of the year
Book Club
Assign a book each month for the club to read
Meet and discuss that book the following month
Hold a book donation drive for the local homeless shelter
Foreign Book Club
Enjoy reading books in translation? Consider starting a book club where each month the club reads a different translated book (try to read a book from a new country or continent each month)
Meet and discuss that book the following month
History Club Ideas
WWII Club
Discuss different aspects of WWII each week
Bring in a WWII veteran to discuss their experience or a WWII historian to discuss their knowledge
Plan a club spring break trip to Normandy, Paris, and Berlin to visit important WWII sites
Host a WWII trivia contest where teams compete to see who has the most WWII knowledge
Ancient History Club
Discuss different ancient cultures at each meeting
Bring in an Ancient History specialist to discuss their knowledge
Plan a club spring break trip to Egypt, Rome, or Greece
Host an ancient civilizations costume contest for Halloween
Language Club Ideas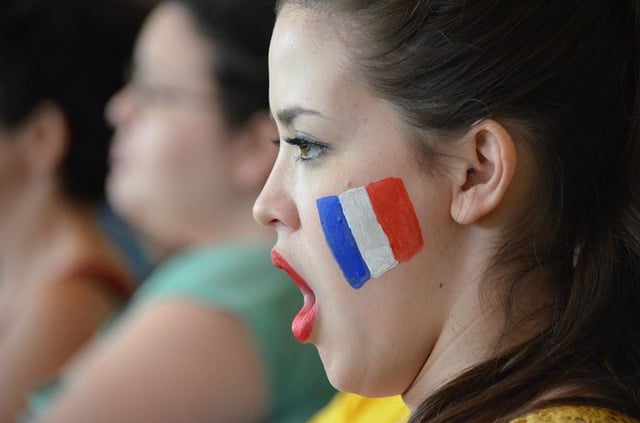 French/Spanish/Chinese/Foreign Language Club
Speak only in that foreign language at club meetings
Host traditional cultural events for (i.e. Chinese New Year Party)
Offer free tutoring to students who need help with that foreign language
Plan a club trip to a country that speaks that foreign language
Read a book written in that language each semester
French/Spanish/Chinese/Foreign Cooking Club
Speak only in that foreign language at club meetings
Learn to cook a new dish from that culture
Host dinner parties or trips to restaurants
Hobby Club Ideas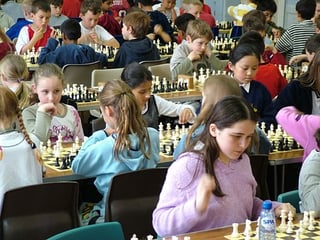 Anime Club
Learn to speak some Japanese
Read anime and discuss it as a group
Watch anime tv shows and movies
Plan a club trip to an anime convention
Chess Club
Host a chess competition between members
Bring in chess masters to discuss chess strategy
Watch famous chess movies and documentaries
Video Games Club
Host a video game competition
Discuss the evolution of video game technology
Bring in a person who works at a video game company to discuss possible careers in the video game world
Skiing Club
Plan a club trip to go skiing
Watch skiing competitions together
Bring in a professional skier to learn about their experiences
Democrats/Republicans/Independents Club
Discuss new political events
Volunteer for a campaign
Host a public viewing of a political debate
Plan a political rally
Gather signatures of support for a bill
Political Magazine
Start a magazine to analyze campaigns
Discuss important bills and political issues
Interview local politicians
Religion Club
Start a club where people from different religious backgrounds can discuss their similarities and differences
Each week a different person can present information they think other members may not know about their religion
Bring in religious leaders (Imams, priests, rabbis, etc.) to discuss their jobs
Adventure Club
Plan weekly or monthly outdoor activities (hiking, biking, camping, fishing, etc.)
Plan a club spring break camping trip to a National Park
Volunteer to plant trees in a local park
Bring in a conservationist to discuss their job
Charity Club Ideas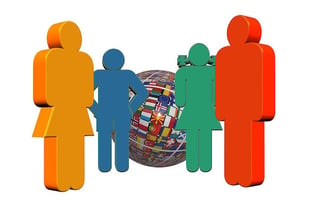 Operation Smile Club
Host fundraisers to raise money for Operation Smile to provide free surgeries to children with a cleft lip
Organize a walk to raise awareness for cleft lips
Bring in (or Skype with) a child who received help from Operation Smile to talk about how the surgery changed their life
Breast Cancer Awareness Club
Help plan a walk to cure breast cancer in your area
Host a school-wide fundraiser
Bring breast cancer survivors in to talk about their experiences.
Children's Hospital Volunteer Club
Organize volunteer opportunities at a local children's hospital
Host a book donation drive to collect books to donate to the children's hospital
Host a bake sale to raise money to donate to St. Jude Children's Hospital
Soup Kitchen Volunteer Club
Organize volunteer opportunities for club members at a local soup kitchen
Host a toiletry collection drive to donate to your local homeless shelter
Host a food collection drive to donate to the soup kitchen
Save Endangered Species Club
Organize volunteer opportunities for club members at local animal shelters
Host a fundraiser to donate money to the WWF
Visit a wildlife rescue center
Plan a club spring break trip to see endangered species in another country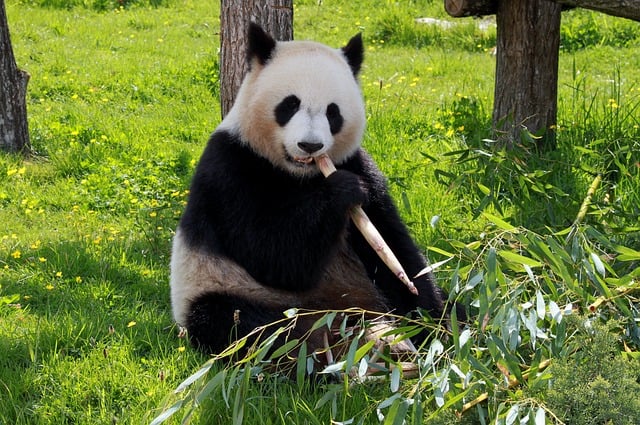 Top 3 Tips for Starting a Club
Now that you have some ideas for clubs to start in high school, how do you go about actually getting one up and running? I'm going to give you my top three tips for starting a club, but for more details, including recommendations on brainstorming a club idea, registering the club with your school, running meetings, and more, check out our full explanation of how to start a club.
Tip #1: Make Sure You Have the Time and Effort to Dedicate to Your Club
When you start a club, you're not only going to have the duties of President of that club (organizing meetings, delegating tasks, etc.), but you're also going to be responsible for developing the club. You'll need to figure out the rules and purpose of the club, recruit members, plan events, etc. You need to put in a lot of work to start an effective club that will continue running after you graduate.
Tip #2: Start a Club That You're Passionate About
If you're going to be spending all of this time starting a club, make sure it focuses on something you enjoy! You need to be excited about the club in order to convince other people to join. If you don't like your club, why would other people join?
How can you decide what type of club you would be passionate about? First, think about what you enjoy doing. What is your favorite class? What are your hobbies? Do you have a new skill you'd like to explore further? Is there a topic you'd like to learn more about? Is there a cause you care about? It's likely that one or more of your answers can be developed into a club.
Tip #3: Follow Through on Your Club
Make sure to register your club with the school. Next, plan the first meeting, and post fliers with the meeting date around your school to spread the word about your club. At your first meeting, discuss the purpose of the club, what major events you'd like to plan, and then hold an election for board members (president, treasurer, secretary, vice president). You're now well on your way to running a successful and interesting new club!
What's Next?
Once you've decided on your club, how do you actually start it? Check out our step-by-step guide on the 8 steps to starting a club for everything you need to know!
Interested in learning more about other potential extracurricular activities? Learn about Model UN and how to join your high school newspaper.
Looking to get started on SAT/ACT preparation? Check out our ultimate SAT/ACT study guide schedule and plan!
Want to improve your SAT score by 160 points or your ACT score by 4 points? We've written a guide for each test about the top 5 strategies you must be using to have a shot at improving your score. Download it for free now:
Have friends who also need help with test prep?
Share this article!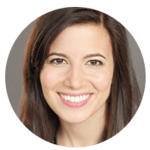 About the Author
As an SAT/ACT tutor, Dora has guided many students to test prep success. She loves watching students succeed and is committed to helping you get there. Dora received a full-tuition merit based scholarship to University of Southern California. She graduated magna cum laude and scored in the 99th percentile on the ACT. She is also passionate about acting, writing, and photography.
Get Free Guides
to Boost Your SAT/ACT