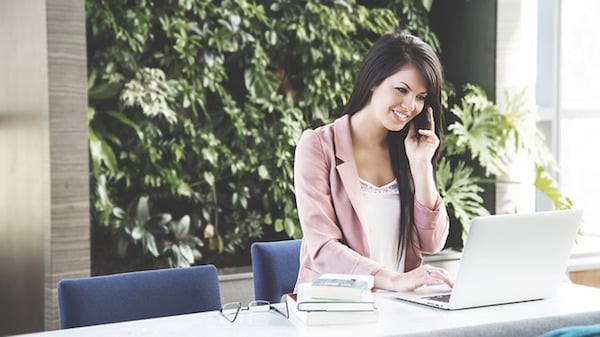 If you're hoping to join a customer experience team, then you've got to have good people skills! In this sample cover letter, the applicant emphasizes her warm, patient, positive qualities, as well as her love for the company's products.
Read on to see how Poppy presents herself as a strong applicant, and then continue on to the breakdown of what this letter does well.


Cover Letter Sample for Customer Experience Representative
Poppy Harrington
14 Standish St.
Cambridge, MA 02138
edward.harrington@gmail.com * 555-555-5555


May 1, 2016


Zachary Parker
Director of Customer Relations
Lark Lenses
102 Charles St.
Boston, MA 02114


Dear Zachary Parker,
I'm excited to apply to the position of Customer Experience Representative with Lark Lenses, a position I learned about from Product Designer, Allie Saltman. As an experienced support representative and long-time patron of Lark Lenses (I'm wearing "Anderson" glasses as I type this), I'd be thrilled to join the Lark Lenses team. Please allow me to share my experiences as they relate to the responsibilities of Customer Experience Representative.
For the past two years, I worked on the support team of marketing software start-up, DubStop. I taught customers the ins and outs of the software and helped troubleshoot problems through phone, email, and live chat. Typical problems included account set-up, payment processing issues, and software bugs. From this role in customer support, I developed stellar communication and organizational skills and the ability to think on my feet.
While I love interacting with customers, I'm less passionate about marketing software and aim to work in the fashion industry. As I mentioned above, I'm a huge fan of Lark Lenses' products and am inspired by the company's devotion to high quality eyewear, low costs, and innovative customer service. My loyalty was cemented the first time I tried its home try-on service; I ended up ordering both my Andersons and the Winstonian sunglasses. As a devoted Lark Lenses' customer, I have the familiarity with your products to jump right in and hope, over time, to grow within your company.
I'm confident that I have the personal qualities of warmth, patience, adaptability, sincerity, and energy to excel in the role of Customer Experience Representative. Lark Lenses inspires me with its innovative work at the crossroads of fashion and technology. I would love to learn more about the role and can be reached by phone or email. Thank you very much, and I look forward to hearing from you soon.
Sincerely,
Poppy Harrington
Poppy Harrington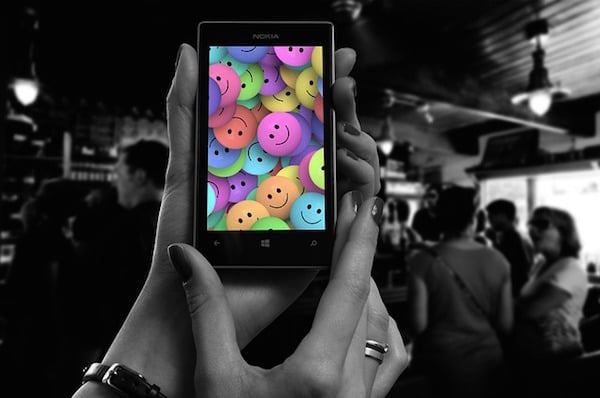 From her cover letter, it sounds like Poppy could turn her customers' frowns upside down.
Customer Experience Cover Letter: The Breakdown
Poppy's excited by the prospect of joining the Lark Lenses' team, and she makes sure the hiring manager knows it. She starts out by showing familiarity with the company; not only does she know someone who works in product design, but she was also wearing her Lark Lenses glasses as she wrote the letter.
Poppy states that she has experience working in support and interacting with customers over the phone and through email and live chat. She also explains the reason she wants to switch, stating that she would prefer to work in fashion over software. Poppy further expresses her excitement by saying she hopes to grow within the company.
Poppy uses a few specific examples in her letter, describing some of her responsibilities at DubStop and her experiences with Lark Lenses and its home try-on program. Overall, her cover letter helps personalize her application and express her enthusiasm for the company and its available role in customer experience.
Poppy's cover letter also features a traditional format, with her name and contact information at the top, followed by the date and the hiring manager's details. Should your cover letter look the same?
A Note on Format
If you're sending your cover letter by hard copy (rare) or as a Word attachment, then you'll likely use a similar format to the one you see in the sample above. However, if you're pasting your email directly into the body of an email or a text box on an application portal, then you don't really have to worry about these traditional headers.
In the latter two cases, you can just start right in by addressing the hiring manager. In these plain text, electronic formats, a real-life signature's not part of the equation either. Think about how you're sending your letter and any other application instructions as you put on the final touches! As with your cover letter's content, make sure to be intentional about its overall look.
What's Next?
Looking for more samples? Check out our full cover letter guide with six sample letters, plus you'll find some great tips for writing your letter.
Are you figuring out how to start your own letter? Our cover letter guide will help you push past writer's block with a clear step-by-step template.
Have friends who also need help with test prep?
Share this article!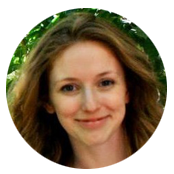 About the Author
Rebecca graduated with her Master's in Adolescent Counseling from the Harvard Graduate School of Education. She has years of teaching and college counseling experience and is passionate about helping students achieve their goals and improve their well-being. She graduated magna cum laude from Tufts University and scored in the 99th percentile on the SAT.
Get Free Guides
to Boost Your SAT/ACT