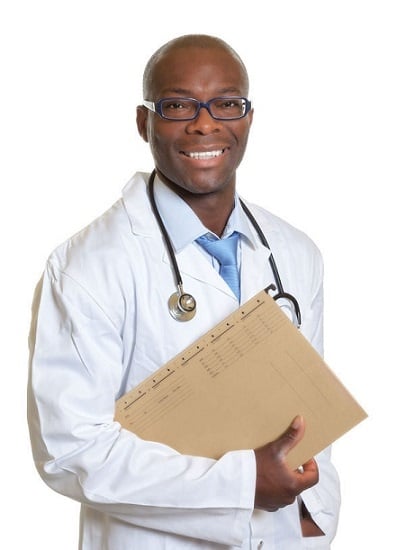 If you've dreamed of becoming a doctor and adding MD to the end of your name, you've likely spent a lot of time thinking about how to get there. You've heard about the many years of schooling, clinicals and residencies and watched TV shows where doctors are exhausted from long shifts and tough cases.
Earning a medical degree is a long process with big rewards. There are many steps to getting there, and the first is determining what courses to take in college to prepare you for medical school.
We often use the term "pre-med" to define the college courses leading to medical school. But is pre-med a major? Is it something you can select when you declare your major on your college applications or early in your college career?