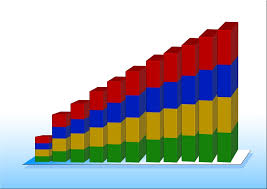 Figuring out which colleges to apply to and selecting a college to attend can feel overwhelming. How do you narrow down your college search from the thousands of college options? How do you figure out if a school is preparing its students for future success? How do you determine whether a college is worth its cost?
College Scorecard is a website developed by the government to help you answer these questions. It provides extensive information on colleges to help you evaluate them and aid you in your college search.
In this article, I'll do the following:
Explain College Scorecard
Detail its uses and the information it provides
Explain the benefits and drawbacks of the website
Let you know how you should be using the scorecard
What Is College Scorecard?
College Scorecard is an interactive website launched by the US Department of Education in September of 2015. President Obama claimed that colleges had been effectively raising costs and focusing on things like alumni outreach to game ranking lists like those of US News, but they were ignoring student outcomes. College Scorecard was created to provide detailed information to help consumers of college education determine the value and effectiveness of different colleges.
Specifically, the site focuses on providing financial information to help you compare colleges' costs and the earnings of their graduates. This information is seen by the government as a more accurate way to assess the quality of colleges, and you can use this information to help determine which colleges will potentially provide you with the best return on your investment.
In terms of how you use it, the scorecard is very similar to other college finders on the internet. You're able to narrow your college search by selecting various search options, and each school profile will provide data like the school's graduation rate, freshman retention rate, and standardized test scores.
The primary benefit of using College Scorecard compared to other finders is the financial information that it offers. For example, you can determine the median salary of students from different colleges 10 years after they graduate, and you can get a rough estimate of how much you would have to pay for a certain school after receiving financial aid.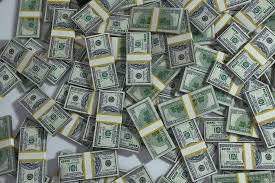 How Does College Scorecard Work?
You can use the College Scorecard website to look for colleges that match your interests, or you can look up a specific school to check its profile and review the available statistics.
I'll walk you through how to use the scorecard as a college finder, and then I'll explain the information on the school profiles.
Step 1: Click on the addition signs next to each category to select filters to narrow your college search. Select the qualities that you want in your dream college. You may not find the specific major you're interested in under the "programs/degrees" category because the options are more general, but select the subject area your major of interest would fall under.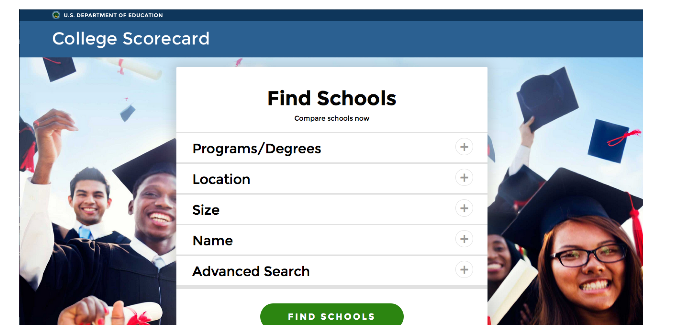 Step 2: Once you've completed selecting your filters, click "find schools."
Step 3: You can sort your search results by "% earning above HS grad," "average annual cost," "graduation rate," "salary after attending," "name (A to Z)," or "size (small to large)."
Step 4: Your search results will show you basic info, and, for the schools you're interested in, you can click "view more details."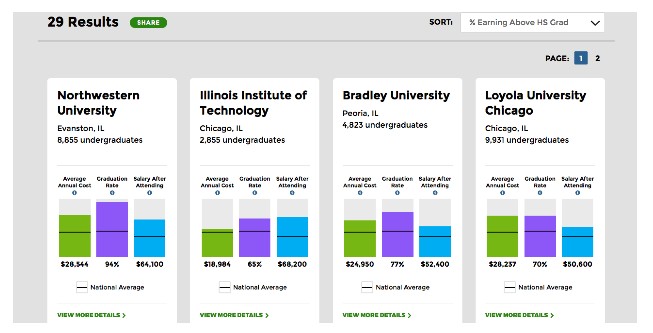 Step 5: Look at the full profiles of any schools that interest you. The full profiles provide information about the student body demographics, costs, financial aid and debt, graduation and retention rates, earnings after school, standardized test scores, and academic programs.
Step 6: For any schools that still interest you after looking at their profile, make a note of the school name and do more extensive research on that school to help determine if you want to apply to that school.
Step 7: After you apply to schools and get your acceptances, you can use College Scorecard to compare your college options and get assistance in choosing a college.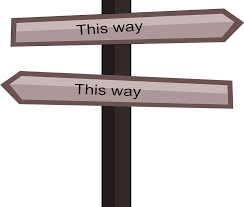 College Scorecard can help you decide your college path.
Benefits of College Scorecard
The best part about the scorecard is the detailed information related to money. For example, you can get information about the average annual cost for colleges, which is the net price for students who receive financial aid. Also, you can calculate what your net price would be for a given school, and you can see what students from different income brackets have to pay on average.
Here's information for Northwestern University: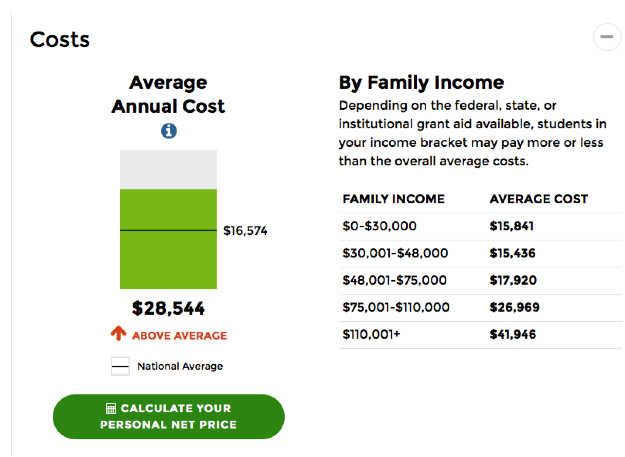 Northwestern's average annual cost is $28,544, which is above the national average of $16,574. You can also see its average cost for each income bracket. Families that make $0-$30,000 pay an average of $15,841 annually, and families that make more than $110,000 pay $41,946.
Also, you get information about the amount of debt students graduate with and how well graduates of the school are doing compared to those from other schools at paying back their loans.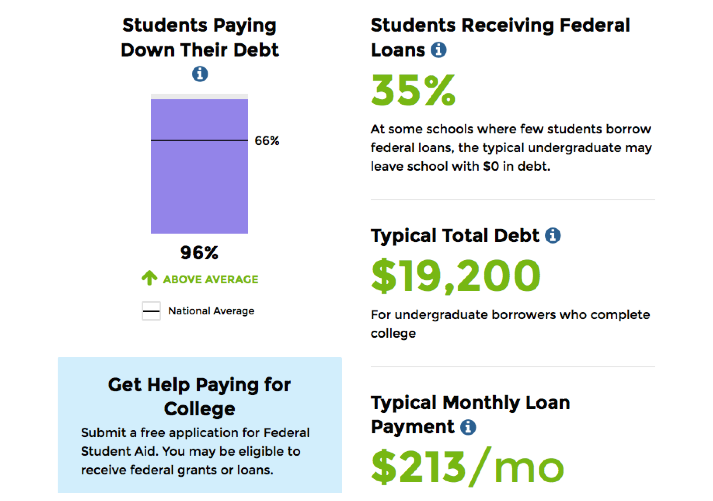 At Northwestern, 96% of students pay down their debt. The percentage of students paying down their debt is the number of students who have repaid at least $1 on the principal balance of their federal loans within three years of leaving school. Also, students from Northwestern leave school having to pay an average of $213 per month to repay their loans in 10 years at a 6% interest rate.
From the costs and debt information, combined with the median salary for graduates, you can get an idea of the return on investment for different schools and determine which schools are more worth what you have to pay.
Drawbacks of College Scorecard
Like the Forbes ranking list, College Scorecard does focus on student outcomes, but that may not be the best way to evaluate colleges. The scorecard emphasizes the financial success of graduates, not the actual student experience. There's no information about class sizes, professors, or extracurricular activities. The median salary for graduates tells you something about the quality of a college, but that figure can be misleading.
Schools that have a higher proportion of engineering students may have higher median student earnings because engineering graduates usually make more money irrespective of where the engineering degree was earned.
For example, Northwestern has a "salary after attending" of $64,100, while Illinois Institute of Technology has a "salary after attending" of $68,200. By most ranking lists and other objective statistics, Northwestern is considered the better school, but Illinois Tech focuses on engineering and technology.
Perhaps a more worthwhile comparison to evaluate schools would be the salaries of liberal arts majors, since the earnings of those with STEM degrees don't appear to be significantly influenced by the college they attended.
Also, the scorecard offers far fewer search categories and less data than other college finders and websites. For example, college finders like Big Future and College View allow you to search for schools that have more focused majors. On College Scorecard, you can search for schools that offer engineering, but on Big Future, you can search for schools that offer aerospace engineering or chemical engineering.
Similarly, other college finders let you search for schools that offer specific extracurricular activities, athletic teams, or support services. Those options aren't available on College Scorecard.

Finally, because College Scorecard relies on federal data, some of its statistics are limited.
The "typical student debt" figure given on College Scorecard only includes federal loans. It doesn't include private loans or Parent PLUS loans. Because many students rely on private loans and PLUS loans to pay for school, the "typical student debt" is likely significantly lower than the actual median debt for undergraduates who borrow money to pay for their education.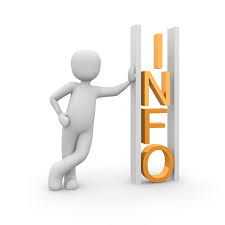 Other sites will give you more info.
How Should You Use College Scorecard?
The scorecard should be one of many resources you utilize to help with your college search. I recommend using this site after you've done some research on colleges and are looking for more specific financial information about costs and the earnings of graduates. Also, it's a good tool to use after you've been admitted to schools and are trying to make your college decision.
Keep in mind that, even though College Scorecard does offer worthwhile information, it won't reveal what life is like on campus or whether a school would be a good fit for you. You should also use other college finders, search websites, ranking lists, and guidebooks in your college search.
Additionally, you can go to college fairs or on college tours to become more acquainted with your college options. If you're focused on the value of different colleges, look at a website like payscale.com, which ranks schools and majors by their return on investment. Finally, if possible, consult with teachers, counselors, parents, and alumni to help you select a college.
What's Next?
If you're just starting your college research, make sure you stay on task by familiarizing yourself with the complete college application timeline.
Also, figure out where in the country you should go to college, and determine if you'd be more comfortable at an urban, rural, or suburban school.
Finally, if cost is a concern for you, find out which colleges will meet 100% of your financial need.
Want to improve your SAT score by 160 points or your ACT score by 4 points? We've written a guide for each test about the top 5 strategies you must be using to have a shot at improving your score. Download it for free now:
Have friends who also need help with test prep?
Share this article!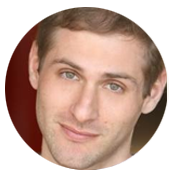 About the Author
Justin has extensive experience teaching SAT prep and guiding high school students through the college admissions and selection process. He is firmly committed to improving equity in education and helping students to reach their educational goals. Justin received an athletic scholarship for gymnastics at Stanford University and graduated with a BA in American Studies.
Get Free Guides
to Boost Your SAT/ACT