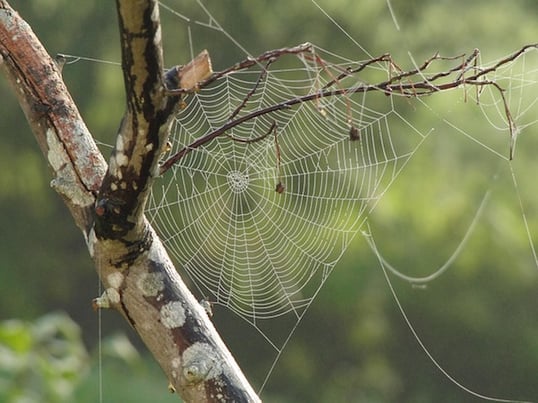 In our brave new world of ubiquitous internet, some employees work on a remote basis, communicating with teams via email and video chat. Whether they contribute as programmers, writers, or in another field, they might work from anywhere with a wifi connection.
This letter represents this remote relationship with a clothing company manager writing for a freelance web designer. Even though the manager hasn't worked with the candidate on a day-to-day basis, he can still attest to the quality of her work, as well as touch on some of the personal characteristics that he has gotten to know.
Read on to see how the remote manager weaves a strong reference for a web designer.
Sample Letter #4: Written by a Remote Manager for a Freelance Worker
Lucia Gomez
Chief Operating Officer
SunStar, Inc.
10 Solar Road
Portland, Oregon 97207
Dear Ms. Gomez,
I'm very pleased to recommend Sara for the position of Web Designer with SunStar, Inc. Sara has worked with our clothing company, Oak Tree Co., on a freelance basis over the past several years. While I've communicated with Sara remotely via video chat and email, I've gotten to know her as a reliable employee with rock star web design skills. I have no doubt that she'll continue to create outstanding work as a full-time web designer with your company.
Sara began contributing to our E-commerce company over two years ago. She jumped in during a major push to rebrand and worked on design across the site. Sara elevated our company's aesthetic by creating elegant designs across our pages. In fact, she redesigned our central logo, which we use across all our pages and email newsletters. She's fluent in HTML, CSS, and JavaScript and has experience with website builders, like Wordpress and Wix. Sara has an artistic eye and a keen sense of user experience. We owe a great deal of the appeal and ease of use of our new website to Sara's efforts.
In addition to working on front end design, Sara also worked across our social media platforms. She helped shape our Instagram, Facebook, Twitter, and Pinterest pages and engage users with viral content. She was especially skilled with curating content on Instagram and Pinterest. Most recently, she put together a style story on one of our jewelry designers, a feature that's gotten over 2,000 shares. Between her strong sense of aesthetics and attention to detail, Sara was able to create a sleek visual experience that drew in customers and boosted sales.
While Sara has been a great talent on our team, she seeks to work for a cause about which she's passionate- environmental protection. She's excited about SunStar's mission to make solar energy affordable to the average consumer. We've had conversations about her commitment to a sustainable lifestyle and efforts to reduce her carbon footprint. I'm excited she's found this opportunity to apply her expertise as a web designer to a cause that's so close to her heart.
Sara is a creative, detail-oriented, and savvy web designer with a passion for the solar and renewables industry. She's great at working independently and can produce high-level work with little supervision. I have no doubt that she will make an excellent addition to the SunStar team. Please feel free to contact me with any questions. Thanks for your time.
Sincerely,
Arjun Gopal
Interface Design Director
Oak Tree Co.
agopal@oaktree.com
555-555-5555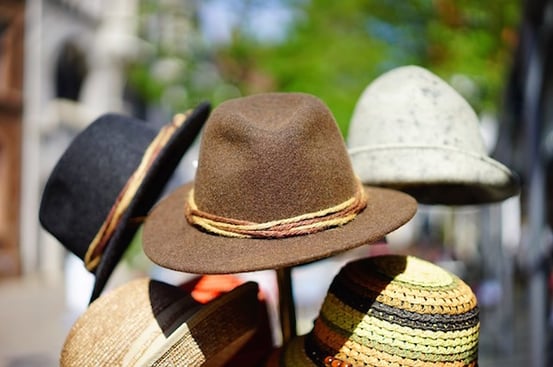 Arjun's complimentary letter makes Sara sound like a stellar web designer who can wear many (metaphorical) hats.
Recommendation Letter 4: The Breakdown
Some managers don't get to know an employee on a personal or day-to-day basis. They may not work closely with them or, in this case, conduct their business remotely via video chat and email. When it comes to industries like web development, design, and marketing, the work can often largely speak for itself. Sara likely shared a portfolio with her prospective employer, and her remote manager, Arjun, can further attest to her web design skills.
Even though he didn't work with Sara on a daily basis, Arjun can still speak to the personal strengths and interests he has gotten to know. For instance, he knows she's reliable, artistic, detail-oriented, and able to produce high-quality work with a great deal of independence. He also discussed her commitment to environmentalism and sustainability, a passion that will appeal to her prospective employers at the solar energy company, SunStar.
Arjun talked about Sara's contributions to Oak Tree and skills in web design and social media. His letter testifies to the quality of her work and her qualifications for Sunstar's full-time Web Designer position.
What's Next?
Can't wait to read another sample letter of recommendation? We've got you covered! Check out this reference letter sample supporting an employee's internal promotion!
Care to navigate back to the complete collection of sample recommendation letters, along with some pointers on how to make yours stand out? You can find our full guide on sample reference letters here.
Have friends who also need help with test prep?
Share this article!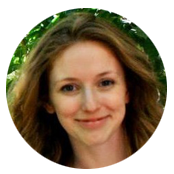 About the Author
Rebecca graduated with her Master's in Adolescent Counseling from the Harvard Graduate School of Education. She has years of teaching and college counseling experience and is passionate about helping students achieve their goals and improve their well-being. She graduated magna cum laude from Tufts University and scored in the 99th percentile on the SAT.
Get Free Guides
to Boost Your SAT/ACT