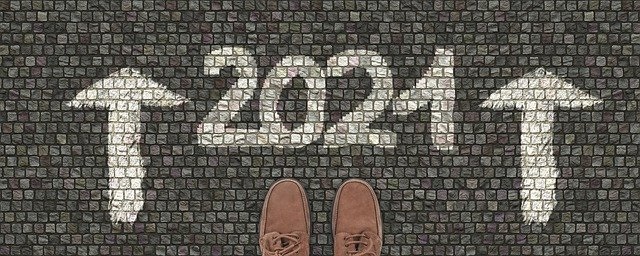 The COVID-19 pandemic has caused massive changes to schools around the world, and IB has worked to adapt to those changes. In this guide to IB changes for 2022, we answer the following questions:
What will the 2022 IB exams be like?
Will students even be taking IB exams?
Will students still receive IB diplomas? Will colleges still accept IB credit?
How can students prepare for IB exams during the pandemic?