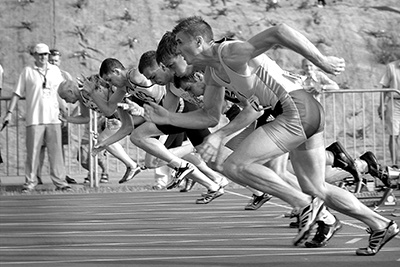 If you've been sitting in front of a blank screen, unsure of exactly how to start a personal statement for college, then believe me—I feel your pain. A great college essay introduction is key to making your essay stand out, so there's a lot of pressure to get it right.
Luckily, being able to craft the perfect beginning for your admissions essay is just like many other writing skills—something you can get better at with practice and by learning from examples.
In this article, I'll walk you through exactly how to start a college essay. We'll cover what makes a great personal statement introduction and how the first part of your essay should be structured. We'll also look at several great examples of essay beginnings and explain why they work, how they work, and what you can learn from them.