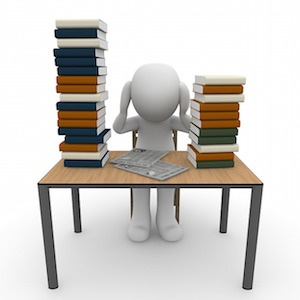 The PSAT is coming up—fast.
Test day will be here whether you've been studying or not. For the SAT, I would recommend delaying for a later test date, but that's not really possible with the PSAT.
If you have less than three weeks left, you're going to have to cram.
So? How are you best going to prepare for the exam?
In this article, I'll guide you through how to prepare quickly, including what to focus on for each section of the test and the best test-day techniques.