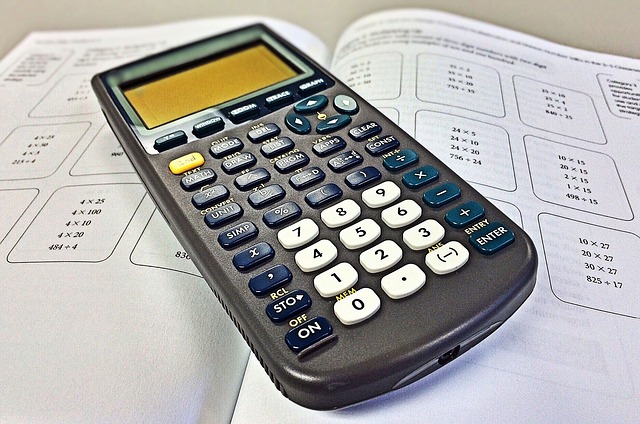 The SAT math section is entirely trainable, so the more you understand how it works, the better you will be able to perform on test day. And we are here to give you absolutely everything you'll need to master SAT math.
This is the best, most comprehensive guide for SAT math prep available.
We have scoured all the research and resources we could find and put them together here for your perusal. So if you're dedicated to doing your best on the SAT and you're ready to commit your time and energy to improving your score, then this is the place for you. (And best of all, it's entirely free!)
This guide will serve as a directory for all the SAT math information and guides we've written. We'll start by giving a few comparisons between the SAT and the ACT math section for any of you still on the fence. Next we'll go through the math section at the high level and give you access to free SAT tests and practice problems. Afterward, we'll dive into the larger SAT tips you'll need for the test, before getting into individual topic guides you'll need to know.
With that said, it's a good idea to go through each guide we've linked roughly in order, at least for the first time. You can then come back to any of the guides you need in order to give yourself a refresher.
So let's dive in!