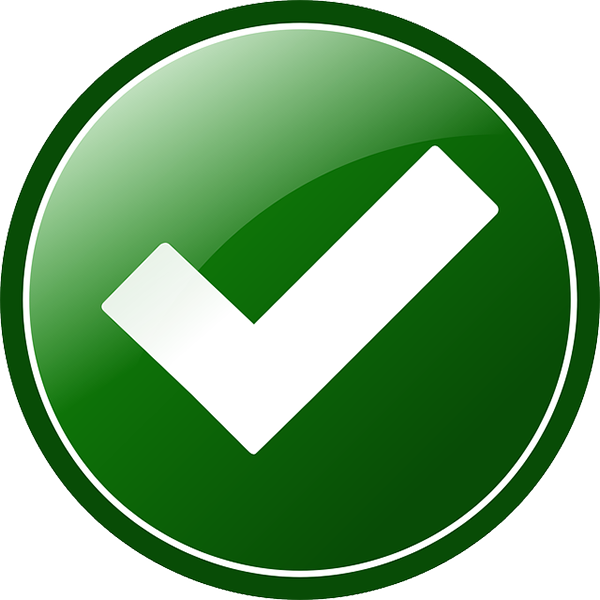 Some colleges will guarantee admission to applicants who meet certain requirements for test scores and GPA. These schools are good choices for students who are looking for sure bets in the college application process.
In this guide, I've compiled every school that offers guaranteed admission based on SAT/ACT scores, along with other requirements like residency and GPA. If you're lucky, you'll fit the criteria at one or more of these colleges and be 100% certain of your acceptance if you choose to apply.
Why Do Some Schools Offer Guaranteed Admissions?
There are quite a few colleges that offer guaranteed admissions to students who meet certain SAT, ACT, and/or GPA criteria. This is a practice that make sense for many public colleges because it's an easy way to sort through large pools of applicants, and it keeps standards consistent from year to year. Public colleges tend to be larger in general, so they have the resources to accommodate a higher volume of accepted students.
Guaranteed admissions also draw in-state students who might otherwise look elsewhere. Since most public colleges are funded by the state, they have an incentive to accept more in-state students. There are several public university systems that offer guaranteed admissions specifically to in-state applicants who meet certain standards.
For smaller private schools, admitting students based on test scores and GPAs alone might not be feasible because of the limited space and resources available. Private schools also don't distinguish between in-state and out-of-state students. Providing guaranteed admissions might lead to an overwhelming influx of applications since the policy would have to apply to all students across the country.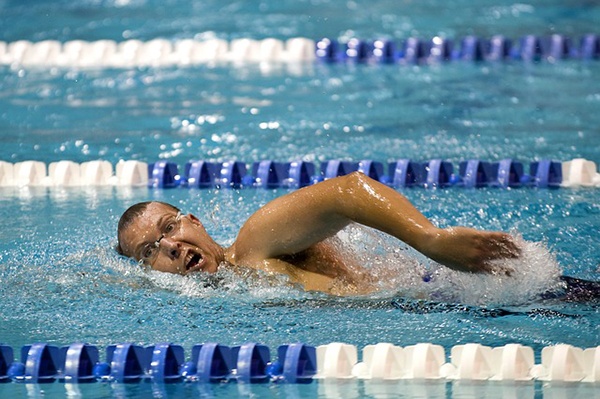 I think we should make the "pool of applicants" into a reality. Everyone who applies to college has to get in a giant pool and swim laps. The first person to give up because they realized how ridiculous the whole thing was would be given a full-tuition scholarship.
Schools With Guaranteed Admissions
This list comprises four-year colleges with SAT and ACT score benchmarks that, if hit, guarantee admission for freshman applicants. Most of these schools also have minimum GPA standards and curriculum requirements (some of which you must meet in addition to test scores, and some of which you can meet in place of test scores).
For more information on specific policies, visit the schools' admissions websites.
NOTE: Due to the coronavirus pandemic, many schools have become test optional, at least temporarily. You'll see below that some schools now only require a certain GPA to be automatically admitted if you're unable to submit ACT or SAT scores.
In addition to these schools, if you live in Texas, you are eligible for guaranteed admission at most Texas public universities if you rank in the top 10 percent of your high school class (or rank lower but meet minimum testing standards). The one school with slightly stricter requirements is the University of Texas at Austin, where you must rank in the top 6 percent of freshman applicants from Texas high schools to be guaranteed admission.
You should check the websites for individual schools to see what the requirements are for students who rank lower. The University of Houston, for example, also provides guaranteed admission to the following types of students:
Those who are in the top 11-25% of their classes and have earned 1080 on the SAT or 21 on the ACT
Those who are in the top 26-50% of their classes and have earned 1170 on the SAT or 24 on the ACT
Those who are in the top 10% of their classes (no test score requirement)
If you're a California resident looking to attend one of the UC campuses, you will be guaranteed admission if you rank in the top 9 percent of high school students in the state based on the UC admissions index (which is heavily influenced by your GPA).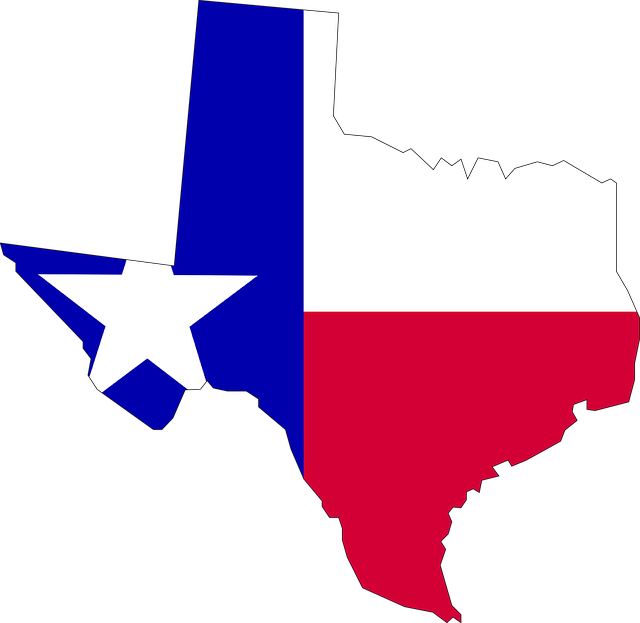 Texas, the Lone Star State and the Multiple Public Colleges With Guaranteed Admissions State.
Should You Go to a School With Guaranteed Admissions?
The answer depends on where you live, whether you're actually interested in any of the schools listed, and how worried you are about your college prospects.
Some of the deals listed above are specifically for in-state students, so you would have to live in the same state as the school to benefit from its guaranteed admissions policy. If you do live in the same state as a college with guaranteed admissions, investigate that school and see if it appeals to you in other ways before deciding to apply.
Schools with guaranteed admission can be good choices for students who have GPAs that are on the lower side. If you put in some effort to prep for standardized tests, you can get accepted to college without a high GPA. If your GPA is close to 2.0, for example, you'll have a tough time getting into most colleges. Focus on raising your test scores so that you can qualify for guaranteed admission at one of these colleges (although most of them have GPA requirements, there are some that only require 2.0 GPAs).
Applying to one of these schools when you meet the requirements also takes the stress out of the college application process. You won't be waiting nervously for an admissions decision since you already know for sure you'll be accepted. You also won't have to worry as much about fleshing out other aspects of your application beyond test scores, GPA, and coursework.
That being said, if you're not super interested in any of these schools, don't apply just because it's a sure bet. You can find other safety schools that may not have official guaranteed admissions policies but will almost certainly accept you based on your test scores and GPA.
If you're interested in a specific school, search for "[School Name] admission requirements PrepScholar" on Google to get to a page that will calculate your chances of acceptance based on your current GPA and SAT/ACT scores.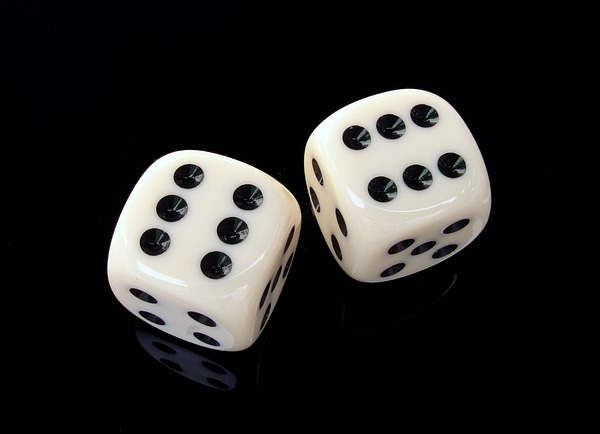 With guaranteed admissions, you won't leave anything up to chance. You might have to make a foray into the seedy underworld of high-stakes gambling to pay your tuition, but you can cross that bridge when you come to it.
What's Next?
Are you worried that your GPA will prevent you from getting into the college you love? Read up on these strategies for improving your GPA.
If you're looking at colleges with guaranteed admissions based on test scores, you might be interested in these scholarships that are also guaranteed for students based on SAT/ACT scores.
You might be wondering whether you should take both the SAT and ACT in case you get a better score on one or the other. Learn more about whether it's beneficial to take both tests.
Want to improve your SAT score by 160 points or your ACT score by 4 points? We've written a guide for each test about the top 5 strategies you must be using to have a shot at improving your score. Download it for free now:
Have friends who also need help with test prep?
Share this article!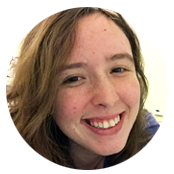 About the Author
Samantha is a blog content writer for PrepScholar. Her goal is to help students adopt a less stressful view of standardized testing and other academic challenges through her articles. Samantha is also passionate about art and graduated with honors from Dartmouth College as a Studio Art major in 2014. In high school, she earned a 2400 on the SAT, 5's on all seven of her AP tests, and was named a National Merit Scholar.
Get Free Guides
to Boost Your SAT/ACT