Senior year is coming up, and you're ready to take a last shot at the SAT or ACT before applying to college. But when should you take the test? And how can you ensure that your scores make it to colleges on time?
Read on to see a list of the fall and winter test dates as well as a detailed guide on how to choose the best date for your situation.
Read More
---
Some colleges will guarantee admission to applicants who meet certain requirements for test scores and GPA. These schools are good choices for students who are looking for sure bets in the college application process.
In this guide, I've compiled every school that offers guaranteed admission based on SAT/ACT scores, along with other requirements like residency and GPA. If you're lucky, you'll fit the criteria at one or more of these colleges and be 100% certain of your acceptance if you choose to apply.
Read More
---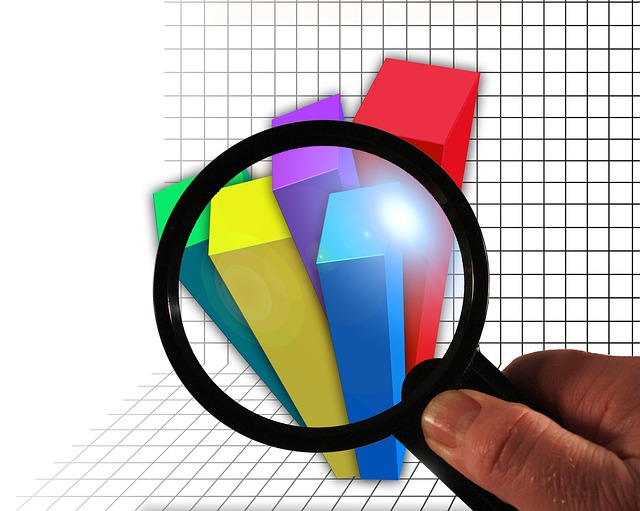 As a high school student, you may be wondering if your GPA is high enough to meet the admission standards at your college of choice. Not every college has specific GPA requirements, but it's possible to estimate a cutoff for admission based on statistics from previous classes. In this article, I'll explain how GPA requirements for colleges work and give you the tools to figure out exactly how high your GPA should be to apply successfully to your dream college.
Read More
---
Trying to save money on college applications? Good news! There are actually quite a few colleges that allow you to apply for free. In this article, I'll provide some general information about application fees along with a comprehensive list of all the schools that offer free applications.
Read More
---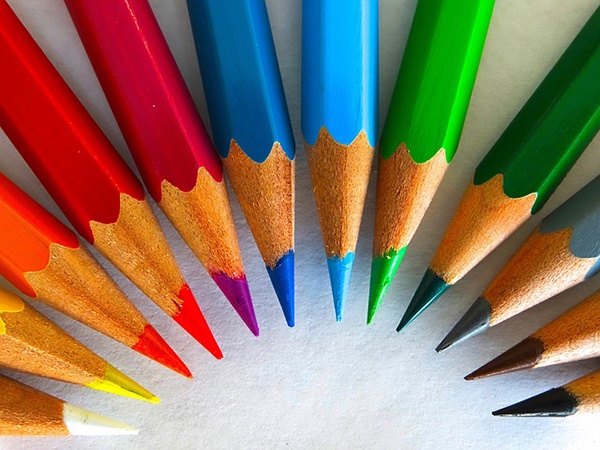 If you have a passion for art, there are some great college options out there for you! Art schools can provide you with the tools you need to develop your skills and make a career out of what you love.
In this article, I'll give you a list of the best art schools in the world, tell you what each of their programs is like, and give you some tips on how to choose the right one for you.
Read More
---
If you have a passion for art, you should go to a college that will nurture your creativity. An art school will help you to develop your skills and learn more about what it takes to succeed in the professional world of art and design. In this article, I'll give you the details on what defines a great art school and provide a list of the best art colleges in the country for undergraduate students.
Read More
---
You might be interested in attending a big college, but just how big are you thinking? Some schools have over 40,000 undergraduates, making them the size of a small city. These schools can provide great opportunities to students, but they can also be a little overwhelming.
In this article, I'll give you a list of the 53 biggest colleges for undergraduates in the US along with student feedback about what it's really like to be part of such a large college community.
Read More
---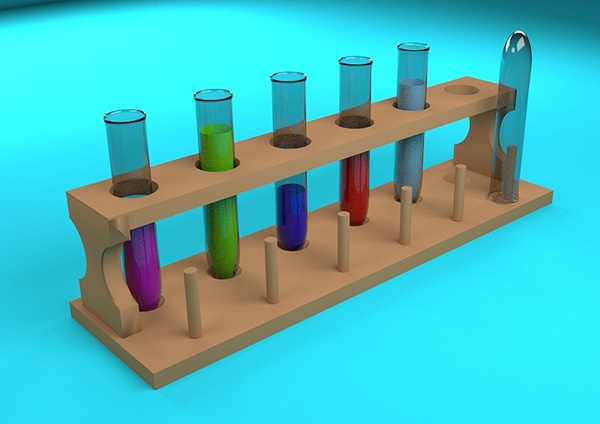 This article presents a complete SAT Chemistry study guide. I'll give you an overview of what's on the test, help you decide when to take it (or whether to take it at all), list sample questions and answers, and provide tips and resources that you can use in your studying. If you make use of the practice tools at your disposal and follow the general advice in this article, you'll be on your way to a great score!
Read More
---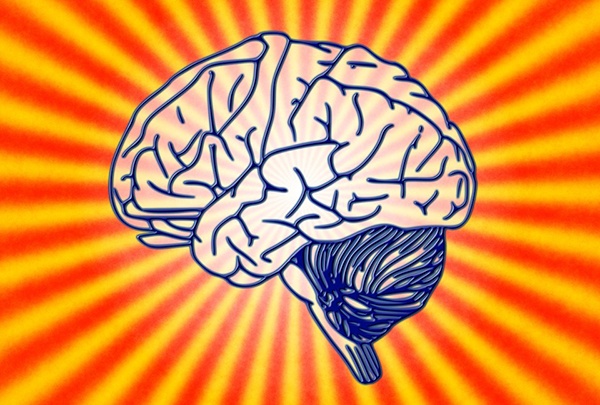 AP courses cover a lot of complex information, and it's not always easy to find great study materials and strategies. I've written this AP Psychology study guide as a way to make the process of studying for the AP test and other in-class assessments a little less overwhelming. It will help you figure out how to structure your studying, give you strategies to better understand the material, and provide links to notes and practice resources. If you follow the advice in this guide, you'll be on your way to a high AP Psych score!
Read More
---
Studying for the AP Chemistry exam is a challenging undertaking. There are so many different topics and types of problems that you're expected to master, some of which you might not have fully understood in your class.
This AP Chemistry study guide is written to help you effectively navigate the road towards the AP exam. I'll give you all the information and resources you need to create a study plan, review the content, and practice your skills.
Read More
---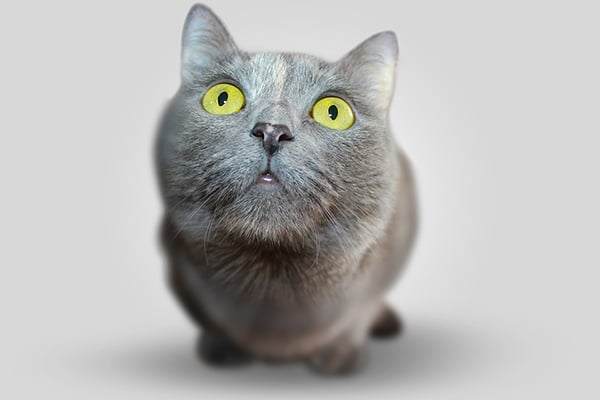 Preparing for the AP Psychology exam shouldn't make you lose your sanity (as it were). Some of the material is challenging, but overall it's not that scary compared to other AP tests. As long as you stay focused during your prep and are familiar with the format of the test, you'll have a good chance of acing it!
In this article, we'll go over the structure and content of the AP Psychology exam and explain how you can make the best use of your AP Psychology review time to end up with a great score.
Read More
---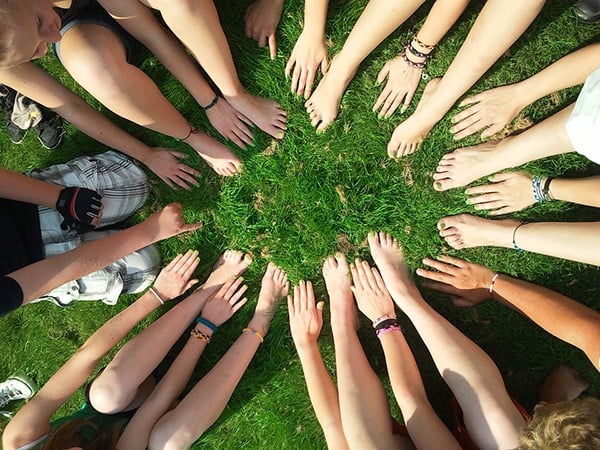 In your AP Human Geography class, you'll learn about the dynamics of societies around the world in economic, social, political, and environmental contexts. This course focuses a lot on ideas and models, along with terminology that defines the ways in which we've chosen to inhabit and change our surroundings.
This AP Human Geography study guide is designed to guide you through all the big concepts covered in the course, with an emphasis on cumulative preparation for the AP exam.
Read More
---
Half the battle in reviewing for AP tests is knowing where to begin and how to structure your time. When it comes to the Human Geography class, how do you successfully switch from preparing for in-class tests to gearing up for the infamously difficult AP Human Geography exam?
In this complete AP Human Geography review, we give you a list of all the topics you'll see on test day, go through a step-by-step prep plan, and provide some helpful tips for acing this tricky exam.
Read More
---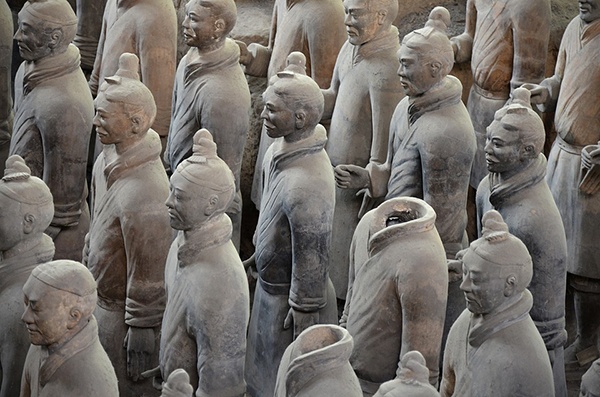 Subject Tests are required or recommended at the most competitive colleges because they provide a standardized measurement of your expertise in academic areas that interest you. If you're a history buff applying to very selective colleges, you might be considering the SAT Subject Test World History (aka the SAT 2 World History) as one of your options. This guide will help you figure out when to take the test, how the questions are formatted, and how you can study effectively.
Read More
---
The ACT is a nerve-wracking test considering the impact scores can have on college admissions prospects. But how hard is the ACT, really? It's intimidating, sure, but it's not as difficult as it seems. The material on the ACT becomes much less challenging if you're familiar with the structure of the test and the way questions are asked.
In this article, I'll go over a few aspects of the ACT that tend to make it more or less difficult and provide essential tips on how to get past some of these obstacles and end up with a great score!
Read More
---
Student and Parent Forum
Our new student and parent forum, at ExpertHub.PrepScholar.com, allow you to interact with your peers and the PrepScholar staff. See how other students and parents are navigating high school, college, and the college admissions process. Ask questions; get answers.
Ask a Question Below
Have any questions about this article or other topics? Ask below and we'll reply!