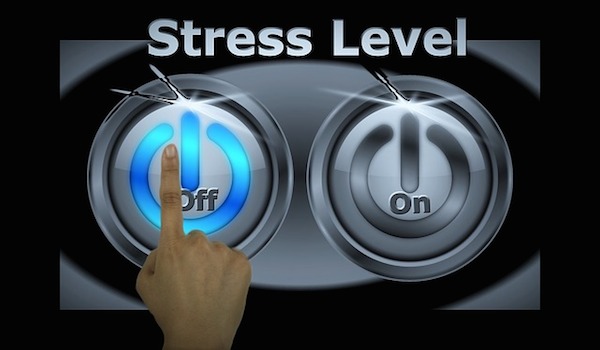 Scholarships are awesome resources if you're checking out different ways to pay for college. It's free money - what's not to love?
As it turns out, most scholarship programs have application processes that aren't exactly lovable. Students generally have to submit a lot of information about themselves: transcripts, GPAs, test scores, resumes, community service activities, and so on. There may even be a few essays and grade requirements thrown in as well. You don't want to complain, because again, free money - but these applications sure are tedious when you're working on college apps, high school courses, and financial aid applications all at the same time.
The following easy scholarships have application processes that are a bit more manageable. Some ask you to write short essays while others don't require any essays at all! The awards may not be as large as some other scholarships, but when the application process is so easy, you really don't have much to lose. I'll start off with some words of warning before getting into the good stuff: essay and no-essay scholarships that are so easy to apply for, you may end up applying to all of them!
Caveat: If a Scholarship Seems Too Good to Be True...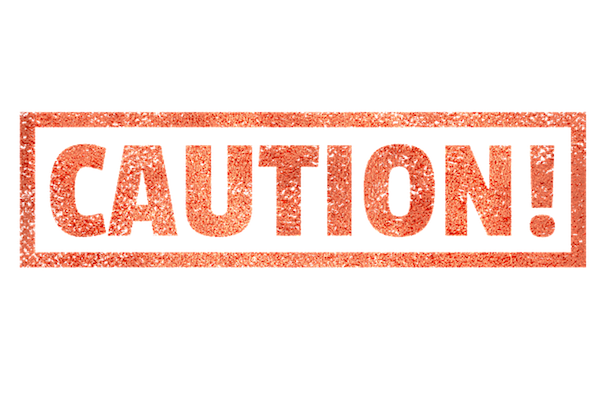 It turns out there aren't too many legitimate "easy" scholarships out there. If a scholarship application seems too good to be true, then be cautious - you don't want to fall victim to a scholarship scam. Here are some things to look out for:
If a scholarship application asks for personal information that doesn't seem relevant to the award, tread carefully. Many top scholarship programs ask for very personal information (transcripts, SAT/ACT scores, even financial information for need-based scholarships), but this info is all relevant to candidate evaluation. If you're ever uncomfortable providing personal information, dig deeper into the scholarship award - can you verify that it's legitimate? Does it have its own site, or can you only find information on it through a third party? Google "[award name] scam" to see if anything suspicious pops up.
Avoid any scholarship that asks you to make any payments to enter or win. Scholarship programs are in the business of giving money to students, not taking it. It's likely just a scam if the application asks for payment, especially if it asks you to enter credit card information.
Now that we got that out of the way, we can get to the good stuff: easy essay and non-essay scholarships and how to win them.
Essay Scholarships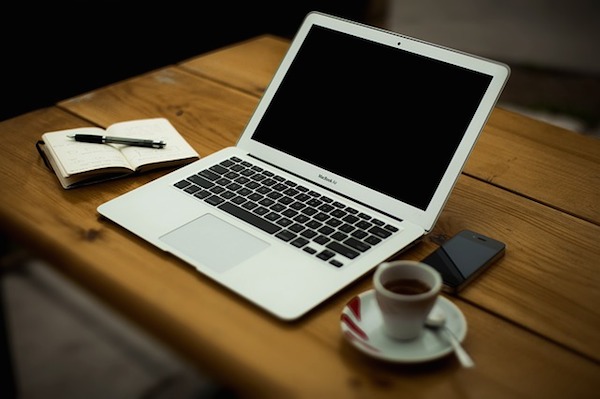 These essays won't take you long at all, but they're a good excuse to set up at your favorite cafe.
The scholarships in this section ask students to submit short essays with their application. Even though you'll have to write up an essay, the rest of the application (and the essay itself) should be easy and manageable for all these awards. In fact, I expect most of these applications should take no longer than 1-2 hours to complete.
Bachus & Schanker LLC Scholarship
This scholarship program is a bit different than most of the other awards included in this post - it's funded by a private law firm in Colorado. Students compete for a $2,000 award by writing a short essay (800 words) about the 7th amendment and how it affects their lives.
The award is open to high school students who have been accepted to a 4-year university and university students with a minimum 3.0 GPA.
There are two application deadlines per year: one November 30 to win a scholarship for the spring semester and one July 30 to win a scholarship for the fall semester.
Get more information on the scholarship.
Courage to Grow Scholarship
This $500 award is given out to one lucky student every month. To compete for the award, applicants must explain in 250 words why they think they deserve the scholarship.
The award is open to high school juniors, high school seniors, and college students. Applicants must have a minimum 2.5 GPA.
Application deadline: New one every month!
Get more information on the scholarship.
Odenza Marketing Group Scholarship
To compete for this $500 award, applicants write two short essays (about 500 words each). One essay must be related to travel, and the other must explain why the student should receive the scholarship.
The award is open to those between 16-25 who are either current high school students OR people who have completed at least one year of college. Applicants must have a minimum 2.5 GPA.
The application deadline is March 30th, 2017.
James "Rhio" O'Connor Scholarship Memorial Fund
This $1,000 award is given out to a new student every month. Students compete for the scholarship by writing a short essay (700-1500 words) addressing a prompt related to cancer treatment.
The award is open to all high school students.
Application deadline: New one every month!
No-Essay Scholarships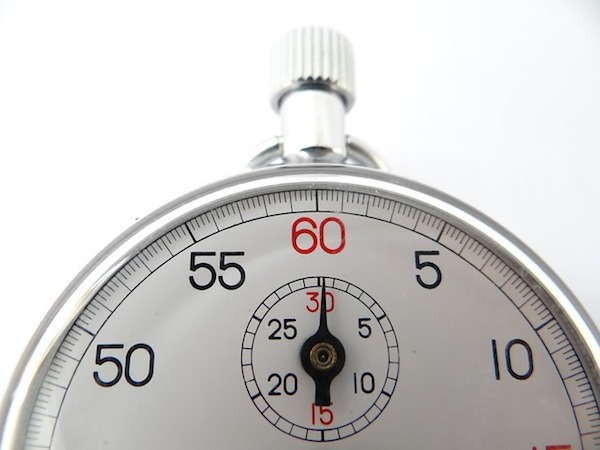 Some of these applications won't take you longer than a few minutes.
When it comes to easy applications, you can't get much easier than the following scholarship programs. You'll still have to submit some information about yourself (and in some instances, complete some brief activities or tasks), but you won't have to write any essays to qualify.
AFSA High School Scholarship
Here's one of those scholarships where you have to complete a few unique activities to qualify. Students apply for the scholarship by (1) reading some information about automatic fire sprinkler systems and (2) registering and taking a 10-question quiz on that information. Ten $2,000 awards are available.
This scholarship is open to high school seniors who are enrolling in college next fall.

The application deadline is April 7, 2017.
Dr. Pepper Tuition Giveaway
Students can qualify to win $2,500, $20,000, or $100,000 in tuition money by writing a "story" about yourself in 350 characters or less - that's really short. Stories that get the most votes win prizes, so recruit your friends to vote for you!
This award is open to all students aged 18-24.
Awards are given out on a rolling basis.
Nicholas A. Virgilio Memorial Haiku Competition
This scholarship program gives out relatively small awards of $50, but the application process is particularly fun and easy. Students qualify by writing and submitting up to 3 original haikus.
This scholarship is open to any student in grades 7-12.
The deadline this year is March 25, 2017.
"No Essay" College Scholarship
This $2,000 award is given out every month. To apply, students just submit an application with basic identifying information, GPA, and SAT/ACT scores. Winners are determined by random selection, and you can submit a new application every month.
This scholarship is open to high schoolers, adults heading back to school, current college students, and anyone else looking to attend college or graduate school within the next 12 months.
Application deadline: New one every month!
Stuck at Prom Scholarship Contest
Do you have a creative side and an eye for fashion? Students compete for ten $1,000-$10,000 awards by designing and wearing a prom outfit made of duct tape. Applicants can enter as individuals or as part of a couple. Check out the website for fun pictures of past winners!
This competition is open to high school students in the US and Canada.
The application period closes this year on April 5, 2017.
US Bank Scholarship
Five $5,000 awards are available through this scholarship program. To qualify, students submit a simple application and complete five brief online learning modules on financial literacy. If you're heading off to college, it's not a bad idea to get some basic info on personal finance - this scholarship app is a win-win.
This award is open to high school seniors and current undergraduates.
The deadline is typically in September.
$2,000 Student-Athlete Scholarship
Like the name suggests, this quarterly award is meant for student-athletes who plan to attend a 4-year college or university. Applicants submit some basic info about their sport and GPA to qualify.
This scholarship is open to high school and junior college student-athletes.
Application deadline: New one every quarter (i.e. every three months).
Tips for Winning Easy Scholarships
Easy scholarships to apply for aren't necessarily the same as easy scholarships to win. Because these scholarship applications are so simple to complete, you'll probably have a lot of competition. These strategies will help you submit the best applications possible:
If you have to write an essay, you're likely to be more successful if your views align with those of the entity that's awarding the scholarship. To prepare, do some research about the company or charity's mission statement.
Make sure your application is polished. You won't have the opportunity to make more than a first impression (remember, these apps are short and sweet), so double check for grammatical, spelling, and punctuation errors.
Last but not least, make sure your application is

complete

and

on time.
What's Next?
These scholarships are awesome options if you want to churn out as many applications as possible. As you might have noticed, though, the award amounts can be a bit underwhelming (although keep in mind that several smaller awards can be just as helpful as one big award).
You'll have to spend more time on your applications if you're gunning for a top scholarship, but the payoff can be more than worth it. To learn more about some of the best scholarships out there, check out our guides to the top scholarships for high school juniors and seniors.
Want to improve your SAT score by 160 points or your ACT score by 4 points? We've written a guide for each test about the top 5 strategies you must be using to have a shot at improving your score. Download it for free now:
Have friends who also need help with test prep?
Share this article!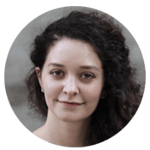 About the Author
Francesca graduated magna cum laude from Harvard and scored in the 99th percentile on the SATs. She's worked with many students on SAT prep and college counseling, and loves helping students capitalize on their strengths.
Get Free Guides
to Boost Your SAT/ACT